Women Who Lead
Shining a light on the exceptional female talent and encouraging and supporting the next generation of women and future accounting leaders, throughout our member firms, and across our network.
While women are well-represented across the accounting sector, there is still a gap at the leadership end. This is an excellent forum to celebrate, connect and encourage every woman in her leadership journey.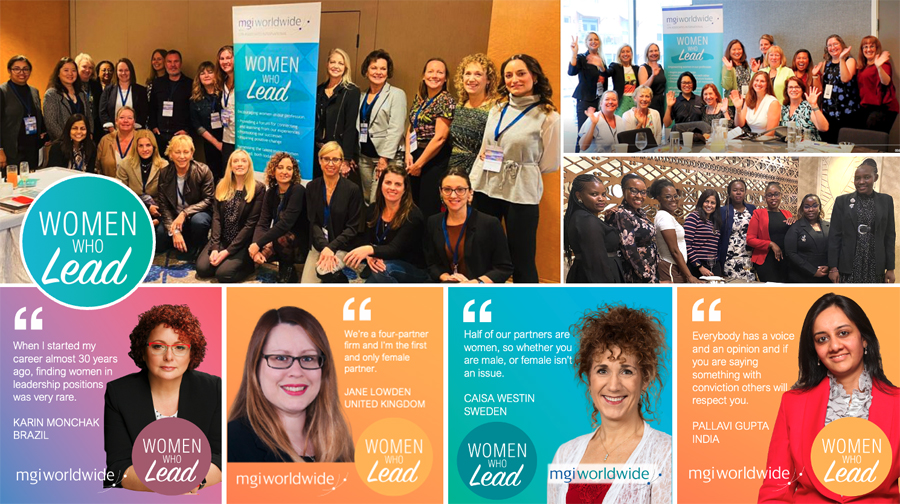 The enthusiasm and willingness from members from all corners of the globe to get involved, share knowledge and experiences as part of a supportive peer group has been great to see.
Women Who Lead group calls
We host regular group calls throughout the year. If you are keen to get involved in this important topic, please join us! These calls are open to female leaders and up and coming new talents. Visit our Events page for more details.

Thank you to MGI Worldwide's Women Who Lead!
We would like to say a huge thank you to everyone who has supported the progress and development of our Women Who Lead Group at MGI Worldwide which continues to grow from strength to strength as a supportive peer group among women but also as a more purposeful group mentorship programme. Established at the beginning of 2022 to help support our female talents around the world at all levels on their journey. support the next generation of women joining the profession.
Meet our core group members
For more information, please contact Maxine Brock at [email protected]

Here's what we've been up to:
Breakfast meeting in Austin - watch the video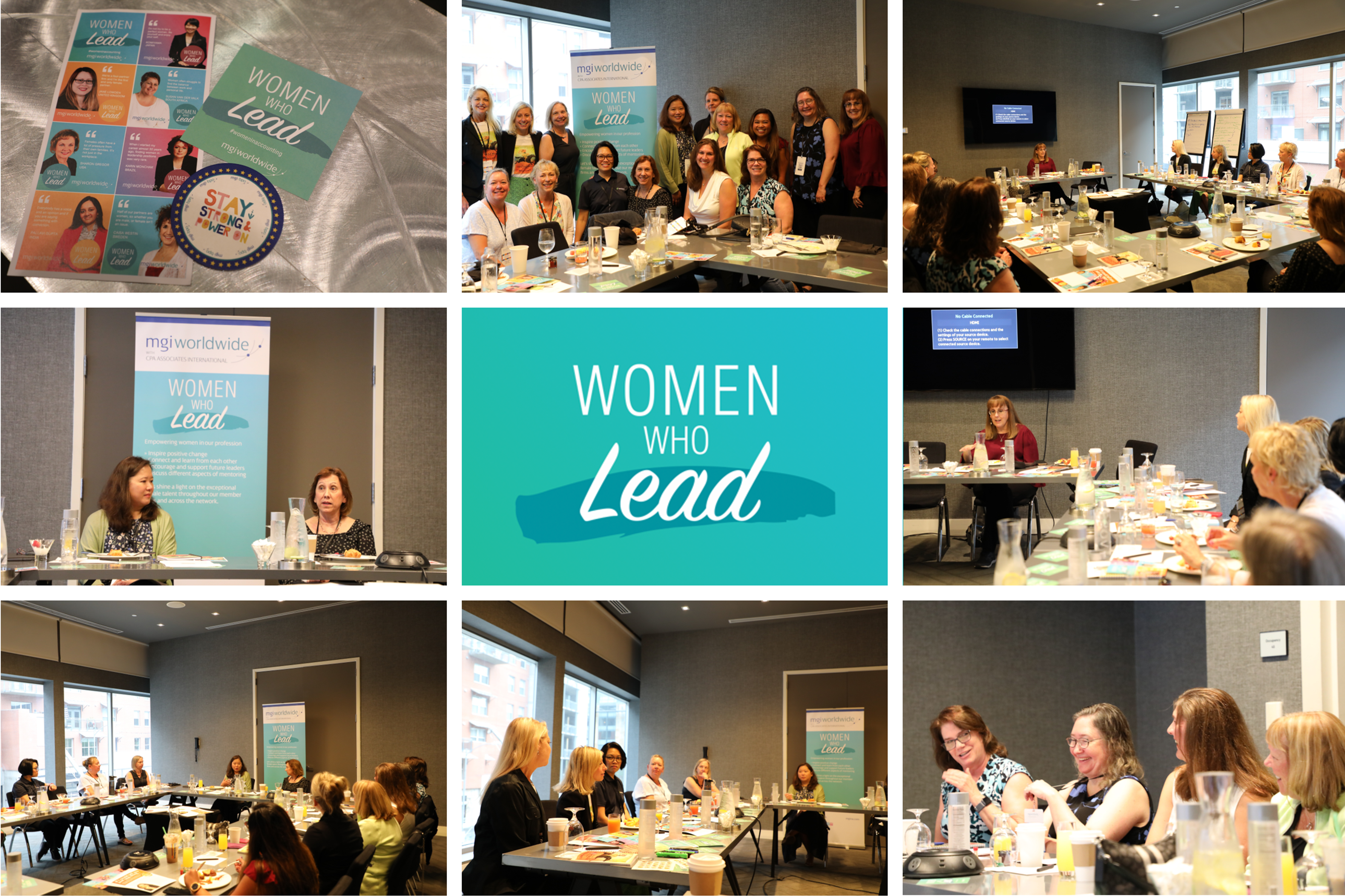 Together we strive forwards for a world that's more diverse, equitable and inclusive
At MGI Worldwide we believe everyone, everywhere can step forward to truly embrace equity and while many of the Women Who Lead activities are geared at helping women advance, our male colleagues are instrumental in helping inspire positive change in the workplace and around the world. We welcome everyone interested in learning how to become better allies to their female colleagues to join our Women Who Lead calls and conversations at key times throughout the year.
Breakfast meeting in Vancouver, Canada - watch the video
Sharing inspiring "Words of Wisdom"
MGI Worldwide is keen to celebrate the achievements of our female business leaders within the group. If you have news to share, we would love to hear it!
Interested to know more?
If you are interested in learning more about our Women Who Lead Mentorship Programme or would like to meet and connect with other women leaders and upcoming talents in a supportive environment, then please get involved. We encourage all our female talents around the world to join our monthly Women Who Lead Group calls. You can keep up to date on the latest events online at mgiworld.com/events/.
For more information please contact Maxine Brock