65 Delegates from 42 firms join this year's Central European Circle Meeting in Prague, Czech Republic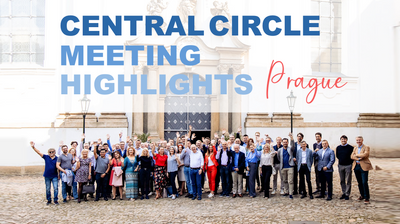 Leaders of Europe's Central Circle, Andreas Klier and Dr Michael Grüne, and host firm LTA TAX welcomed fellow MGI Worldwide and MGI Association members at this year's Central Circle Meeting held in Prague, Czech Republic on 14-15 September.
The event attracted an impressive 65 delegates, from 42 firms, and 17 countries from across the region.


A diverse agenda
The region put together an impressive schedule. Plenary sessions focused on digitalisation and MGI Worldwide matters. OMM, a German firm that shared expertise in the digital arena of accounting, auditing and tax advising, gave practical advice to participants regarding robotics. As part of the event, CEO Chris Borneman and Company Secretary, Jonathan Farrow, hosted the hybrid MGI Worldwide Annual General Meeting. Present delegates and those that joined online approved the 2022 Accounts and proposed changes in the Administration Manual.
This year, a greater number of social elements were integrated into the programme, allowing delegates to meet friends and build their network. Attendees visited the fantastic Starhov Library and attended a piano concert in a lovely small church - they truly immersed ourselves in what Prague has to offer, including its fine cuisine and beer!
Watch the video highlights: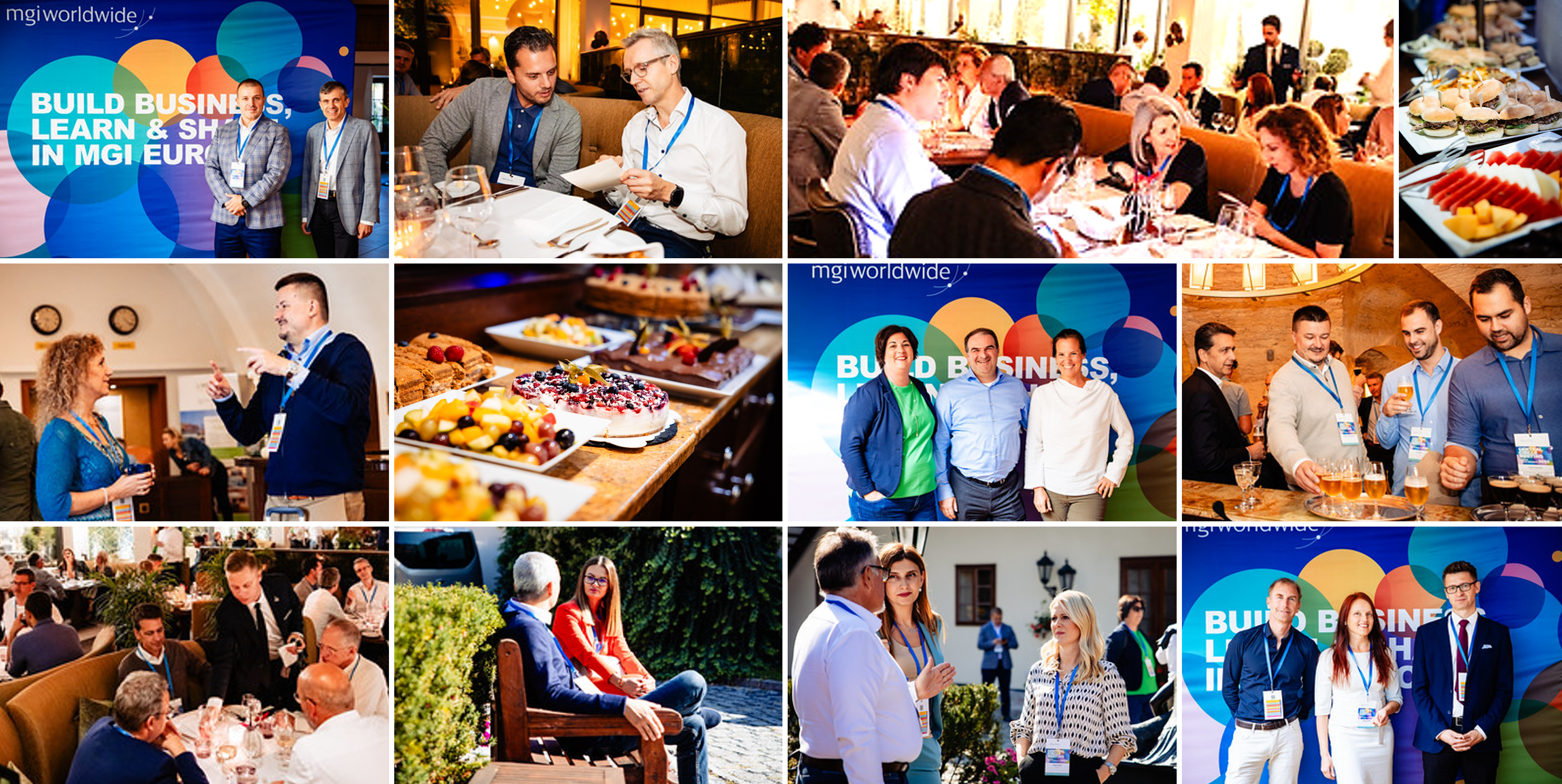 Chris Borneman, CEO comments: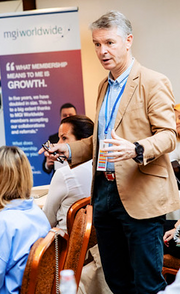 "An amazing Central Circle meeting was held in Prague with 62 delegates from 42 firms. Our local firm LTA playde the perfect hosts. Great work, great networking, and a great time was had by all.
"The Executive Committee had heard so much about the European Central Circle Meeting that they decided to attend themselves. Whilst there, they held the last EC meeting with its current membership. The excellent hosting in the LTA offices (thank you Hanna) provided the perfect surroundings to work through the strategy for the next five years, the accompanying budget for 2024, and finally to start a pleasant walk back through the city of Prague afterwards – building up a good appetite for the outstanding local cuisine."

Meeting presentations
Photographs
View and download all the event pictures in our Flickr photo gallery HERE.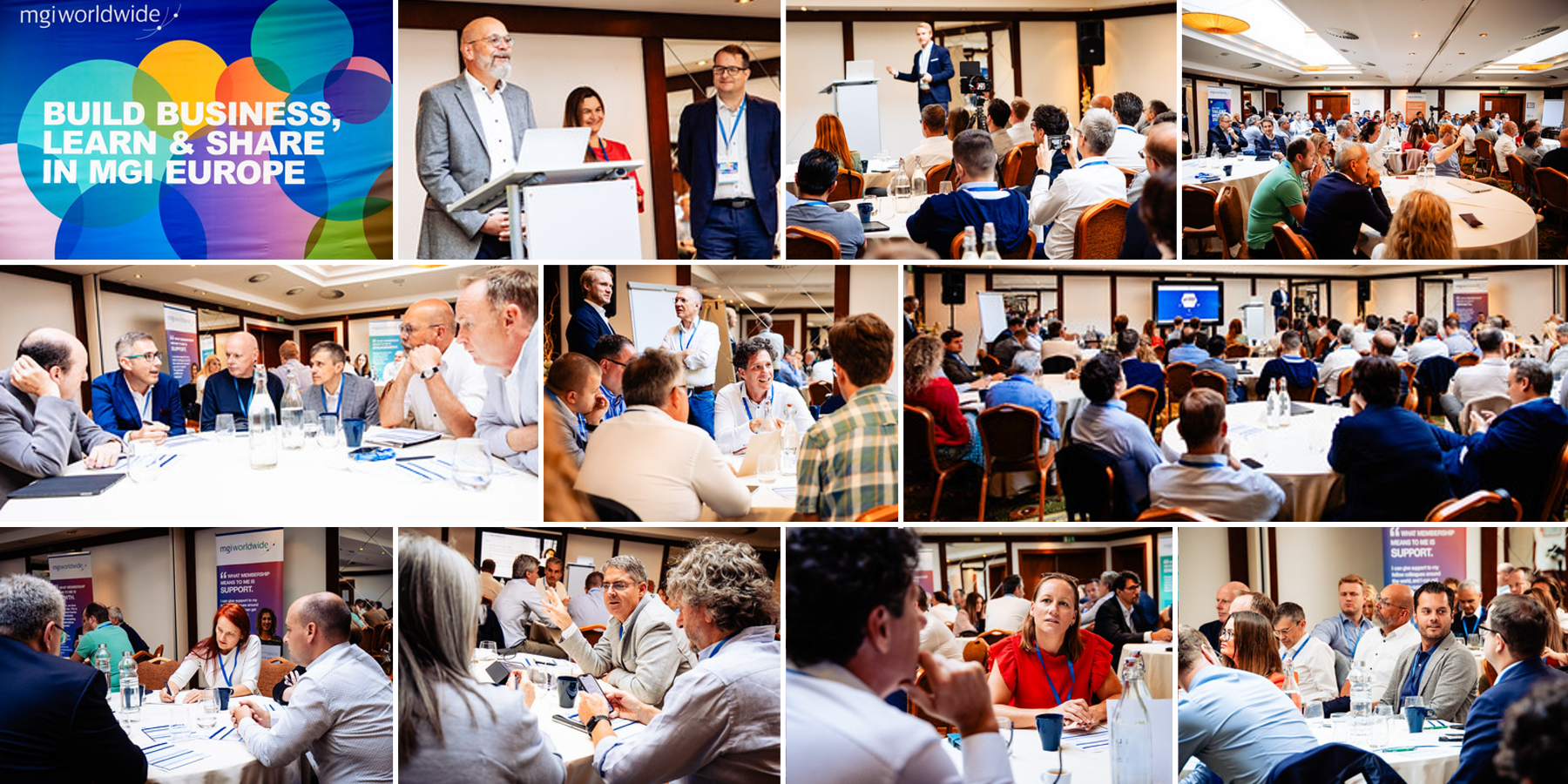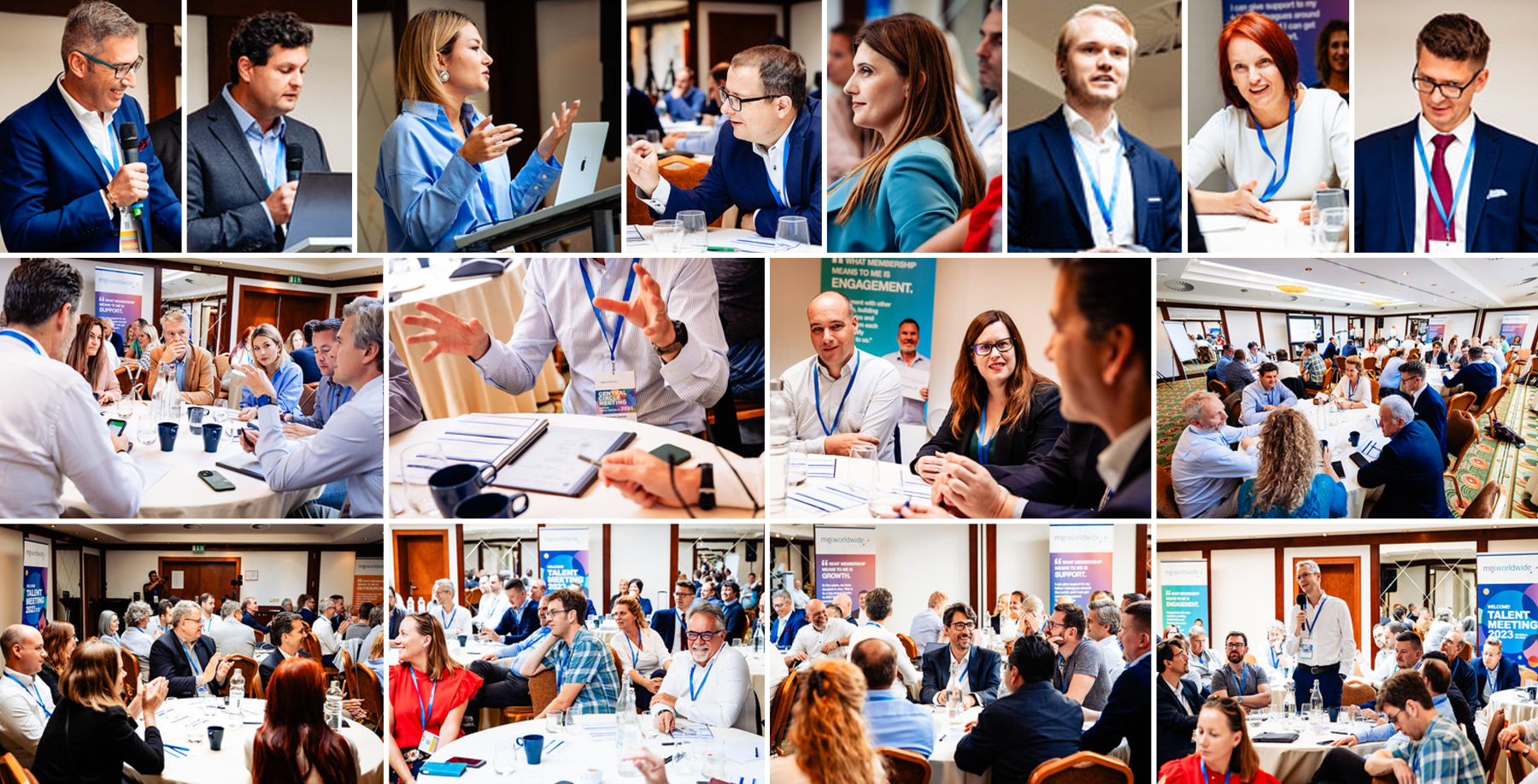 A huge thank you to the Central Circle, our host firm LTA Tax, and Regional Director, Zotlan Paksy, for organising such a memorable event!
MGI Worldwide, is a top 20 ranked global accounting network and association with almost 9,000 professionals, accountants and tax experts in some 400 locations in over 100 countries around the world.