MGI Africa celebrates a remarkable 100% turnout at its 2023 Regional Meeting in Mauritius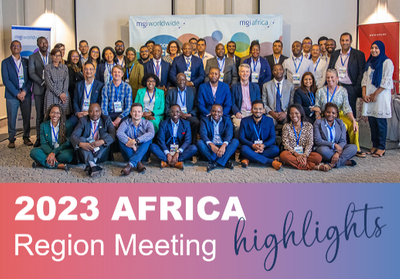 History was made this year at the MGI Africa meeting held on 4-5 August, in Port Louis, Mauritius, where every single Africa member firm was represented. Achieving a perfect attendance record is a rare feat and a testimony of the commitment from the Africa members.
Hosted in the beautiful island of Mauritius, the organising team designed an engaging agenda which included interesting speakers and topics, networking opportunities, and breakout sessions that encouraged engagement and participation.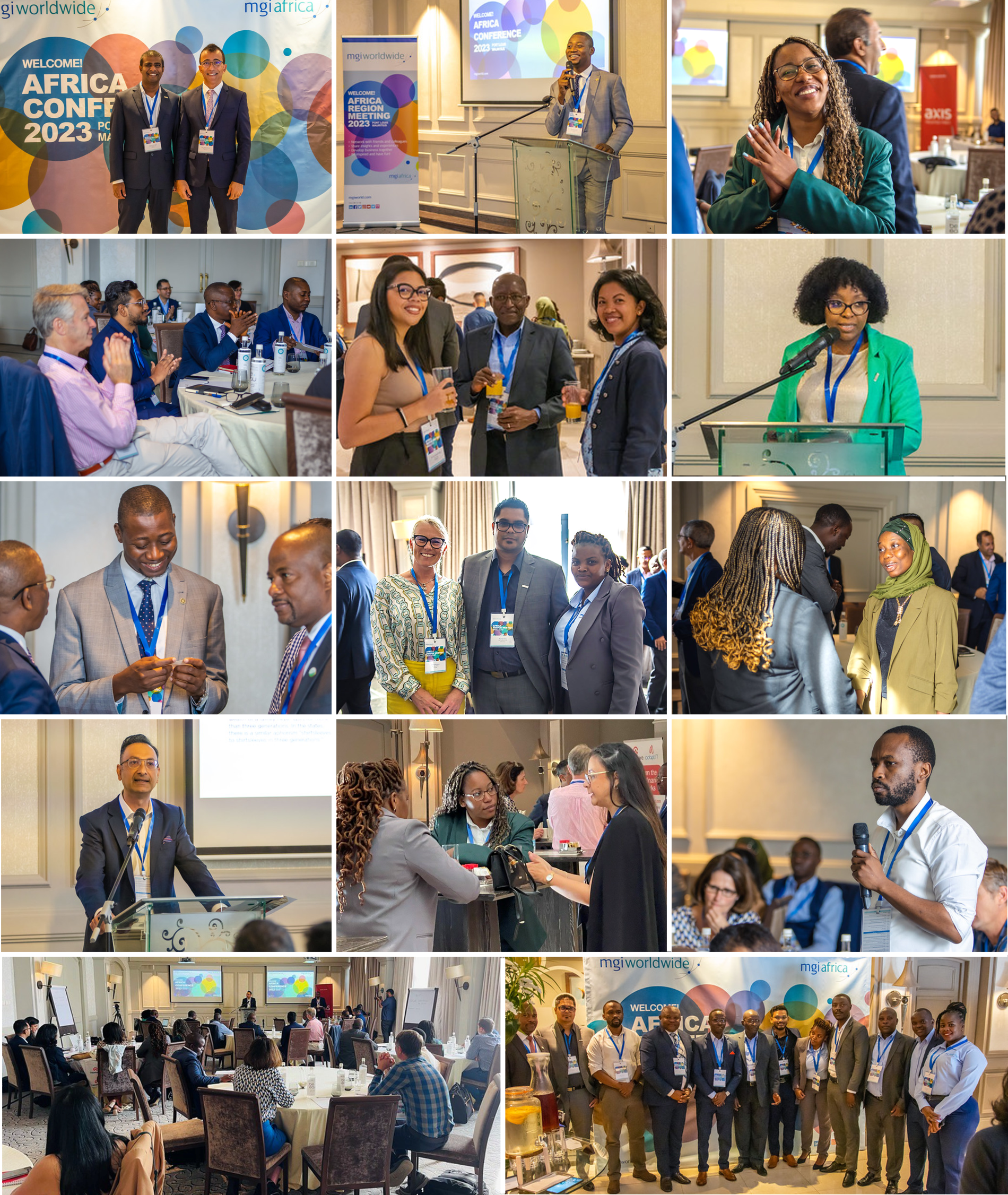 Not all work!
Dinner on the Friday night, organised by hosts Axis Global Ltd, was held on an island off the Zilwa Attitude hotel - it was magical. The weather did not cooperate, raining on and off, but that was part of the magic and adventure of the secluded island. After a short raft transfer across the bay, delegates and their accompanying partners enjoyed predinner cocktails under the palm trees with a traditional Sega dance performance.
Dinner, a banquet of the islands local cuisine, was served underneath a thatched roof and was followed by dancing (barefoot by many) on the sandy beach. Laughter and conversation filled the air as a geat evening was had by all!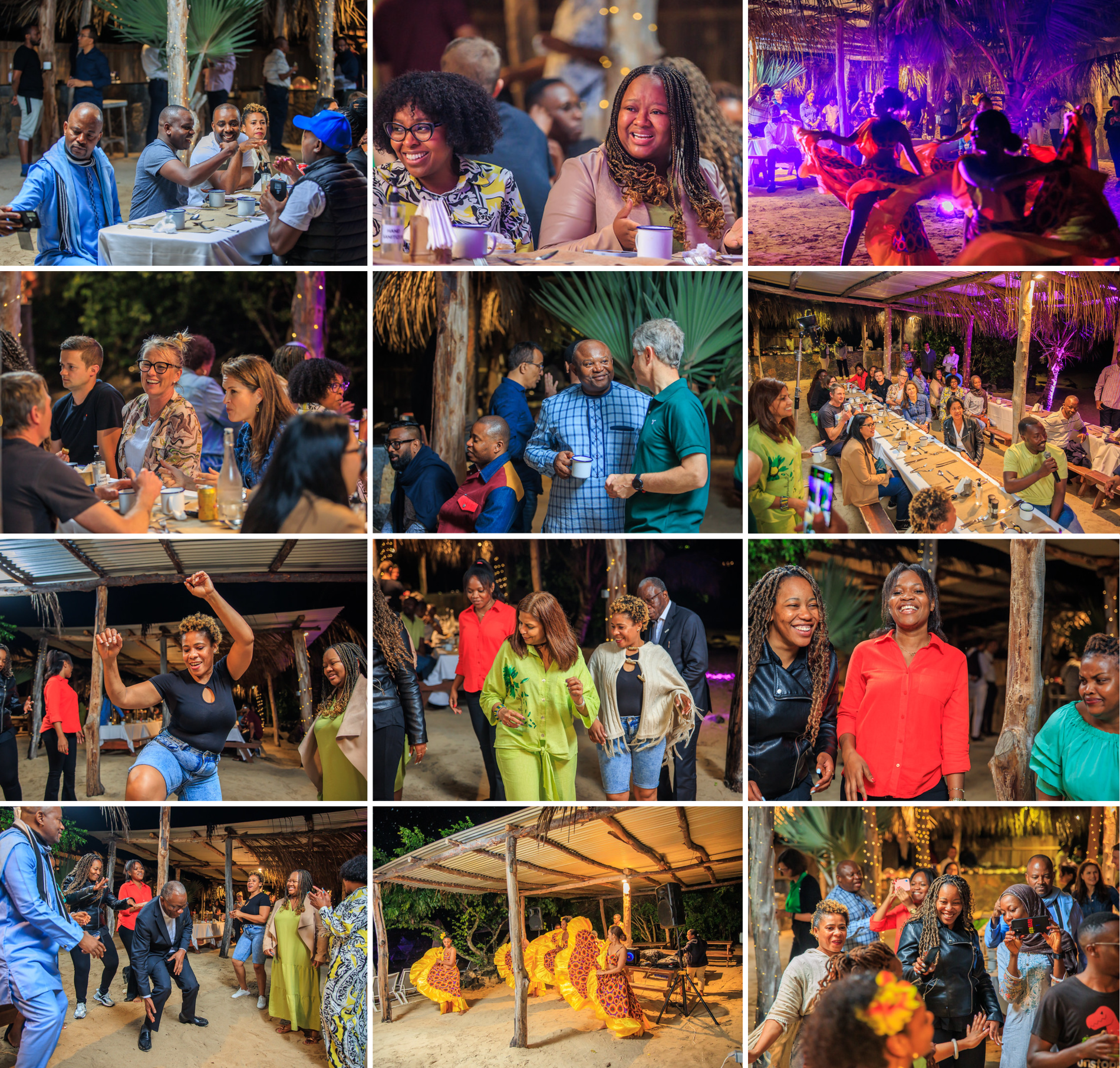 Women Who Lead gather
On Day 2 of the meeting the ladies met for the Women Who Lead breakfast. Guest speaker Marina Ythier-Jacobsz, founder of Maluti Communications, and specialist in reputation and crisis management, shared informally about women entrepreneurship and work/life integration/balance. Her practical advice and top-tips were much appreciated by all.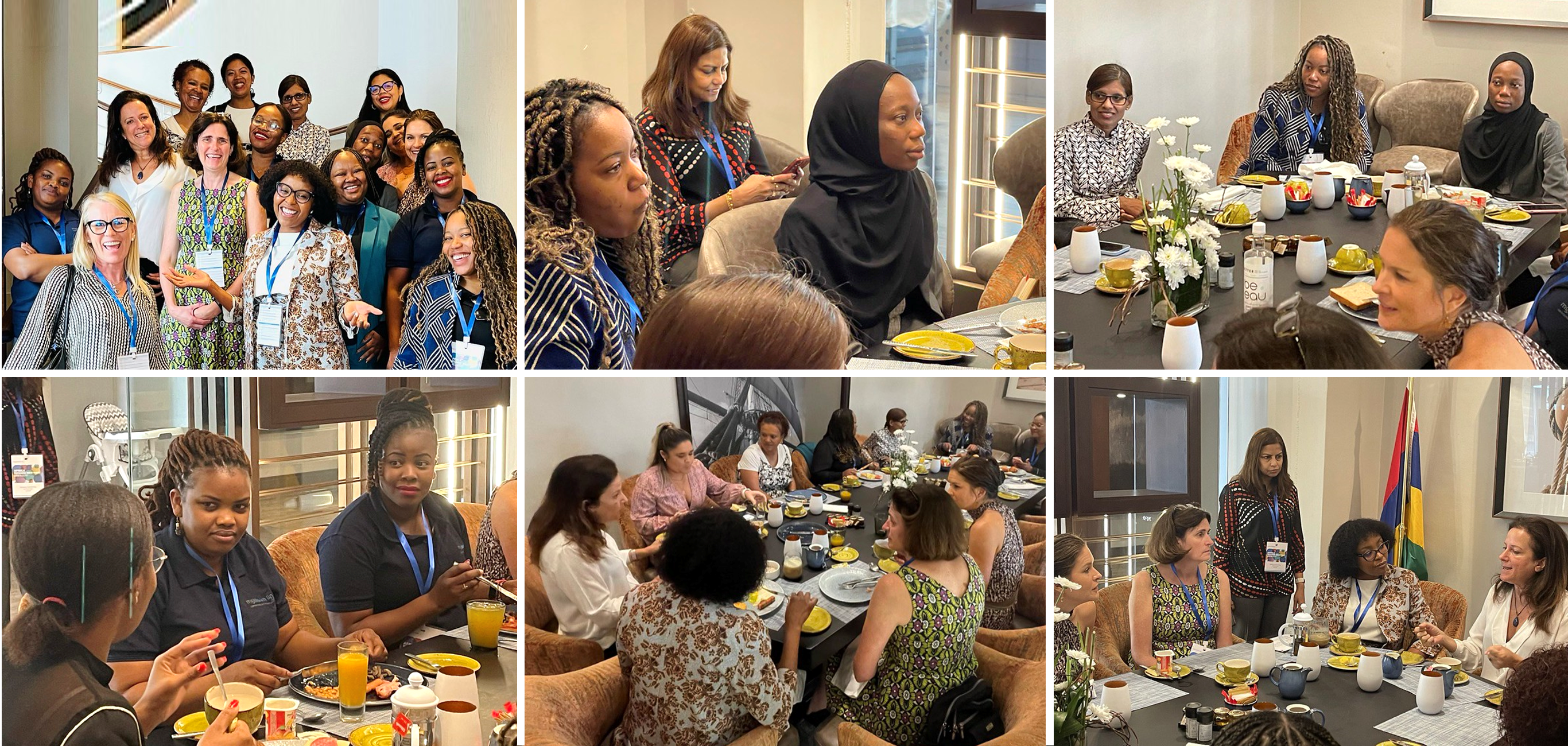 Presentations
View the meeting presentations by visiting the Documents section on the Africa Region Group page HERE.
NOTE:You must be logged in to the Member Portal for the above link to work.
Photographs
View and download all the pictured from the event in our Flickr photo gallery HERE.
Positive end note
As the meeting concluded on the afternoon of 5 August the attendees dispersed to their respective corners of the Africa region with a sense of purpose and commitment to the various ideas generated at the meeting.
The conference's conclusion is not an endpoint but a continuation of collaboration and transformation as the MGI Africa region embarks on the next stage to shape a better and stronger membership for all.
Thank you
A massive thank you to our host firm Axis Global Ltd. for all the preparation and hard work that went in to making this meeting such a resounding success and for sharing their beautiful island with all. Thanks also, as always, to Africa Regional Director, Audrey Danasamy for coordinating the event.
For further information contact [email protected].
MGI Worldwide, is a top 20 ranked global accounting network and association with almost 9,000 professionals, accountants and tax experts in some 400 locations in over 100 countries around the world.