Another Mexico-based CPAAI firm, Pérez Olvera Enriquez Asociados, S.C., makes the move to the MGI Worldwide network
Located in one of Mexico's most important economic and industrial areas and passionate about providing an exceptional service to its multinational clients, Mexico-based Pérez Olvera Enriquez Asociados, S.C. (POE) has made the move from CPAAI to the MGI Worldwide network following 12 years as a CPAAI member – we're thrilled to have them join us!
POE - a family firm
With its office in the city of Querétaro, in Mexico's Bajío region, POE is a family firm, founded by director Omar Antonio Perez Enriquez's father over 30 years ago. Starting life in the family dining room, the firm has expanded and is now a sizeable firm occupying its own building and with a team of 22 staff. Alongside Omar are three other partners – his wife Liliana Martinez Estrella and two retired partners who continue their relationships with the firm's older clients.
Omar is a tax lawyer working within the operations and customer service sectors as well as covering legal services, whilst Liliana is an audit and tax partner. Audit and tax are the firm's main service areas, although with the support of their other partners they also conduct some transfer pricing and information technology related work. POE clients range from large family-owned national companies to a robust base of international clients predominantly in the retail, automotive, food, aerospace and agricultural industries.
Trusted advisors
The firm enjoys great local prestige and is extremely proud of its personalised service, as Omar explains.
"Although we are an international firm, we continue to be a family firm with few staff, all of whom are highly trained and productive."
All team members, including partners, are accessible to clients which helps to create long-lasting, trust-based relationships. POE prides itself on not only reviewing but also offering solutions to any problems identified. Its ability to offer legal services as well as tax and auditing is a further added value for clients.

What motivated POE to join MGI Worldwide?
Having spent 12 years as a valued member of CPAAI, the firm recognises the benefits of belonging to a reputable global accounting network like MGI Worldwide.
Why Querétaro?
Querétaro is a city of 1.5 million inhabitants, strategically positioned in Mexico's Bajío, a vital economic and commercial hub and home to major multinational businesses, particularly from the automotive and aerospace sectors – an impressive 1 out of every 3 US dollars that enters the country passes through the corridor. With industry growing exponentially, the region now boasts a large expatriate community, especially Germans, Koreans and Japanese.
Watch a short video explaining the importance of the Bajío Region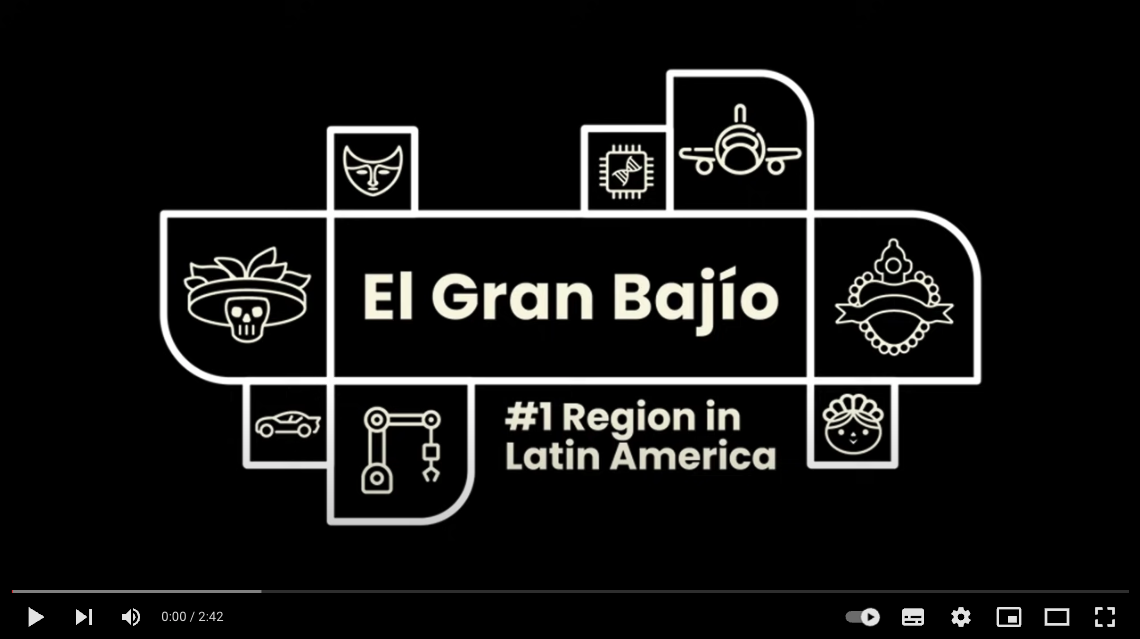 Are you considering joining the MGI Worldwide network?
Enhanced brand value and reputation, extensive marketing and communications support, valuable connections and excellent networking opportunities – these are just a few of the benefits that membership to our global accounting network brings to our many existing firms. If you are interested in benefitting too, click here to read more about how you can join and start benefitting instantly.
You can find out more about Pérez Olvera Enriquez Asociados, S.C.at the firm's website or on their member profile page.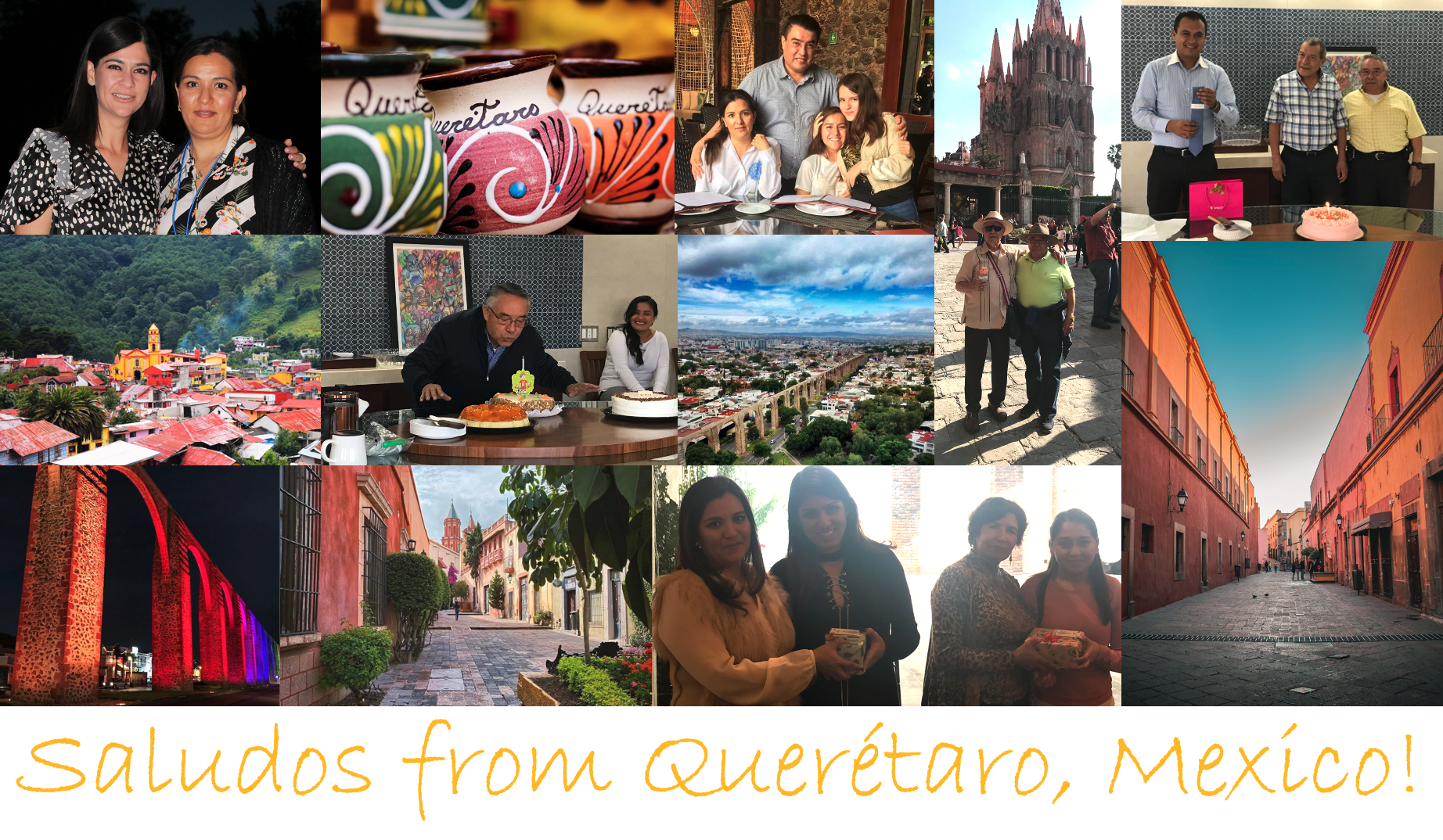 MGI Worldwide with CPAAI
, is a top 20 ranked
global accounting network and association
with almost 9,000 professionals, accountants and tax experts in some 400 locations in over 100 countries around the world.