Catch up with MGI Worldwide and sister law network Mackrell International at this year's MJBizCon 2022 in Las Vegas
MGI Worldwide, and sister law network Mackrell International, will be well represented at this year's MJBizCon, in Las Vegas. Bridge West, (a company belonging to member firm BGM), of Minnesota, USA, and Mackrell Solicitors from London, UK, will be attending the event on 15 - 18 November.
MJBizCon
The Marijuana Business Conference and Cannabis Expo (MJBizCon) is the world's largest cannabis business event welcoming cannabis industry professionals from across the globe.
The 11th annual MJBizCon will feature dozens of speaker sessions, forums and networking events geared toward marijuana and hemp cultivators, manufacturers, retailers, investors, researchers and other cannabis industry executives.
Watch a short demo video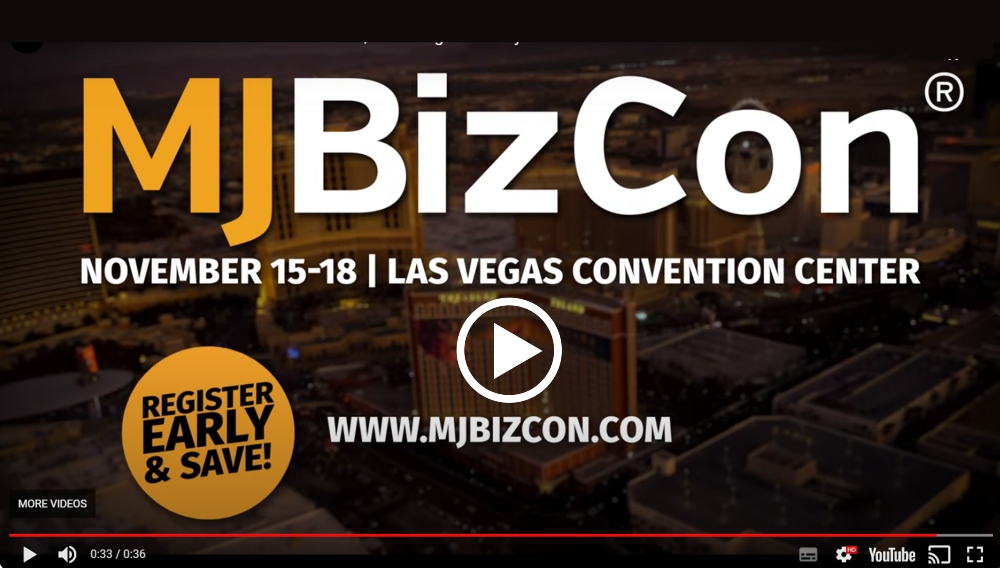 Talk to our Sister Law Network experts!
Mackrell's Head of Cannabis and Regulatory Law, Ricardo Geada, will be there with the Head of Business Development & Client Relations, Chris Lane, to meet with fellow delegates from around the world and share knowledge, connections, and concepts for new business.
Accompanied by representatives from across Mackrell's international network, Mackrell International and from MGI Worldwide, the objective is to generate opportunities in the medical cannabis and CBD sectors globally.

MGI Worldwide with CPAAI, is a top 20 ranked global accounting network and association with almost 9,000 professionals, accountants and tax experts in some 400 locations in over 100 countries around the world.