Excited to establish new relationships, long-term member firm in Japan moves to the MGI Worldwide global network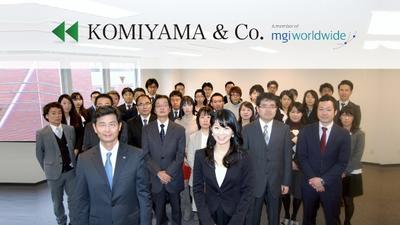 MGI Asia is pleased to welcome Tokyo-based Komiyama & Co. to MGI Worldwide. Having joined CPAAI in 2001, the firm was eager to make the move to the network, make new contacts, and establish new relationships.
Family-run for three generations, Komiyama & Co. was founded by Ryoichi Komiyama CPA, in 1959. The firm began by offering tax advisory services with Mitsuru Komiyama CPA, and third generation Keiko Komiyama CPA, later establishing audit services and international business.
Now, with a total of 90 professional staff and more than 60 years history, the firm provides professional services in the fields of auditing and accounting, payroll, Japanese tax advisory services and tax. Komiyama & Co. also offers transfer pricing advisory services, international taxation advisory services and cross-border M&A advisory.
Central Tokyo location
The firm has two central Tokyo offices – its head office in the Roppongi district, and a second branch in Kudan. With a greater metropolitan population of 37 million, Tokyo has the second largest urban economy (by GDP) in the world, after New York City, is Japan's leading business hub, and home to 37 Fortune 500 companies.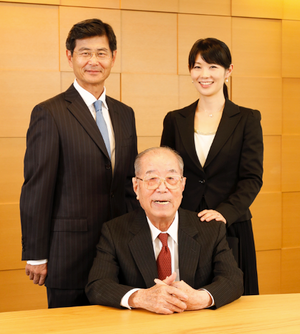 Komiyama & Co.: experience and quality
As former deputy chairman of JICPA (Japanese Institute of Certified Public Accountants), and member of the SME/SMP Committee of the International Federation of Accountants (IFAC) where he served as a representative of Japan, Mitsuru has extensive industry experience. He was also a member of IFRS for SMEs committee of The International Accounting Standards Board (IASB) where again he was a representative of Japan.
Komiyama & Co. has assisted international firms who are not experienced in doing business in Japan. Since the firm's inception, its management philosophy has always been to give clients peace of mind. Komiyama & Co. believes in providing high quality services as experts in their field and in cultivating strong relationships based on trust.
Mitsuru explains:

"To have our clients say, 'I can trust this with you,' is the starting point from which we grow. To contribute to society with our clients' success is our ultimate goal. By providing increasingly higher quality services, we continue delivering on our clients expectations."
What motivated Komiyama & Co. to join MGI Worldwide?
The firm has a long history as members of CPAAI and is keen to build on and develop new relationships as members of MGI Worldwide. Mitsuru says:
"We joined CPAAI in 2001. We gained many international friends when I was president of Asia Pacific and also when we had a CPAAI members meeting in Japan. They took us in like members of their family and broadened our horizons, as well as our work. We have joined MGI Worldwide to let more members know about Japan and to gain many friends."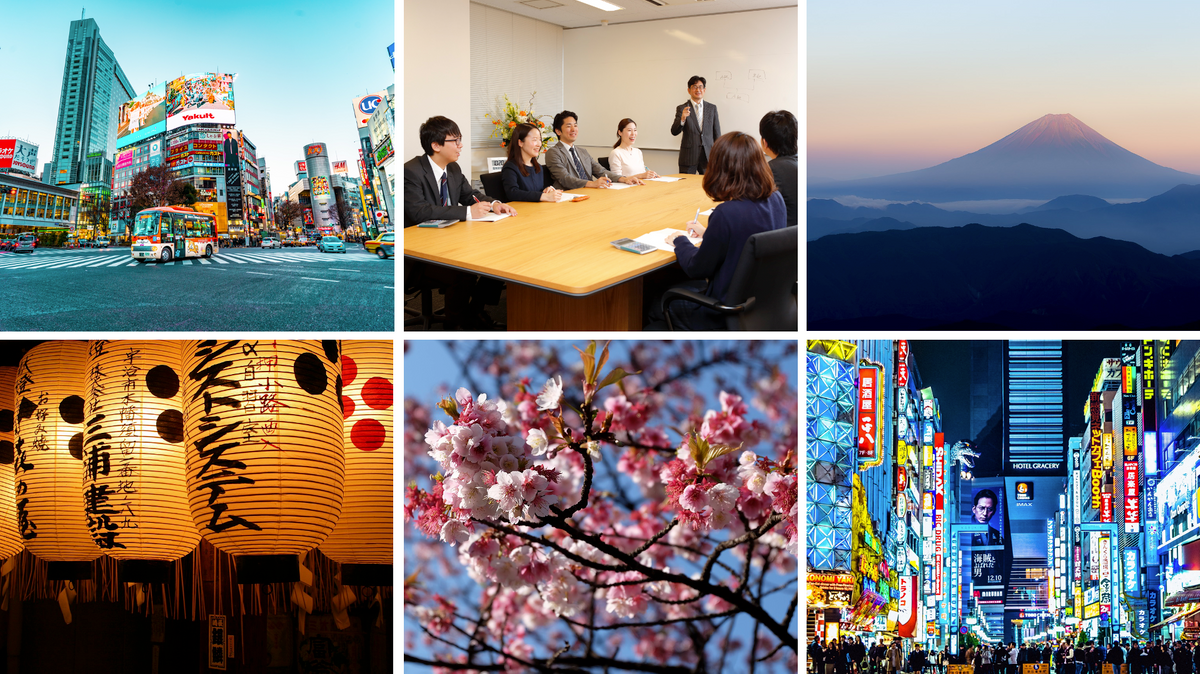 You can find out more about Komiyama & Co. on their website or on their firm profile page.
MGI Worldwide with CPAAI, is a top 20 ranked global accounting network and association with almost 9,000 professionals, accountants and tax experts in some 400 locations in over 100 countries around the world.