Do you have clients interested in doing business in the United States? Member firm Hoberman & Lesser publishes latest Guide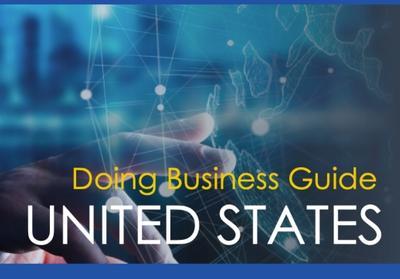 MGI North America member firm Hoberman & Lesser CPAs, LLP, based in New York City, is pleased to provide fellow members with an updated 2024 Guide to Doing Business in the U.S.
Robert Hoberman, managing partner comments:
"In the ever-changing landscape of tax laws and strategies, Hoberman & Lesser is constantly working to keep our clients up to date. We are pleased to announce that the new 2024 Foreign Companies Guide to Doing Business in the U.S. is now available. In this new edition, we added information about IRS forms 5471 and 5472 pertaining to reporting foreign ownership that carry significant penalties if they are filed late. If you have clients with interests in the United States and any questions, review this updated Guide and get in touch."


For more information visit Hoberman & Lesser's profile page or contact Robert directly.
MGI Worldwide, is a top 20 ranked global accounting network and association with almost 9,000 professionals, accountants and tax experts in some 400 locations in over 100 countries around the world.