Don't forget to sign up for the 2020 Talent Meeting!
Be sure to sign up by 20 January for the 2020 Talent Meeting at the Pullman Paris Roissy-CDG Airport Hotel, on 6-7 February, entitled "Staying ahead of technology"!
This will be a unique opportunity to get a deeper update on Technology within the accounting and audit profession, as well as to build your network, learn about the MGI Worldwide with CPAAI global accounting network, debate professional issues, and have fun.
Event location
The event will take place at the Pullman Paris Roissy-CDG Airport Hotel, conveniently located in the Roissy Charles de Gaulle airport, between Terminal 1 and Terminal 2.
Speakers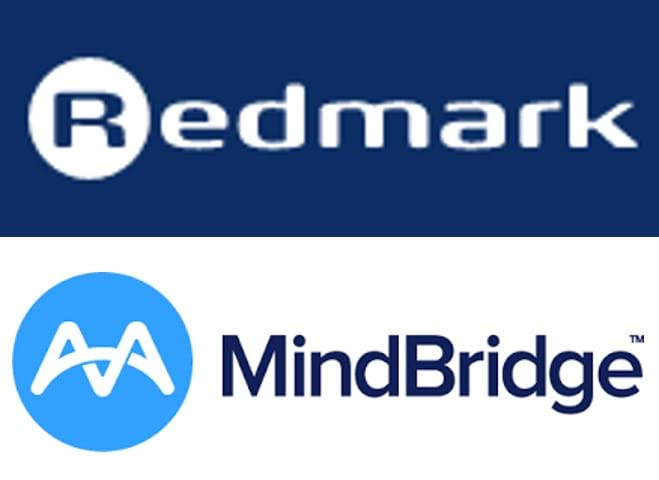 The key speaker will be Hans Peter Lybaek from Redmark Digital Journey. Peter's key competence is to develop organisations through data-driven applications; his focus area is execution and targeting robust delivery via detailed plans. He is experienced in meeting other cultures and respect and acknowledge the differences, that is what often makes a cross-cultural setup in the organisation really strong.
MindBridge will give an Introduction to Artificial Inteligence explaining how, through the power of human-centric artificial intelligence, MindBridge Ai helps organizations deliver rapid value to their clients with deeper insights and higher risk assurance for 100% of their data. 
Register now: MGI Worldwide with CPAAI looks forward to welcoming you at the upcoming 2020 MGI Talent Meeting.
For more information please contact Zoltan Paksy (Europe) at [email protected] or Paul Winder (UK & Ireland) at [email protected].
MGI Europe and MGI UK & Ireland are part of MGI Worldwide with CPAAI, a top 20 ranked global accounting network and association with 9,000 independent auditors, accountants and tax experts in some 380 locations in almost 100 countries around the world.