Exciting news from Australia as the Accru Group joins the MGI Worldwide Network!
We are delighted to announce the joining of the Accru Group in Australia to the MGI Worldwide network. With more than 29 Principles and 200 professionals, specialist advisors and support staff, the Accru Group has been together for over 25 years and has 6 offices based in each of Australia's capital cities: Adelaide, Brisbane, Hobart, Melbourne, Perth and Sydney.
The Group pride themselves on delivering premium client service; consistently wining the Beaton Client Choice Awards year-after-year and featuring in the Top 30 accounting firms in Australia, reflecting a commitment to the growth of their businesses and that of their clients.
Australia has one of the strongest economies in the world and offers many advantages for investors, exports, and global companies. As of June 2021, the country's GPD was estimated at 1.98 trillion Australian dollars.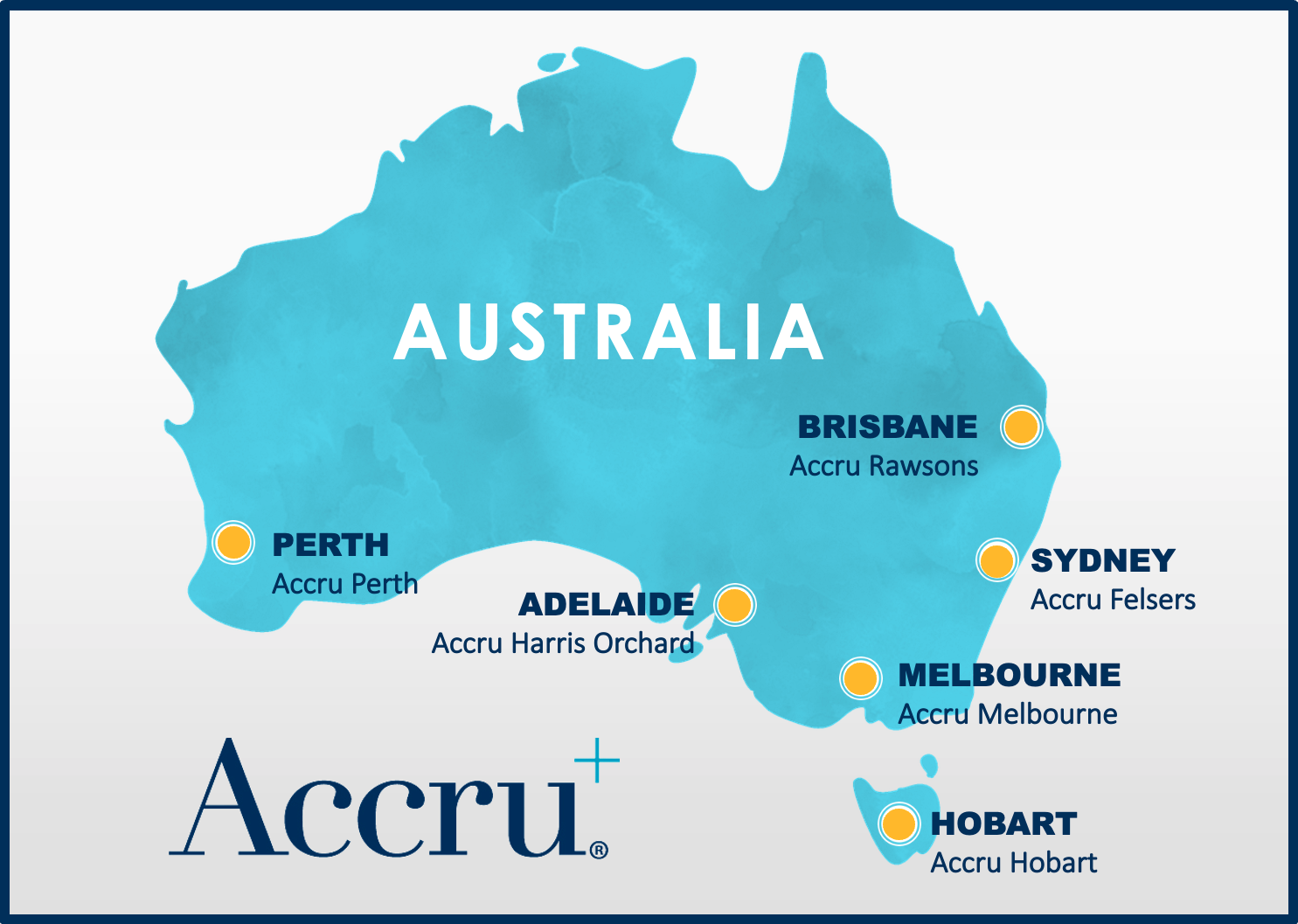 About the Accru Group
With various specialities, the Group operates across all areas of accounting, audit, business advisory, tax advice and consulting, wealth management, insurance and superannuation and retirement planning services including pension schemes.
Accru Group's culture is built on three simple values: supporting clients, supporting staff and supporting the community, with staff summing up working for Accru Group as being "friendly, professional and fun with a good work life balance."
The Group's international business support includes:
Chinese Desk for Chinese-Speaking Companies
German Desk for German-Speaking Companies
Audit Services for Australian Subsidiaries
Cross-border M&A Advisory
Outsourced CFO & Accounting for Australian Subsidiaries
Transfer pricing
International Taxation

'Hello! From Accru' Video
Members can click below to watch a brief 'Hello! From Accru' video message and meet some of the representatives from each of the firms.
Tim Lane, Partner at Accru Hobart and Chairman of the Executive Group for Accru Australia, says:
"We've always enjoyed working with a wider group of professionals internationally, attending conferences and learning from them, then taking that back to our practices to develop our own people."
We also heard from Greg Winnett, Partner at Accru Melbourne and International Committee member representing the Australasia region, who spoke of his positive experience meeting and building relationships with fellow members and the opportunity to share ideas and maximise marketing opportunities.
"I have a particular interest in practice management matters, and I'd like to share some ideas with others about how they run their own firms around the globe. We are also keen to further explore the marketing benefits that come with being part of network."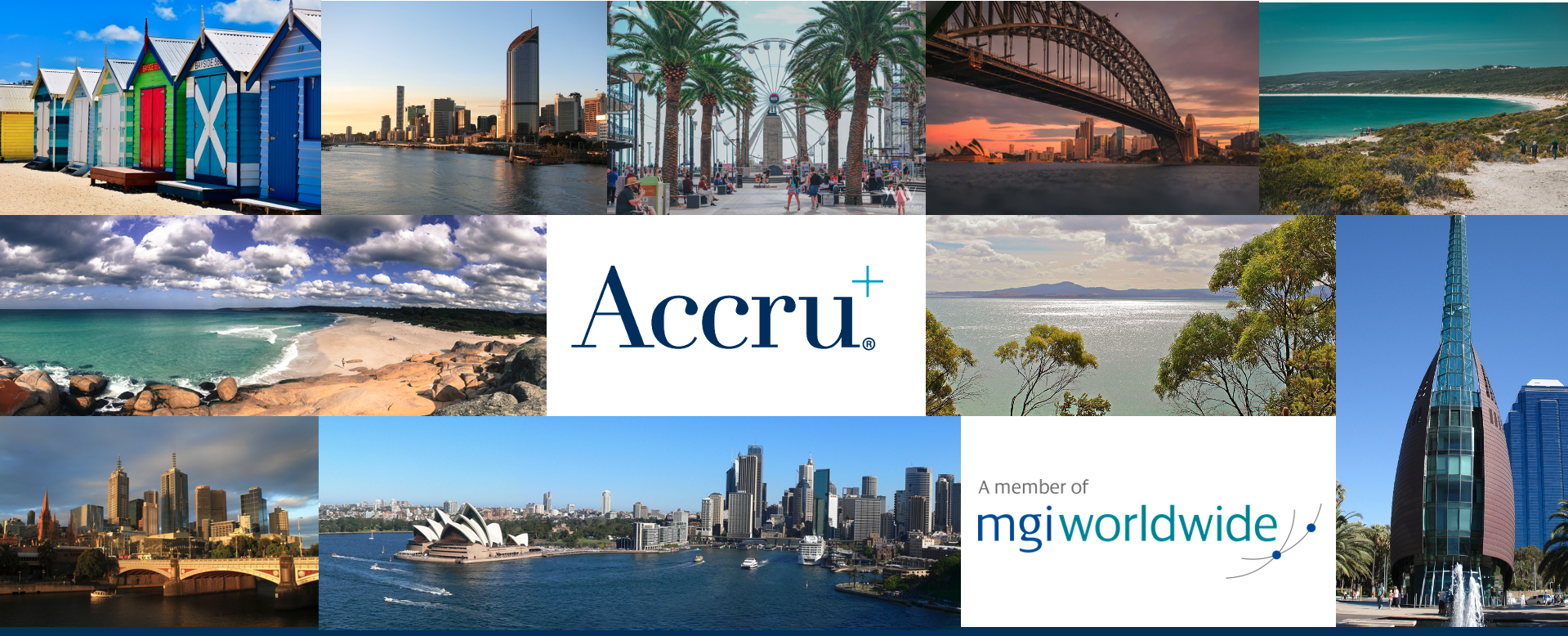 You can find out more about Accru Group at the firm's national website. Members can also visit the mgiworld.com online directory to see the Key Contacts at each firm via their member firm profile page, Accru Harris Orchard Adelaide, Accru Rawsons Brisbane, Accru Hobart, Accru Melbourne, Accru Perth, Accru Felsers Sydney.
MGI Worldwide with CPAAI is a top 20 ranked global accounting network and association with almost 10,000 professionals, accountants and tax experts in some 460 locations in almost 100 countries around the world.