Global AGM highlights from London
Our flagship Global Annual Meeting this year took place on 21-23 October in one of the greatest capital cities of the world, London, proudly hosted by MGI UK & Ireland.
Thank you to all member firms part of our global accounting network that were able to join us.
As one of the most visited cities in the world, we knew London would be a big draw in attracting delegates from all corners of the globe with representatives from MGI Worldwide within Africa, Asia, Australasia, Europe, Latin America, Middle East & North Africa, North America and or course the UK & Ireland.  All like-minded auditors, tax advisors, accountants and consultants and all experts in their field, from well-respected firms that are part of our global accounting network. 
During the 3 days delegates had the opportunity to enjoy everything the programme had to offer, from meeting world-renowned speakers to truly spectacular "money-can't-buy" London experiences.
Watch the video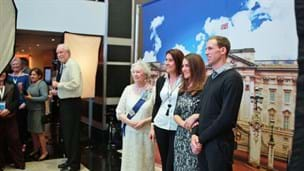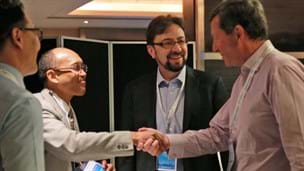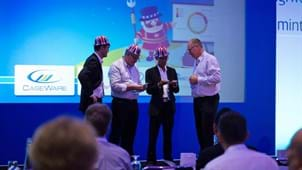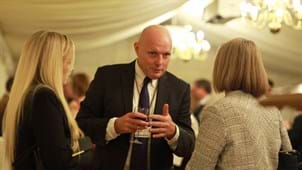 Paul Winder, MGI UK & Ireland Area Coordinator, says, "On behalf of the UK & Ireland Area, I would like to thank those who were able to join us for our AGM this year. We hope your time in London was memorable for the venues you visited, the speakers you heard and most importantly, for the other members that you engaged with.  We were very proud to welcome you to our capital city."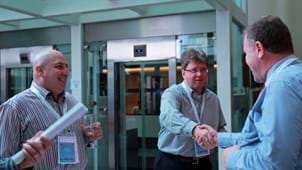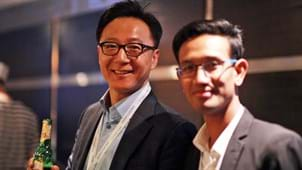 MGI Worldwide is a global network of accounting firms with over 5,000 professionals in 321 locations worldwide. To find out more go here www.mgiworld.com
MGI members can see the full meeting highlights along with conference slide downloads and pictures in the Member Area online in the Meeting highlights section. Click here to login.