Haruna Yahaya elected 2nd deputy vice president of the Institute of Chartered Accountants of Nigeria (ICAN)
Haruna Yahaya, managing partner for MGI Worldwide CPAAI member firm in Nigeria, Haruna Yahaya & Co. was recently elected as 2nd Deputy Vice President by the governing council of the Institute of Chartered Accountants of Nigeria (ICAN).
The election took place on June 1st, 2021, in Lagos, and Haruna Yahaya will serve in that capacity for one year.
Member of the Governing Council of ICAN since 2011
Haruna became a member of the Governing Council of ICAN in 2011 and has served in many ICAN Committees either as Chairman, Deputy Chairman or member at various times.
Haruna said,
"I am honoured with this election. It is a vote of confidence by over 50,000 Chartered Accountants in Nigeria to assume this leadership position. Now that I have entered the Presidency, I will be moving up to become the President of ICAN in 2024."
When asked what he hoped to achieve in this role, Haruna commented,
"My vision is to enhance the brand of the Institute and by extension the value proposition of Chartered Accountants in Nigeria. Also, to improve the visibility and relevance of the Institute and the Profession in the eyes of public and private sector operators. Chartered Accountants should be able to render qualitative professional services to stakeholders both within and outside Nigeria."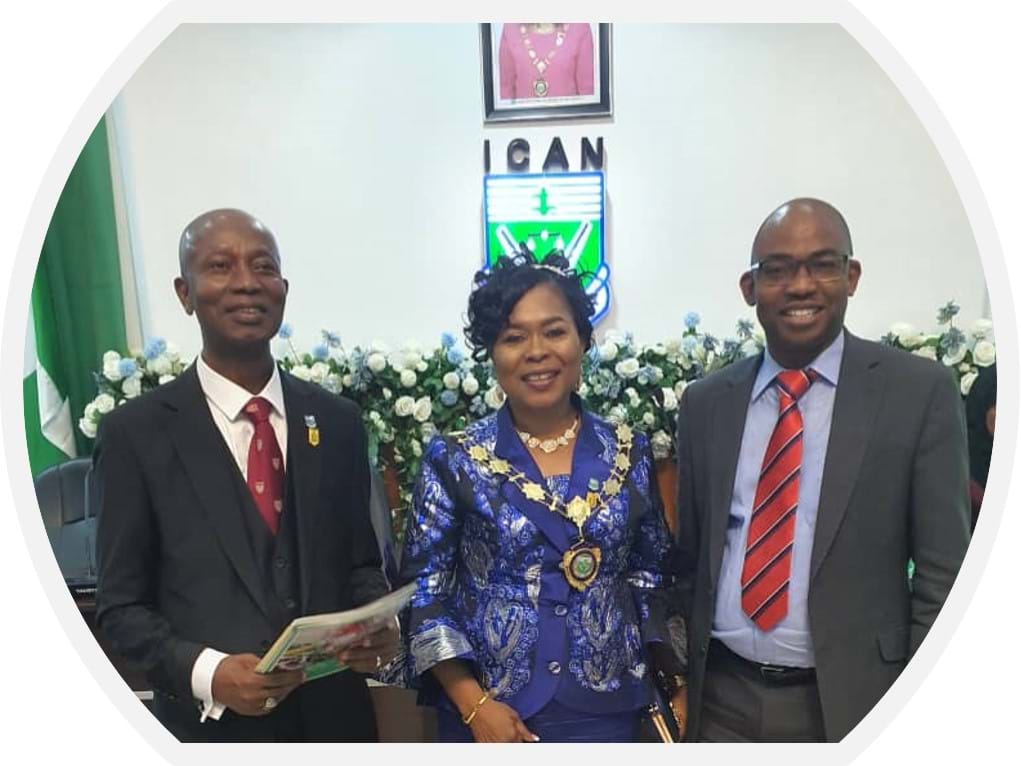 Apart from being involved in the profession, Haruna sits as a board of director in various companies and government agencies which includes Suleja Smart City Company Limited; Niger State Water and Sewage Corporation; Edumana Micro Finance Bank Limited, where he has served as Chairman. Edusoko University and Weightlifting Association of Niger State. 
It is great to have member's committed to the accountancy profession and we wish Haruna our best wishes as he embarks on his mission to improve the profession in Nigeria.
About Haruna Yahaya & Co.
Haruna Yahaya & Co. is among the top ten accountancy firms in Nigeria, and a proud member of the MGI Worldwide global accounting network in the Africa region. With 30 professional staff across four office locations, which are all major Nigerian trade destinations, Haruna Yahaya provide high-quality financial service solutions in the fields of accounting, auditing, tax planning, training and business restructuring to many clients across Nigeria.
All at MGI Worldwide CPPAI wish Haruna Yahaya all the best for his new role as 2nd Deputy Vice President of the Institute of Chartered Accountants of Nigeria.

For more information please visit Haruna Yahaya & Co. profile page or their website.
MGI Worldwide with CPAAI is a top 20 ranked global accounting network and association with almost 10,000 independent auditors, accountants and tax experts in some 460 locations in over 100 countries around the world.