Have a client that is considering China? Lehman Brown details how to open a Representative Office (RO) in China
Opening a Representative Office (RO) in China is one of the most popular options for foreign companies entering the market.
According to Dickson Leung, Partner at LehmanBrown,
"There has been a growing trend of overseas companies seeking to register in one of China's cross-border e-commerce platforms as a strategy to access a new market. The online platforms can provide logistics support as well the sales platform, but there is still often a need for a company to have a physical presence under which to hire staff to provide support.  In such circumstances, overseas companies could consider establishing a Representative Office in China."
What is a Representative Office?
As the name suggests, a Representative Office in China is the local representative of the business, a place where business can be planned and discussed, and a place that can control the brand, marketing, and supply chain in China. It can't perform any business activities related to making profit however.
Lehman Brown have prepared a report that details all you need to know to set up a Representative Office in China.

About LehmanBrown
LehmanBrown is a licensed China-focused accounting, taxation and business advisory firm, operating dedicated offices in Beijing, Tianjin, Shanghai, Shenzhen, Guangzhou, Hong Kong and Macau, and with an extensive affiliate network throughout China and in over 100 countries worldwide.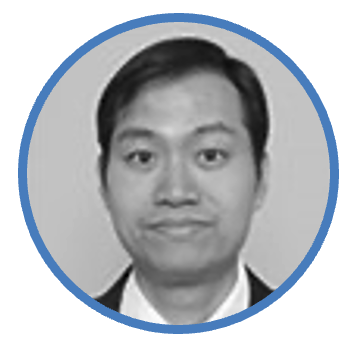 LehmanBrown combines years of international expertise with practical China experience and knowledge, offering expert advice and support to both local and international clients. We are committed to providing individually tailored financial and business solutions for each of our clients, recognising that each client is different. Through offering "whole of life" services, LehmanBrown offers clients assistance throughout every step of their business life cycle, from pre-conception to afterlife. LehmanBrown is registered with the PCAOB in the US and is able to conduct SEC work, as well as being accredited by accounting bodies in the UK and Australia.
For more information about setting up an RO in China contact Dickson Leung at [email protected] or visit the firm website www.lehmanbrown.com
MGI Worldwide with CPAAI is a top 20 ranked global accounting network and association with almost 10,000 professionals, accountants and tax experts in some 460 locations in almost 100 countries around the world.