Hong Kong-based firm Kenneth Chau & Co proudly celebrates its 40th year as a member of MGI Worldwide global accounting network
Kenneth Chau, Senior Partner at Kenneth Chau & Co, MGI Asia, explains how they were inspired to join MGI Worldwide accounting network and how the business has evolved over the last four decades.
After being introduced to MGI Worldwide by a Singapore-based member at the time, Kenneth Chau & Co was inspired to join the global network of independent audit, tax and consulting firms for the significant opportunities to network and participate in sharing experience and knowledge. Kenneth highlights how valuable these aspects were for furthering the firm within the profession.
Kenneth's long-standing experience within the industry has made him witness some changes in Hong Kong business environment over the years, with many Chinese and foreign entities opening Hong Kong-based offices. Commenting on this evolution, Kenneth stated that "Hong Kong has gradually changed from being a local manufacturing industry to a worldwide first-class financial hub."
Watch the testimonial video here:

For more information on Kenneth Chau & Co., see the firm's online profile here.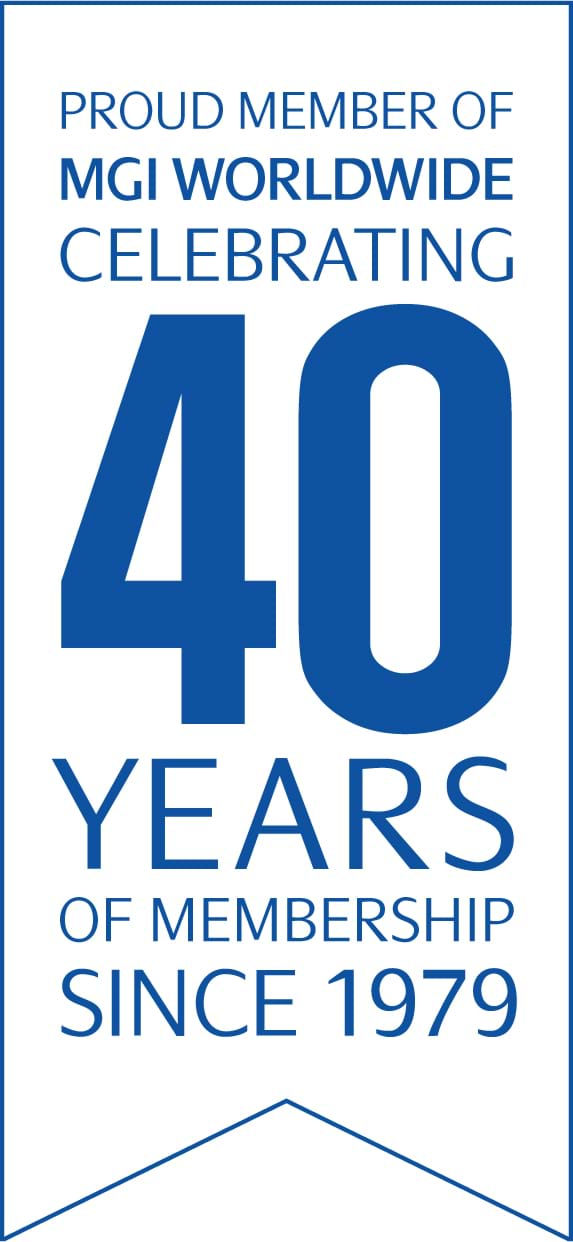 Don't forget to connect with MGI Worldwide on social media!
You can stay in touch and keep up-to-date with what's happening across the MGI Worldwide international network on LinkedIn, Facebook, Twitter, and more recently on our NEW YouTube channel where we post new updates regularly. Simply search "MGI Worldwide" and click to Follow us, and subscribe to our new YouTube channel to help us reach 100 subscribers or more.
MGI Asia is part of MGI Worldwide, a top 20 ranked international accounting network with some 5,200 independent auditors, accountants and tax experts in over 260 locations around the world.