How are economies faring after a challenging year? Hear from our members in Turkey and UAE as they talk of the effects of government stimulus and regulatory changes
In the latest edition of the International Accounting Bulletin (IAB), Veysel Ekmen and Özcan Aksu, Partners at Istanbul-based member firms Vizyon and MGI Bağımsız Denetim respectively, and Faiyaaz Rajkotwala, Partner at MGI Salim Rajkotwala & Associates, in the UAE, share thoughts on how their economies are coping after a challenging, particularly in the light of government stimulus packages and tightening regulations.
Turkey's economy thrives post-pandemic
Turkey was one of the few countries to register economic growth during 2020, thanks largely to the degree of support offered by the Turkish government. In response to the impact of the pandemic on business, the authorities introduced a set of regulatory changes in tax and social security, including direct income support. Discussing the economic situation, Veysel Ekmen explains: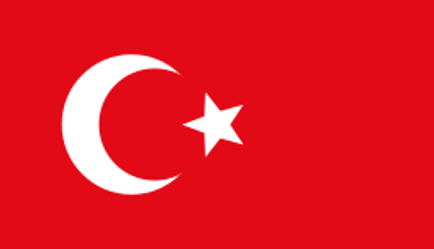 "We have had a promising period in terms of new investments, which grew by 10.3% in the final quarter of 2020 and the increase in machinery and equipment expenditure was 21% last year."
Other measures that have helped the economy include postponement of execution of legal proceedings due to delinquency or bankruptcies, and an increase in the availability of government-supported bank loans to small businesses, especially through state owned banks. Despite this, and a general positive outlook, tax changes still create a challenging environment for many enterprises.
Özcan Aksu, partner at our member firm MGI Bağımsız Denetim also shares his views in the feature article, observing how new corporate income tax regulations mean that many companies are now unable to deduct 10% of the total of the expense and cost items related to utilised foreign liabilities as an expense in determining tax base, as they would have done previously.
"The depreciation of the lira increases the debt burden of the corporate sector. The use of central bank reserves to defend the value of the lira has increased the vulnerability of the economy to foreign exchange shocks."
UAE government strengthens regulatory framework
Also focused on strengthening their economy is the UAE, who have been busy implementing measures to address tax avoidance and money laundering to match international best practice and change perceptions of the state as a tax haven. Faiyaaz Rajkotwala, partner at MGI Salim Rajkotwala & Associates spoke of the development.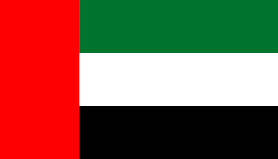 "Implementation of various other laws, such as the economic substance regulations, ultimate beneficial owner declarations, and anti-money laundering regulations for financial and certain designated non-financial businesses, has moved ahead after some delays due to the pandemic."
He went on to explain that the UAE government is clearly looking to secure the growth it wants with the legitimacy it needs in the eyes of the global community.
To read the full articles in April's edition of the IAB, CLICK HERE
Turkey and UAE member firms continue to rank highly against the other top accounting associations!
The IAB' latest accounting association rankings have been published and we're delighted to reveal that in Turkey, our member firms are ranking an exceptional 2nd in terms of fee data and 4th in terms of staff data. In the UAE, our member firms are also ranking exceptionally well, holding the 3rd position for both fee income and staff data.
MGI Worldwide CPAAI would like to congratulate our Turkey and UAE member firms who are responsible for helping achieve these fantastic results and thank all our contributors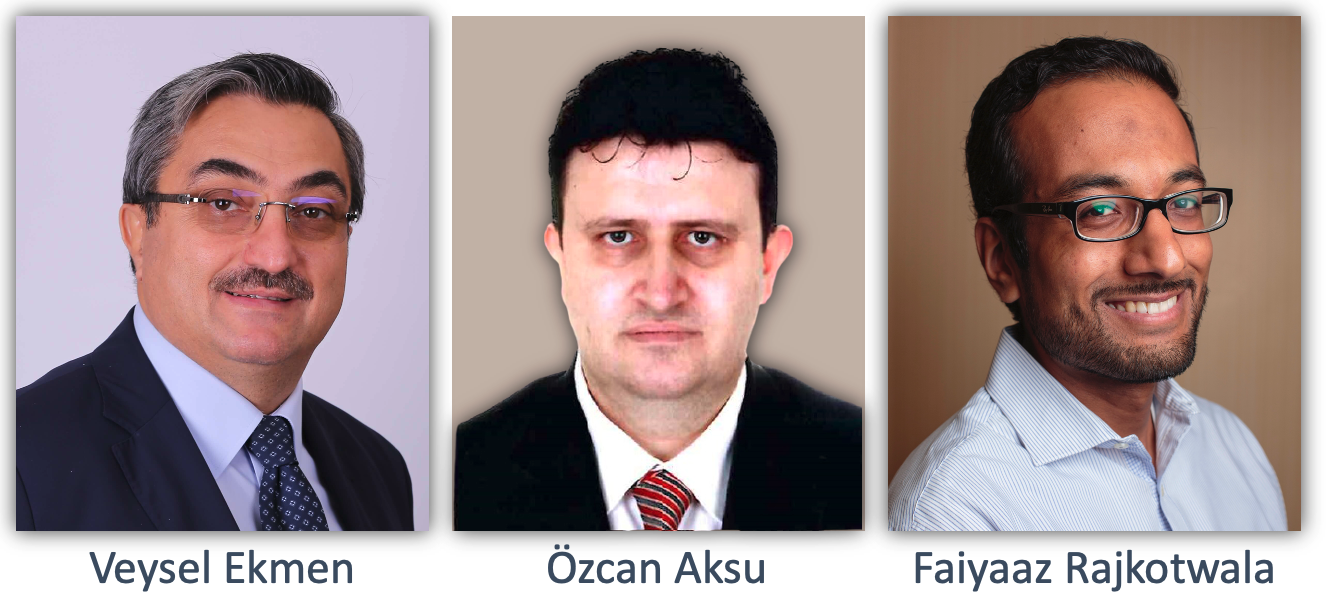 .
For further information visit the firm profiles and websites on the below links:
Vizyon profile page and website
MGI Bağımsız Denetim profile page and website
MGI Salim Rajkotwala profile page and website
MGI Worldwide with CPAAI is a top 20 ranked global accounting network and association with almost 10,000 professionals, accountants and tax experts in some 460 locations in almost 100 countries around the world.