In the latest Doing Business in Brazil bulletin, member firm MGI Assurance talks immigration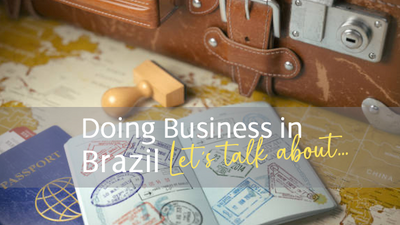 Does your firm have clients who are considering residing in Brazil? In the firm's latest bulletin, Karin Monchak, from member firm MGI Assurance, takes a look at the many alternatives that can be considered.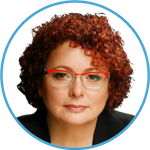 Karin explains: "Some of the favorable characteristics of living in Brazil are: Peaceful diplomatic principle (free from wars); mild climates (either colder or hotter); climatic diversity; cities with abundant nature; highly developed urban cities; SUS (free healthcare); stability during natural environmental catastrophes; favorable exchange rate for several countries; Brazilian passport accepted in 170 countries; cities have quality of life indexes like the best cities in Europe; Possibility of adding working time from other countries to retirement; MERCOSUR Residency Agreement and entry visa exemption."
Brazil offers various types of visas to foreigners visiting the country for different purposes.
Visitors
Visitor's visas are granted to those coming for transit, tourism, business, artistic, or sporting reasons. If you're passing through Brazil on your way to another destination, visitor's visas for transit purposes are available. Visitor's visas for tourism purposes fall into two basic categories, depending on the bilateral reciprocity agreements between Brazil and other countries.
Business
Business visas allow visitors to engage in business activities in Brazil, as long as they are not remunerated by entities domiciled in Brazil.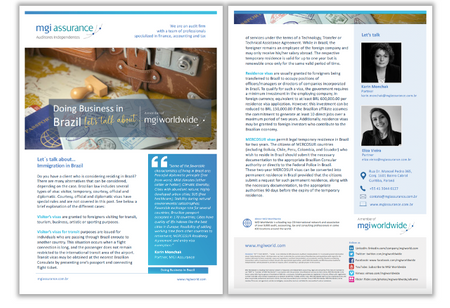 Residence
If you plan to stay longer and engage in activities like working, studying, or seeking medical treatment, temporary residence visas are an option. Under this category, there are various subtypes: the Temporary Residence with an Employment Agreement visa allows foreigners to work for Brazilian companies under Brazilian labor laws; whilst technical assistance services may also be rendered to a Brazilian company by a foreigner holding a Temporary Residence for Technical Services visa. For those coming to occupy specific positions, residence visas are issued, particularly for officers, managers, or directors of Brazilian companies.
MERCOSUR
For citizens of MERCOSUR countries such as Bolivia, Chile, Peru, Colombia, and Ecuador, MERCOSUR visas provide a legal temporary residence in Brazil for two years, facilitating movement and collaboration within the region.
These various visa options make Brazil an accessible destination for a wide range of visitors, each designed to cater to their specific needs and intentions.
Courtesy, official and diplomatic visas have special rules and are not covered in this bulletin.
About MGI Assurance
MGI Assurance Auditores Independentes is an audit firm based in Curitiba – Paraná State (PR), Brazil, composed of a team of professionals specialized in financial, accounting and tax services.
For further information visit MGI Assurance Auditores Independentes' profile page or their website.
MGI Worldwide, is a top 20 ranked global accounting network and association with almost 9,000 professionals, accountants and tax experts in some 400 locations in over 100 countries around the world.