Interested to learn more about Doing Business in the USA? Keep informed with the NEW 2021 Guide to Doing Business in the U.S. and webinar by New York-based member firm Hoberman & Lesser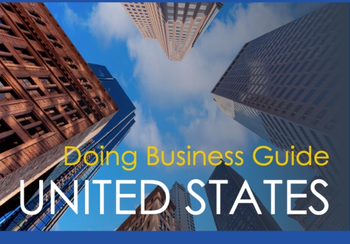 MGI North America member firm Hoberman & Lesser CPA's, LLP, based in New York City, is pleased to provide fellow members with an updated 2021 Guide to Doing Business in the U.S.
In addition to giving an overview of the different forms of U.S. Business Organisations - such as U.S. Corporation, Branch of a Foreign Corporation, Partnership, and Limited Liability Company - the guide also sets out a basic outline of the U.S. Tax system, looking at Income and Sales Tax, as well as Social Security Taxes, Tariffs and Transfer Pricing.

Accompanying webinar
To accompany the publishing of the 2021 Business Guide, Robert Hoberman, MGI Worldwide Key Contact and Managing Partner at Hoberman & Lesser will be hosting a webinar entitled "Everything you and your clients need to know about Doing Business in the U.S."
All members and clients of member firms, friends and colleagues are invited to join us for this webinar! Please share this invitation within your firm and encourage your clients to register as well.
A Short Video Message From Robert


YOU AND YOUR CLIENTS ARE INVITED TO JOIN US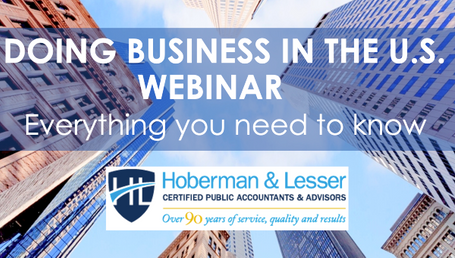 Wednesday 10 March 2021
09:00 EST / 14:00 GMT
This must-watch webinar is for anyone considering Doing Business in the U.S. This presentation will provide you and your clients with all the Accounting, Tax, and Legal guidance to help navigate the challenges and avoid the risks related to Doing Business in the U.S.
Please CLICK HERE TO REGISTER and submit any questions or topics you would like covered in advance – thank you!
MGI Worldwide with CPAAI, is a top 20 ranked global accounting network and association with almost 10,000 professionals, accountants and tax experts in some 460 locations in over 100 countries around the world.