Looking for a round-up of India's annual budget? MGI Worldwide CPAAI firms provide key insights into the India Union Budget 2021-2022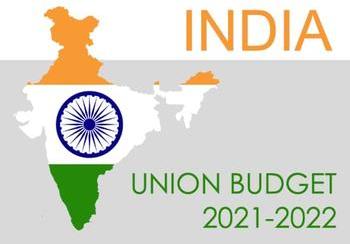 India's much-awaited annual budget was presented by Finance Minister Nirmala Sitharaman on 1 February 2021. As the country faces its deepest recession, the budget aims to spend big to push growth.
Key budget pillars
The budget proposals rested on six broad pillars:
Health and Wellbeing
Physical and Financial Capital, and Infrastructure
Inclusive Development for Aspirational India
Reinvigorating Human Capital
Innovation and R&D
Minimum Government and Maximum Governance.
In significant changes to the taxation process, Sitharaman announced the scrapping of income tax for senior citizens under certain conditions, new rules for removal of double taxation for NRIs, and a reduction in the time period of tax assessments among other measures.
Our members in India have prepared various publications to share the key takeaways from the economy, policy, and tax announcements made in the Budget speech.
Click on the links below to access:
Our thanks to our members
Bagaria & Company, Mumbai; Gopal Chopra & Associates, New Delhi; and Kamdar Desai & Patel, Mumbai.
For further information please contact Audrey Danasamy, Regional Director for the Asia Region [email protected].
MGI Asia is part of MGI Worldwide with CPAAI, a top 20 ranked global accounting network and association with almost 10,000 independent auditors, accountants and tax experts in some 460 locations in over 100 countries around the world.