Looking to do business in Oman? Top-ten ranked MGI MENA member firm MGI Vision Chartered Accountants is well equipped to help
With offices in Muscat, Oman, MGI Worldwide global accountancy network member firm MGI Vision Chartered Accountants was recently approved as one of the top auditors in the Sultanate, placing it in a strong position to help fellow MGI members and their clients looking to do business in the region.
MGI Vision Chartered Accountant one of only TEN
MGI Vision Chartered Accountants is one of the only 10 professional accountancy firms in Oman to be listed as a Capital Market Authority (CMA) Oman approved auditor - as per the latest list of September 2019. This means the firm is able to provide auditing services to listed companies, financial services companies, and insurance companies.
The CMA is the Omani government's regulatory authority responsible for regulating and supervision of the Muscat Security Market, listed companies, MCDC, insurance companies, agents and brokers, companies operating in the securities field and their agencies and mutual investment funds.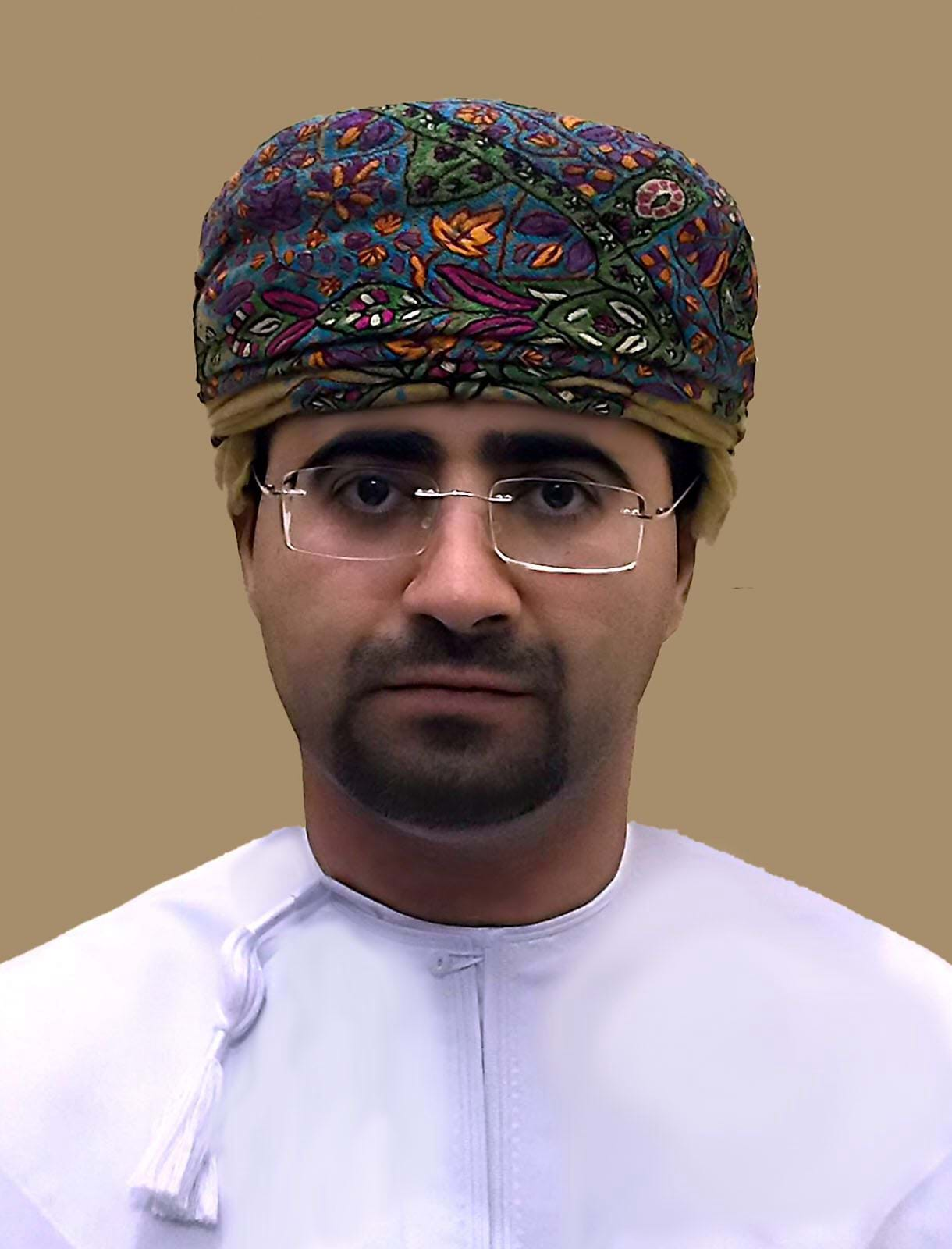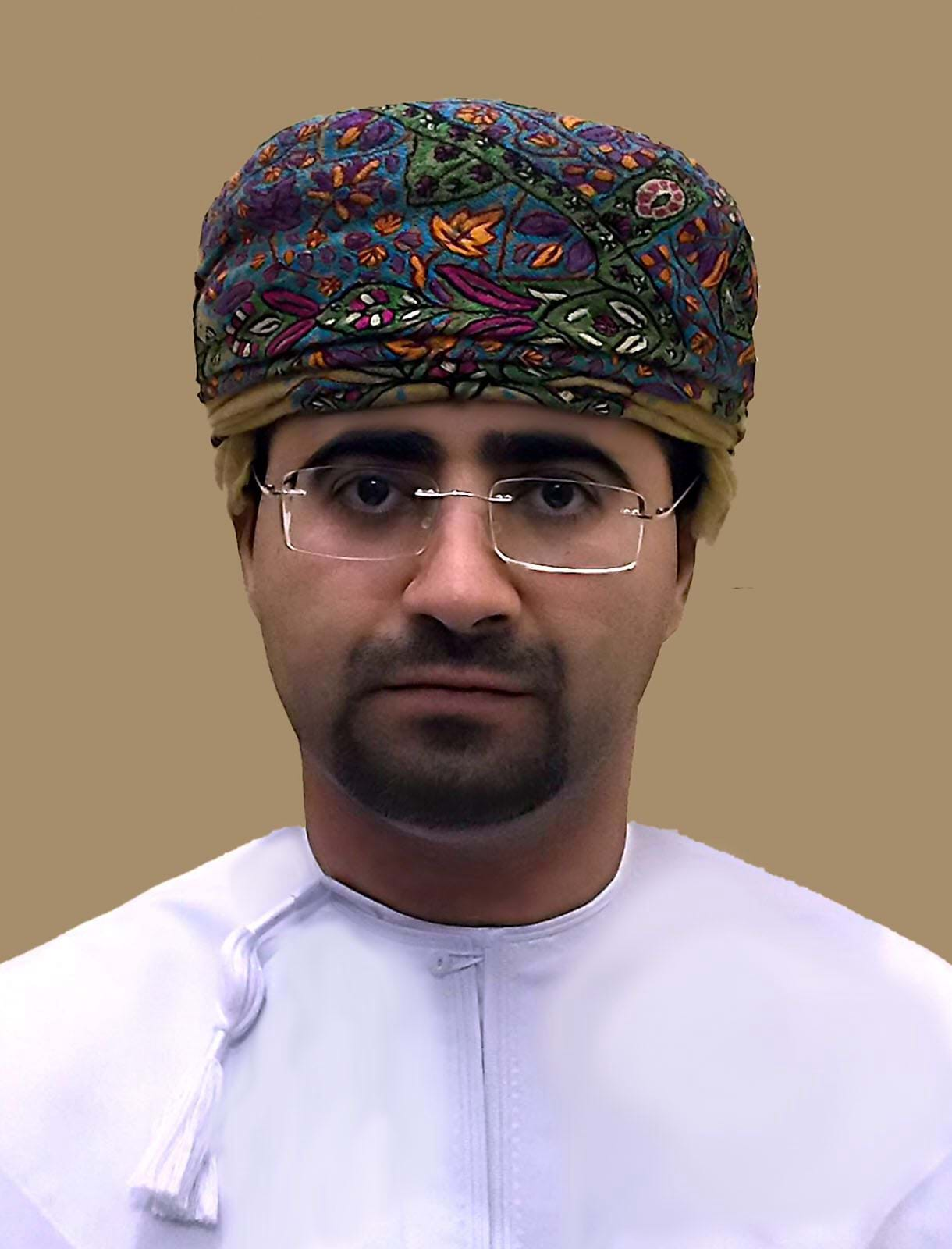 Speaking about this prestigious recognition, Partner at the firm Abdul Majid Al Abri said, "This recognition by CMA proves our commitment to quality and passion of service to clients. This approval is an important credential for us as it provides increased confidence to our clients and other stakeholders about the quality of our work and services. It also enhances the reputation and image of MGI Worldwide brand in the Oman market as one of the recognised and trusted assurance firms. Today, MGI Vision is one of the fastest growing assurance and consulting firms in Oman."
MGI Worldwide membership and its quality control process is important to MGI Vision Chartered Accountants. The CMA sees this, and the firms ongoing commitment to ensure they provide top-notch quality service with professionalism and integrity, as an important factor in their approval process.
About Oman
The Sultanate of Oman was formed in 1970 and as an oil-rich state is looking to diversify its economy, especially in the areas of mining, industrial manufacturing, tourism and especially logistics.
A member of the GCC (Gulf Cooperation Council), Oman is situated on the south-eastern coast of the Arabian Peninsula, holding a strategic position at the mouth of the Persian Gulf.
For more information on investment opportunities and for doing business in Oman, please contact MGI Vision Chartered Accountants at [email protected] or visit their website
MGI Middle East & North Africa is part of MGI Worldwide, a top 20 ranked international accounting network with some 5,400 independent auditors, accountants and tax experts in over 260 locations around the world.