MGI Africa's NEW 'For Members; By Members' webinar series kicks off with a look at 'Professional Code of Conduct in Practice', hosted by Susan van der Valk of South Africa's MGI Bass Gordon
Susan van der Valk, partner at MGI Worldwide CPAAI accountancy network member firm MGI Bass Gordon, based in Cape Town, South Africa, kicked off the first session of the new FOR MEMBERS; BY MEMBERS webinar series on 18 March.
Titled Professional Code of Conduct in Practice, the webinar attracted an impressive 67 participants, representing the African region, from as far as Benin, Comoros, Democratic Republic of Congo, Ghana, Kenya, Madagascar, Nigeria, Tanzania, Uganda and Zimbabwe.
Professional Code of Conduct in Practice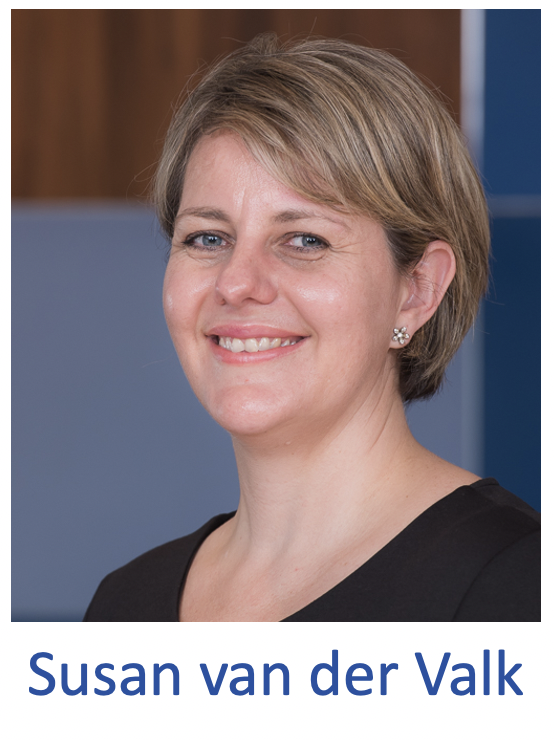 Susan looked at the fundamental principles of the International Ethics Standards Board for Accountants (IESBA) code of conduct, how the conceptual framework of the code should be applied, and shared real-life illustrations of firms that failed to do so and its impact. She looked in detail at the conceptual framework and its application.

Members were asked to share how they applied the code of conduct in their firm in complying with ISQC1. The webinar wrapped up with questions posed on perception of auditors and also how auditors independence can be maintained by small medium sized practices like majority of our members.
You can watch the recording of this webinar here:


A copy of Susan's presentation is available in the Member Area HERE.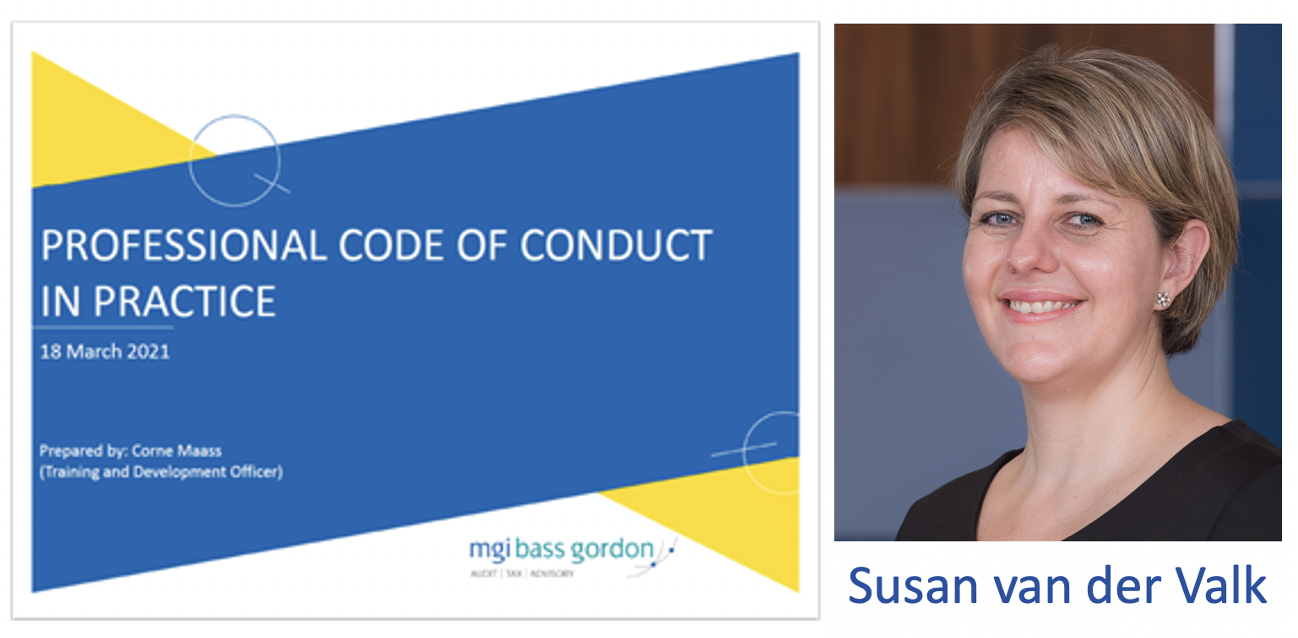 Thank you!
We would like to thank Susan van der Valk for hosting this webinar and sharing this informative update with all members of our global accounting network.
MGI Worldwide with CPAAI, is a top 20 ranked global accounting network and association with some 10,000 professionals, accountants and tax experts in some 460 locations in more than 100 countries around the world.