MGI Asia members meet over breakfast during the 2023 MGI Worldwide Global AGM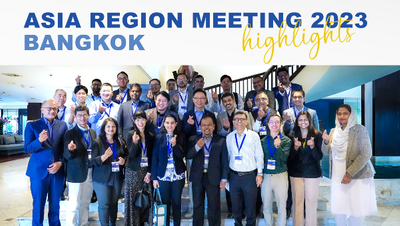 On Friday 20th October the Asia Region had a breakfast meeting to discuss administrative matters pertaining to the region, specifically the financials.
Young Ham, the newly elected IC member and partner at MGI Hanmi, South Korea, welcomed the members and thanked them for their confidence in electing him to lead and represent the region on the International Committee. He encouraged members to be active as it is essential for the success of the region.
Outgoing IC member Imran Assan, partner at MGI Alliance PAC, Singapore, presented the past year's financial results.
The venue for the 2024 & 2025 meeting was also decided. C R Sharedalal will host the 2024 meeting in Ahmedabad, Gujarat and APV Cambodia will host the 2025 meeting in Siem Reap Cambodia.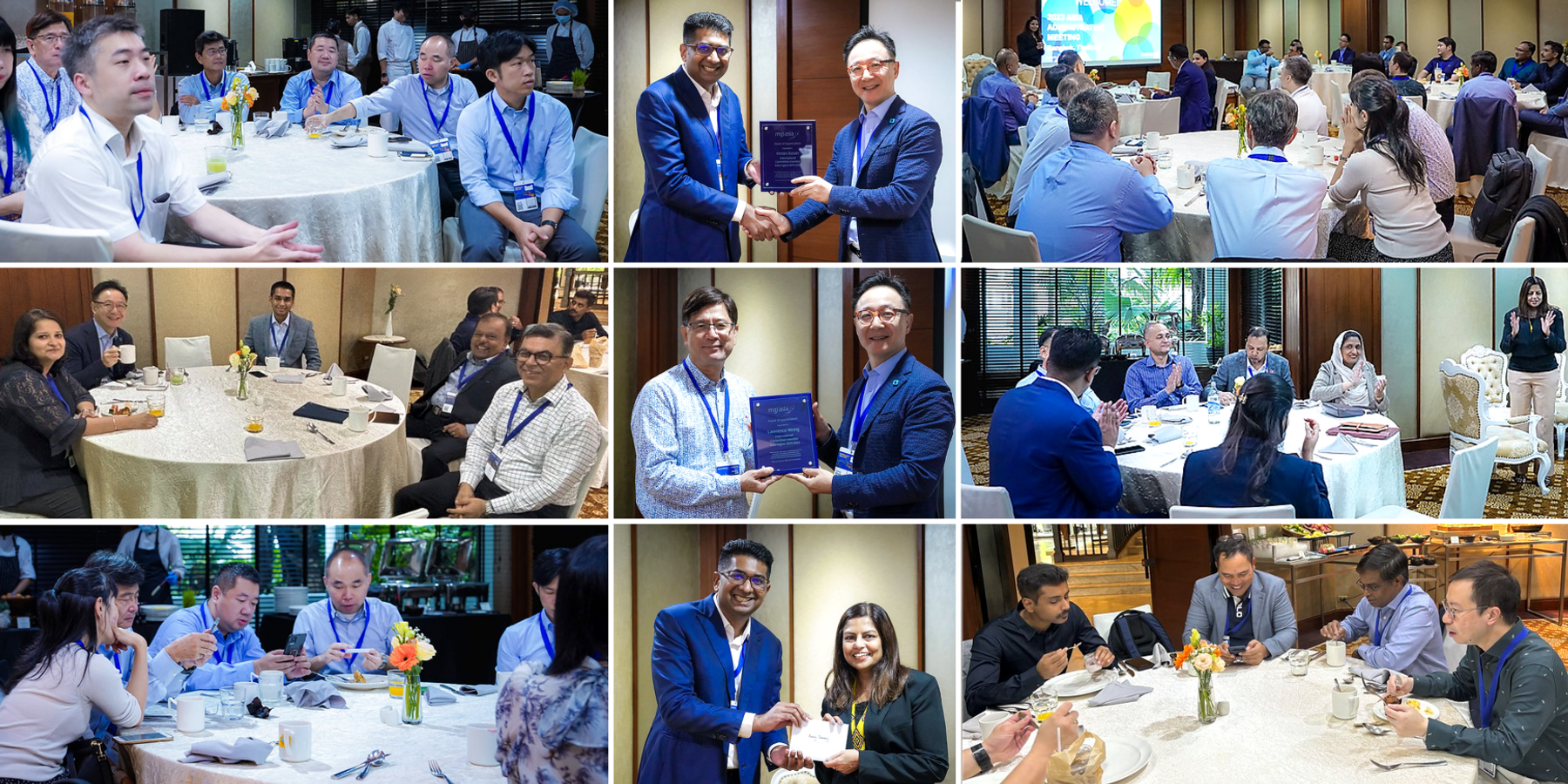 The main agenda item of the breakfast meeting was to show the region's appreciation to Imran Assan, from MGI Alliance PAC, Singapore, and Lawrence Wong, from Hong Kong-based FTW CPA, for their contribution to the Asia region. Lawrence Wong served on the International Committee representing the Asia region since 2019 and Imran served for over 8 years, since March 2015.
Young extended members' heartfelt gratitude for their exceptional contributions. Their dedication, hard work, and unwavering commitment has made a significant impact on the region.
The meeting closed with a group photo session with members then adjourning to join Day 2 of the Global AGM.
Go to MGI Worldwide's Flickr account to see all photos from this event.
MGI Worldwide, is a top 20 ranked global accounting network and association with almost 9,000 professionals, accountants and tax experts in some 400 locations in over 100 countries around the world.