MGI Europe region welcomes new Serbia-based member firm
The MGI Europe region is pleased to welcome new member firm Dva Dukata doo, based in Belgrade, Serbia, on behalf of the wider MGI Worldwide international accountancy network.
Dva Dukata doo is among the top 100 accounting firms in Serbia, so we are delighted to have them on board to share their expertise with fellow members of MGI Worldwide across the globe.
Who are Dva Dukata doo?
Dva Dukata doo is a two-partner firm, with managing partners Zoran Zeljkovic - a specialist in transfer pricing - and Biljana Zeljkovic both set to act as MGI Worldwide Key Contacts at the company. They'll be joined in this by fellow Key Contacts Maja Pribisic and Anna Filka, who are all economists at the firm, as well as accountants Ljubinka Kalinic and Ljiljana Mirovic and Zlata Nikolic as office administrator. 
The firm's full-service offering includes accounting, bookkeeping, tax consulting, ERP consulting and labour relations services.
Dva Dukata doo operates across two locations in Belgrade, the capital of Serbia. The location's investment climate has improved significantly in recent years and has been named the world's leading reformer by the World Bank. It is one of the largest and fastest-growing markets in south-east Europe, with its regulatory and business conditions continually improving.
Both Zoran and Biljana speak fluent English, Zoran also speaks  fluent  Russian, which makes Dva Dukata doo well-equipped to advise clients across Europe on tax and accountancy matters.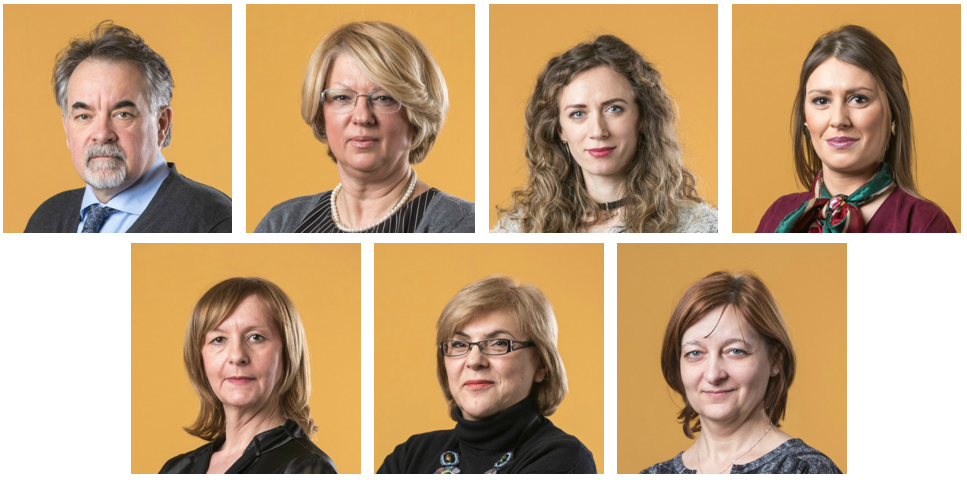 You can view the MGI Worldwide member profile page for Dva Dukata doo HERE
MGI Worldwide is a top 20 ranked global accounting network with some 5,000 independent auditors, accountants and tax experts in over 260 locations around the world.