MGI Latin America and MGI Worldwide are delighted to welcome first BPO focused firm, Quantrex of Brazil to the global accounting network
MGI Worldwide international accounting association is delighted to welcome our new Brazil-based member Quantrex, who has joined the network as part of the MGI Latin America region and as our first Business Outsourcing Services (BPO) focused firm.  
Quantrex is a technology-oriented firm based in São Paulo, who's main focus is on BPO – particularly F&A, tax and payroll, and consultancy, with an emphasis on M&A, start-ups, foreign investors advisory, tax compliance and legal support.
The firm's key contacts are Lyo Marques and Beatriz Bello and their team of professionals have more than 35 years' worth of experience in their given areas of expertise.
An introduction to Brazil & São Paulo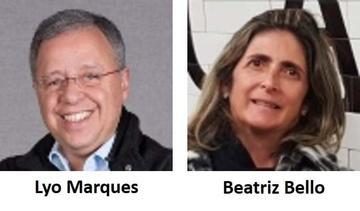 Over the past 20 years, Brazil has more than tripled its GDP – a situation that propelled the country into a leading economic position within the global market. 
The production of mineral and agricultural goods has a long history in the country, but over the past few years the technology, banking and fintech related services have also shown further expansion and development.
Quantrex is headquartered in São Paulo which represents about 32% of the national production. The city of São Paulo also boasts the largest GDP in South America and it's the home office for over 63% of the multinationals in the country. 
Why has Quantrex joined the network?
Lyo Marques explained his reasons for joining the MGI Worldwide global accountancy network, with an emphasis on the way in which member firms benefit from the global knowledge that a network offers, and an awareness that "MGI's approach towards technology and the close relationship between firms, help create a win-win situation, especially for the client."
Lyo continued to share his hopes that membership will present a bilateral opportunity; "Our long experience with multinationals in a variety of industries gives us a broad approach to help clients with tailor-made services."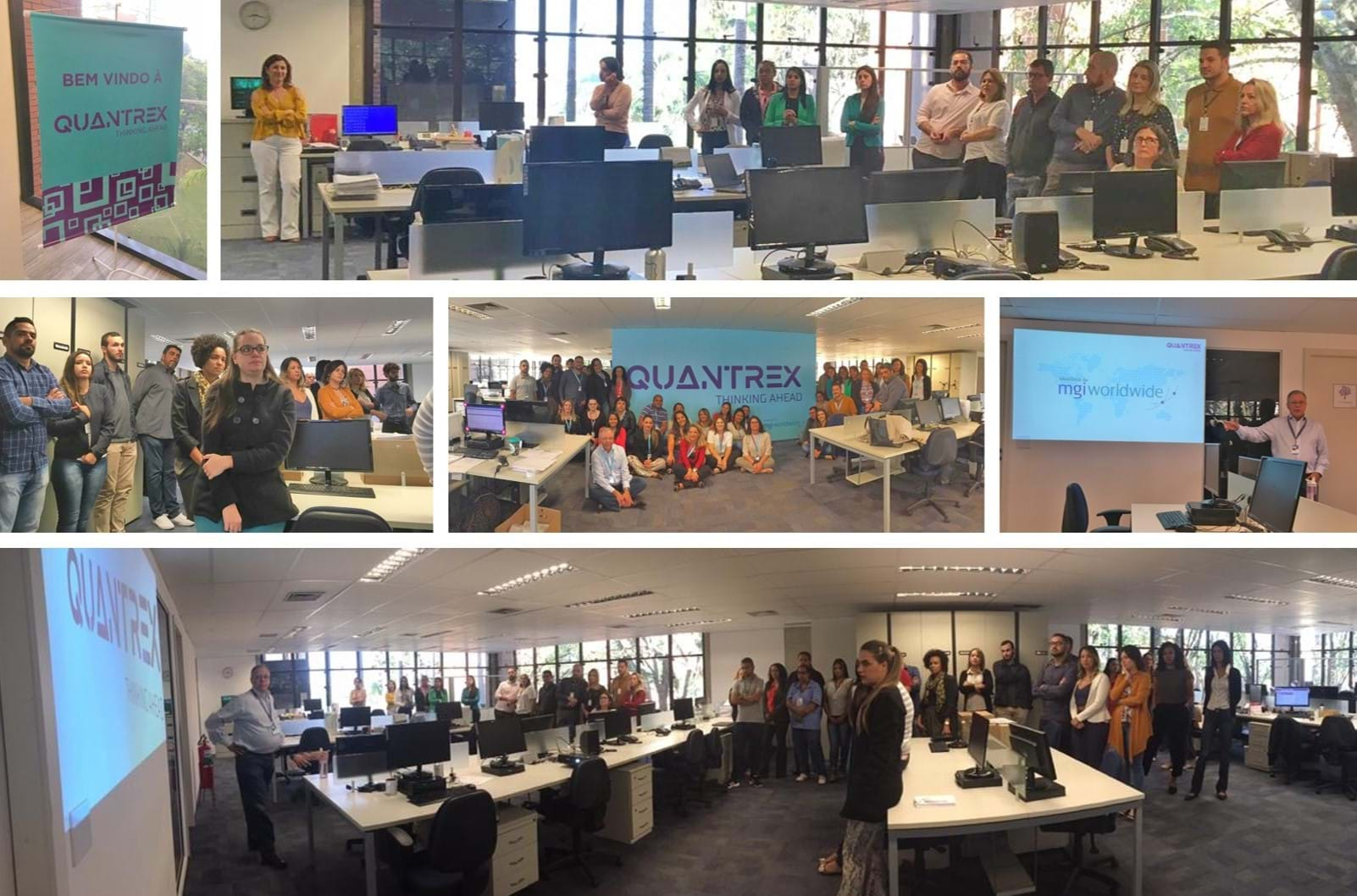 Watch Quantrex's video of MGI Worldwide membership launch event:


View Quantrex's MGI Worldwide member profile page.

MGI Latin America is part of MGI Worldwide is a top 20 ranked global accounting network with some 5,200 independent auditors, accountants and tax experts in over 260 locations around the world.