With Quality Assurance set as a firm priority, Brazil's Audiger Auditores & Consultores moves to the network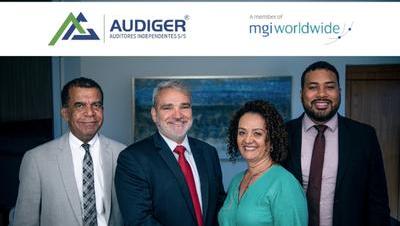 MGI Latin America and MGI Worldwide would like to extend a warm welcome to Audiger Auditores & Consultores, based in Brasília, Brazil's federal capital. As a new addition to the MGI Worldwide network, Audiger brings a wealth of Brazilian insight and knowledge to our global community.
About Audiger
Established in 1993, Audiger has extensive experience in independent auditing, consulting, and training services with a significant proportion of its business dedicated to Audit and Assurance work. Its four partners are supported by a team of fifteen professionals who have built the firm's reputation as a leader in its field.
Audiger's impact extends beyond traditional auditing, as it endeavours to provide holistic business solutions that empower both its national and international clients to maintain competitiveness through cost reduction and managing tax risks.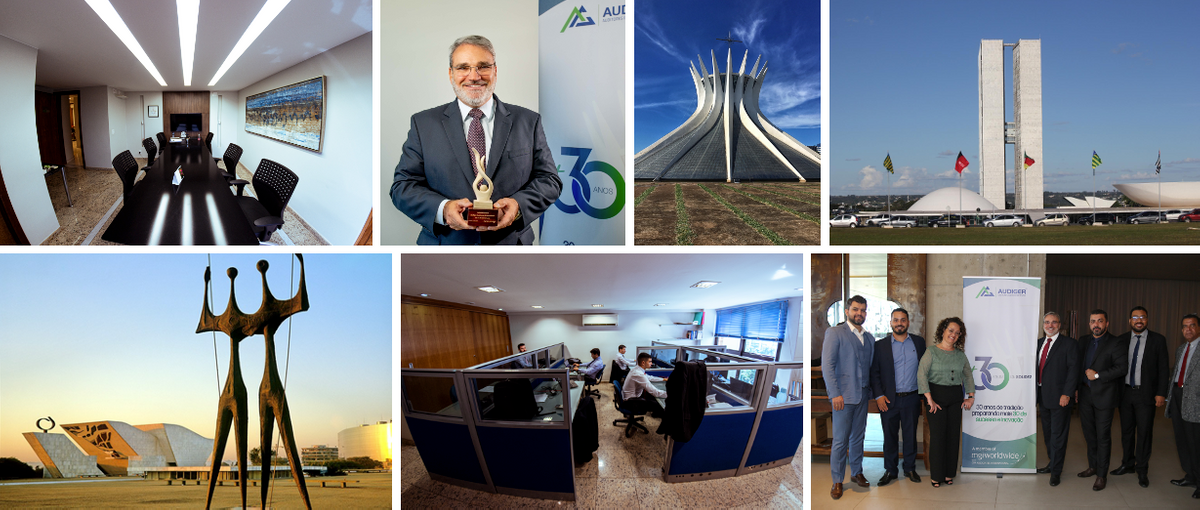 Why make the move to MGI Worldwide?
Audiger's reasons for joining MGI Worldwide are clear:
Quality assurance: Although relatively small in size, thanks to its membership of MGI Worldwide the firm can provide the same quality guarantees as the larger accounting firms.
Knowledge sharing: One of the firm's overriding goals in joining the network is to keep up with all the technical changes to tax international tax law, wanting to ensure its technical quality as auditors. Audiger is confident that being part of the network will help with this.
Marketing resources: The firm plans to leverage the network's marketing resources to strengthen its reputation and brand.
Recruitment: The firm hopes that membership will help to attract quality professionals wanting to work at a firm with international reach.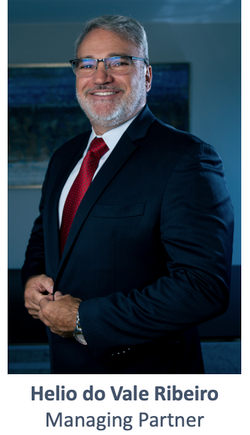 Helio do Vale Ribeiro, Audiger's Managing Partner, explains the strategic move:
"While Brasília may primarily be an administrative hub, our former partnership with CPAAI greatly enhanced our local standing. Transitioning to MGI Worldwide is a natural progression to further solidify our presence. The marketing support and seal of quality assurance offered by the network are vital assets for us."

Strategic location
Amidst all its ambitions, Audiger remains deeply connected to Brasília. Apart from its political significance, the city stands as a pivotal economic center. The local economy is shaped by construction, services, government, communication, finance, food production, entertainment, and legal services. This echoes Brasília's stature as an administrative rather than an industrial capital.
For further information, visit Audiger Auditores & Consultores' website or member profile page.
MGI Worldwide, is a top 20 ranked global accounting network and association with almost 9,000 professionals, accountants and tax experts in some 400 locations in over 100 countries around the world.