MGI Worldwide 2022 Talent Meeting is back, in person, in Amsterdam. Watch the video, see the highlights!
Everyone was very excited to be back together, in person, for the 2022 Talent Meeting, held on 1 April at Schiphol airport in Amsterdam, Netherlands. The event brought together over 80 of MGI Worldwide's young talent from 13 countries to network, learn about our organisation, listen to and debate professional issues - but above all, to have fun!
The day before...
Nearly all the delegates chose to arrive the night before in order to attend the informal dinner held at the hotel. For approximately 60% of attendees, this was their first MGI Worldwide meeting so the dinner was a perfect opportunity to begin networking and getting to know other young professionals in relaxed surroundings over food and a glass of wine.
On the day...
The main day of the event included a full agenda, which among other things included: news from MGI Worldwide with a focus on 'collaboration', discussions about ESG and why it matters, and keynote presentations around ESG and the future of our profession. The professional team breakout sessions gave participants a chance to talk though more specific topics relevant to their area of work - a great opportunity to share ideas and strengthen connections with peers.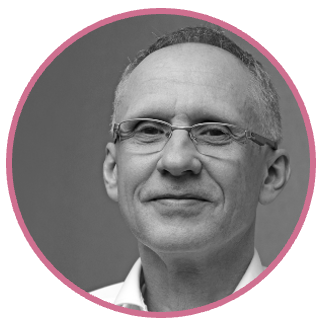 Zoltan Pasky, Europe Regional Director and one of the event organisers shared:
"I strive to help people experience a sense of belonging at our meetings. The Talent Meeting was so rewarding because the audience was so generous. I would love to see all participants in person again at the next one."
Watch the video

Feedback was positive!
"So happy to have been able to join the first in person meeting from MGI Worldwide in a while! Got to meet so many incredible people and represent Pape & Co. GmbH! Thank you so much for having us!"

Chrisi Karakatsani
Pape & Co. GmbH, Germany

"A big clap for a superb meeting MGI Worldwide, a network of professionals from all over the world which allows us (FCN) to connect our French clients with accountants, auditors and lawyers abroad! A meeting full of exchanges and opportunities, an enriching collaboration for all of us."

Cristina Grati
FCN, France

"Thank you again MGI Worldwide for inviting colleagues and I to attend and speak at #mgitalent meeting in Amsterdam. International collaboration of lawyers and accountants leads to a better service for our clients, and long lasting relationships."

Ricardo Geada
Mackrell Solicitors, UK


"Team MGI Studio Pragma was at the MGI Worldwide Talent Meeting in Amsterdam - a great opportunity for networking , learning, and having fun!"

Sofia Chiarini was with Andrea Marini, Michele Tomasetti and Eduardo Gragnola
MGI Studio Pragma, Italy


"Great to be invited to the MGI Talent conference in Amsterdam and have an opportunity to get to know colleagues from across the MGI Worldwide network."

Matthew Rowe
Rickard Luckin, UK



"It's great finally being able meet again and to get new international contacts."

Pernille Juul Hansen
Redmark, Denmark




So, we each chose one photo on our mobile phones and showed it around the table...
From Petra to pet sheep, super-smart to super-villain cats, dog-sledding to driving obsessions... and so, we broke the ice and started to connect with strangers. So began the MGI Worldwide Talent Meeting in Amsterdam.

And after a couple of days mingling, turning formal handshakes into warm smiles, I'm left in no doubt, if that's the state of legal and accounting talent in Europe currently, that the future for both sectors looks bright.

Thank you to MGI for hosting such a dynamic and engaging meeting, highlighting the importance of collaboration, of networking and also of #ESG to the next generation.

Keith Heddle
Mackrell International, UK
Sustainability and the environment

In December 2021 MGI Worldwide become the first global accounting network to be awarded the ESGmark® certification

which is awarded to organisations which demonstrate strong Environmental, Social & Governance (ESG) credentials and an ongoing commitment to positive change.

With this in mind we wanted the 2022 Talent Meeting to be as environmentally friendly as possible. The hotel was chosen for its location, to avoid the need for additional travel and because it was able to offer a carbon neutral event. Additional small steps were taken to lower our impact with name tags and lanyards made from card and recycled plastic, and event banners produced from cardboard that can be recycled, rather than plastic.
And the winners are...
We shouldn't forget to mention the 3 winners of our Golden Ticket competition who drew winning chocolate bars and each received an Amazon voucher for €50!
Congratulations to Sara Teirlynck from Lievens Accountancy Services, Belgium; Dilyana Dimitrova from MGI Delta, Bulgaria; and Ida Myhre-Andersen from Langseth Services in Norway. We hope you enjoy your prizes!

See Photos from the Talent Meeting
Please go to the MGI Worldwide Flickr account to view and download all photos from this year's event.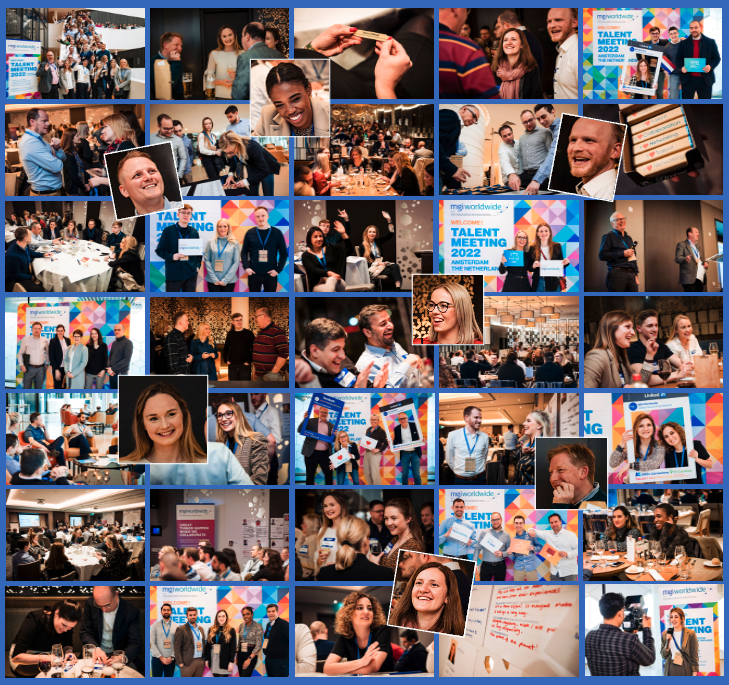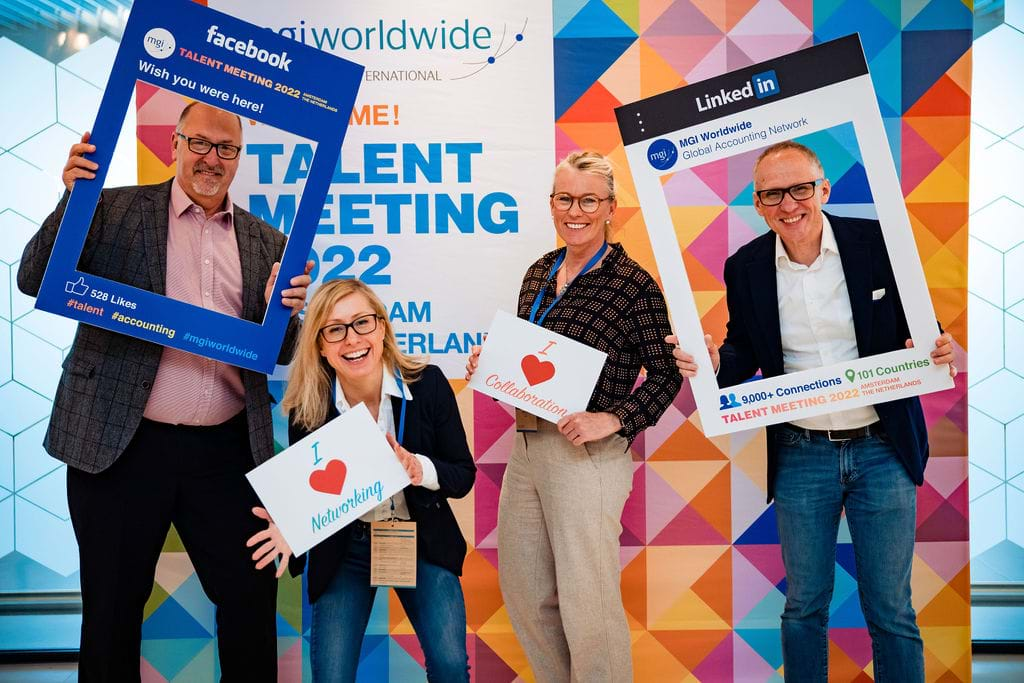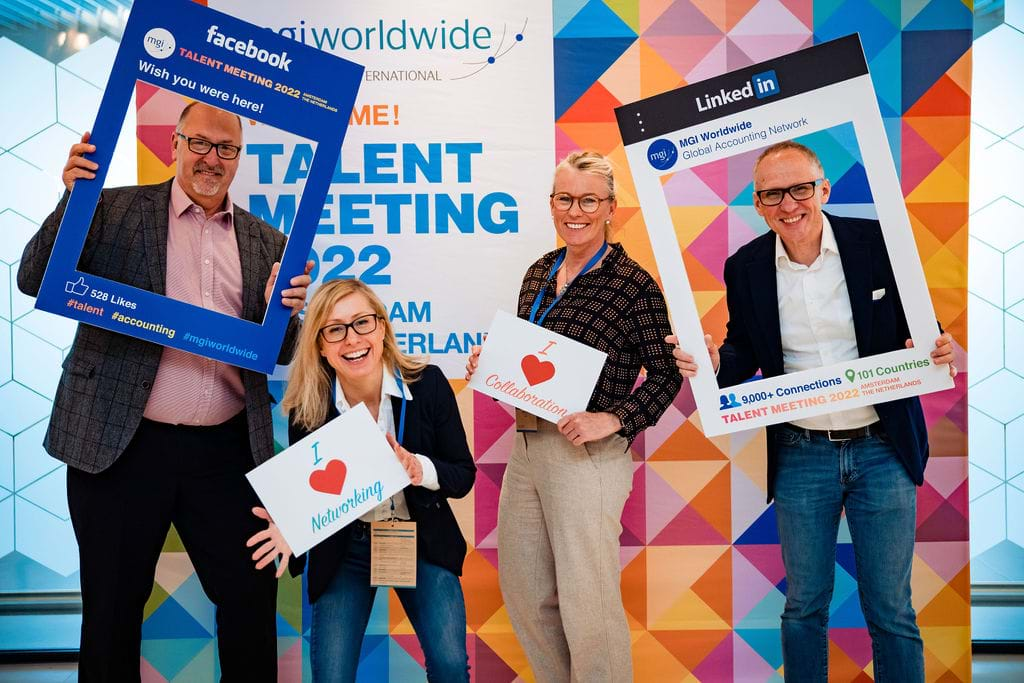 Thank you
Thank you to everyone who was able to attend this year's event and for making it one of the best Talent Meetings ever! Thank you also to our organisers, UK & Ireland Regional Coordinator, Paul Winder, and European Director, Zoltan Paksy for hosting yet another successful event!
For more information contact Zoltan Paksy at [email protected] or Paul Winder at [email protected]
Click to see our upcoming events.


MGI Worldwide is a leading global accounting network and association of audit, tax, accounting & consulting firms with over 9,000 professionals in over 100 countries. Members' benefit from a year round schedule of meetings and webinars where Partners, Managers and Staff can get involved and participate, share best practices and strengthen relationships in their region and internationally.