MGI Worldwide welcomes new member firm BC Shetty & Co. of Bangalore, India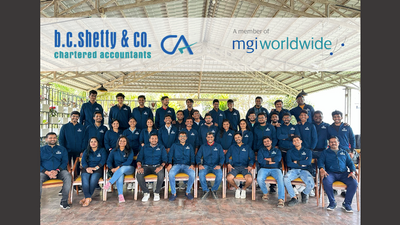 MGI Worldwide is proud to introduce new member firm, BC Shetty & Co, a 38-year-old, tech-savvy firm of chartered accountants, based in southern India's Silicon Valley.
About BC Shetty & Co.
BC Shetty & Co. was established as a CA firm in 1985 with its head office in Bangalore and branch offices in Hubli, Mysore, Kundapura and Whitefield.
Over the past 3 decades the firm has consistently provided its clients with accounting, all types of audits as per Company Law and income tax planning, as well as transformational business advisory through Virtual CFO services, compliance like GST, and E-TDS. The firm's major focus has been to attract MSME companies in Hospitality, Real Estate, Manufacturing and Turnkey Contracting Sectors. Its niche specialization is in serving the Information Technology (IT) Sector by aiming to build a strong culture of dedication, integrity, and ownership.

What Makes BC Shetty & Co. different?
BC Shetty & Co. is continuously improving its processes to ensure high quality deliverables, always to encouraging team members to acquire new skills and qualifications, enabling them to help clients achieve their goals.
It is part of the firm's culture to take time to understand its client needs and develop tailor made solutions, offering structured client update meetings every month.
Technologically advanced
Being a tech savvy firm, and in order to provide a seamless service to clients, BC Shetty & Co. uses the latest technology and specialised practice management tools which include: a dedicated client portal to manage work flow, tax filing software, cloud accounting software and cloud payroll software.
What motivated BC Shetty & Co. to join MGI Worldwide?
Ankith Shetty, Partner and Key Contact for MGI Worldwide, explains: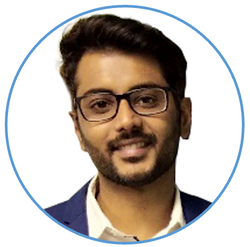 "As our number of clients started growing exponentially, their needs started out growing our capabilities. We felt that being part of an International Accounting network would help us leverage the capabilities of network members and thereby help us service our clients better. With MGI Worldwide's global presence having an impactful footprint in over 100 countries, stress on audit quality, its membership of the Forum of Firms and membership ethos (personal, entrepreneurial, and global), we believe joining the network will further strengthen our position in the local market and attract global companies into our fold."
Meet the team
Click on photos to read more
You can find out more about BC Shetty at the firm's website or on their member profile page.
Welcome to the MGI Worldwide global network, BC Shetty!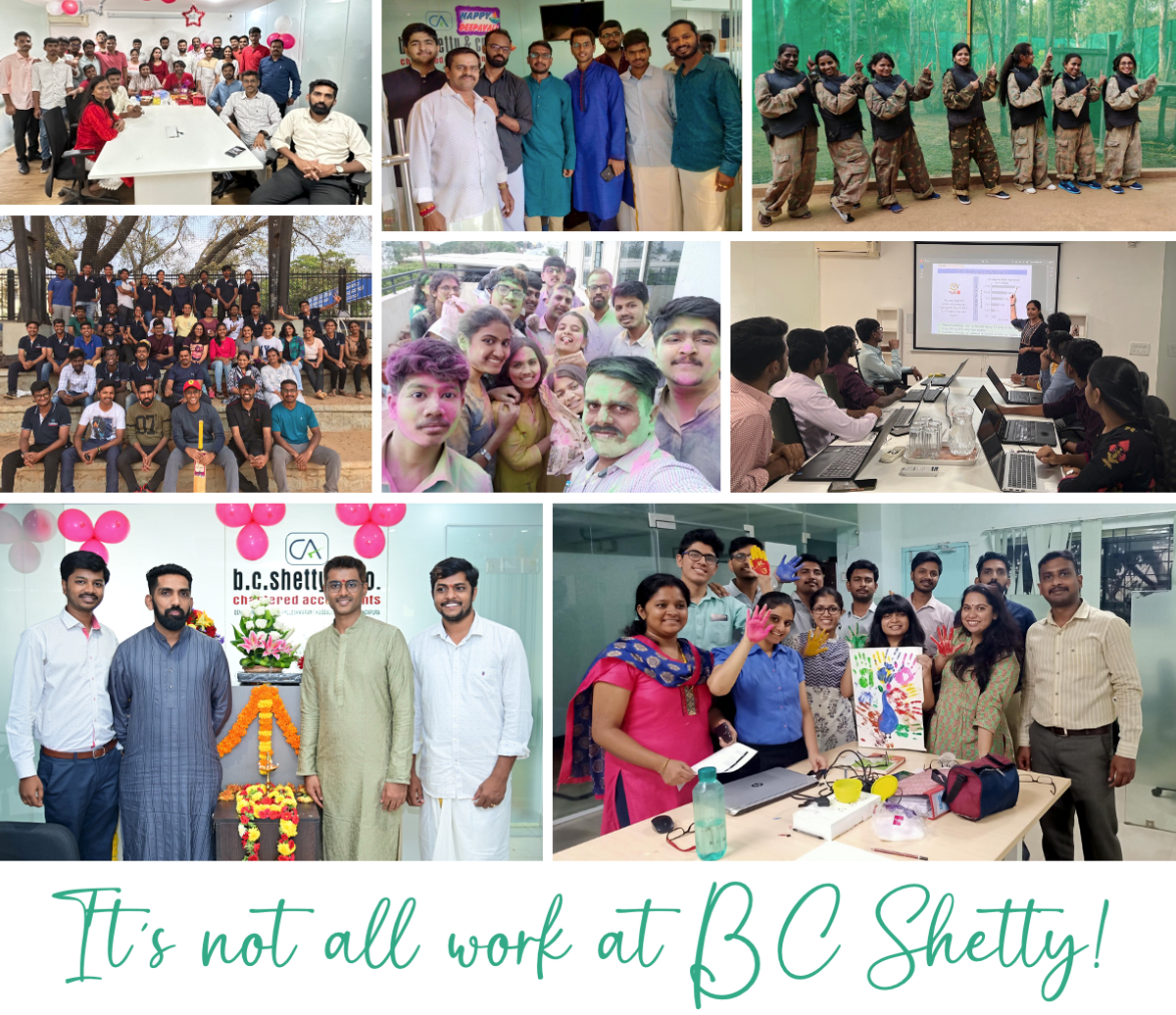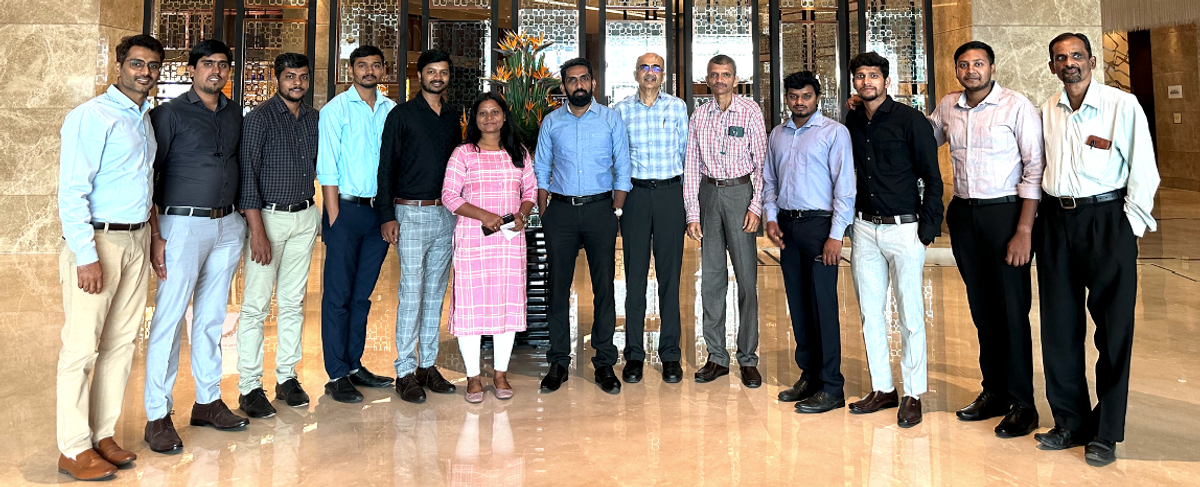 MGI Worldwide, is a top 20 ranked global accounting network and association with almost 9,000 professionals, accountants and tax experts in some 400 locations in over 100 countries around the world.