MGI Worldwide's UK & Ireland region holds its 2022 Conference in sunny Dublin, Ireland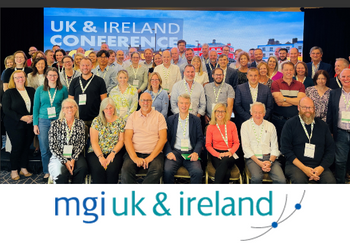 After two years in the planning, the 2022 MGI UK & Ireland Partners, Directors and Managers Conference, finally made it to Dublin, Ireland on 14-16 September.
Paul Winder, Regional Coordinator for the region shares some of the highlights:
"It was great to be in Dublin at last, having originally planned this meeting for 2020.
Before our conference started we had a fabulous BBQ with music by 'Rake the Ashes', a well know traditional Irish band, that got our event off with just the right party atmosphere."
Down to business
We started our conference proper with a brief "History of Ireland" by local historian Turtle Bunbury, it was really good to find out more about the country and Dublin itself.
This was followed by the highly acclaimed Irish Economist David McWilliams who gave us an Irish perspective on current global economic matters and what that might mean for Ireland, the UK and other countries represented at the conference.
With well over 100 delegates in attendance and with MGI Worldwide member firms from China, Australia, South Korea, and a dozen other European countries beyond the UK & Ireland; David's presentation was both informative and highly entertaining.
We had sponsor presentations interspersed throughout the day and were also joined by Victoria Tiplady from The University of East Anglia to present on accounting and audit matters in the world of ESG and Pulse Market with a fintec solution to supply chain audit.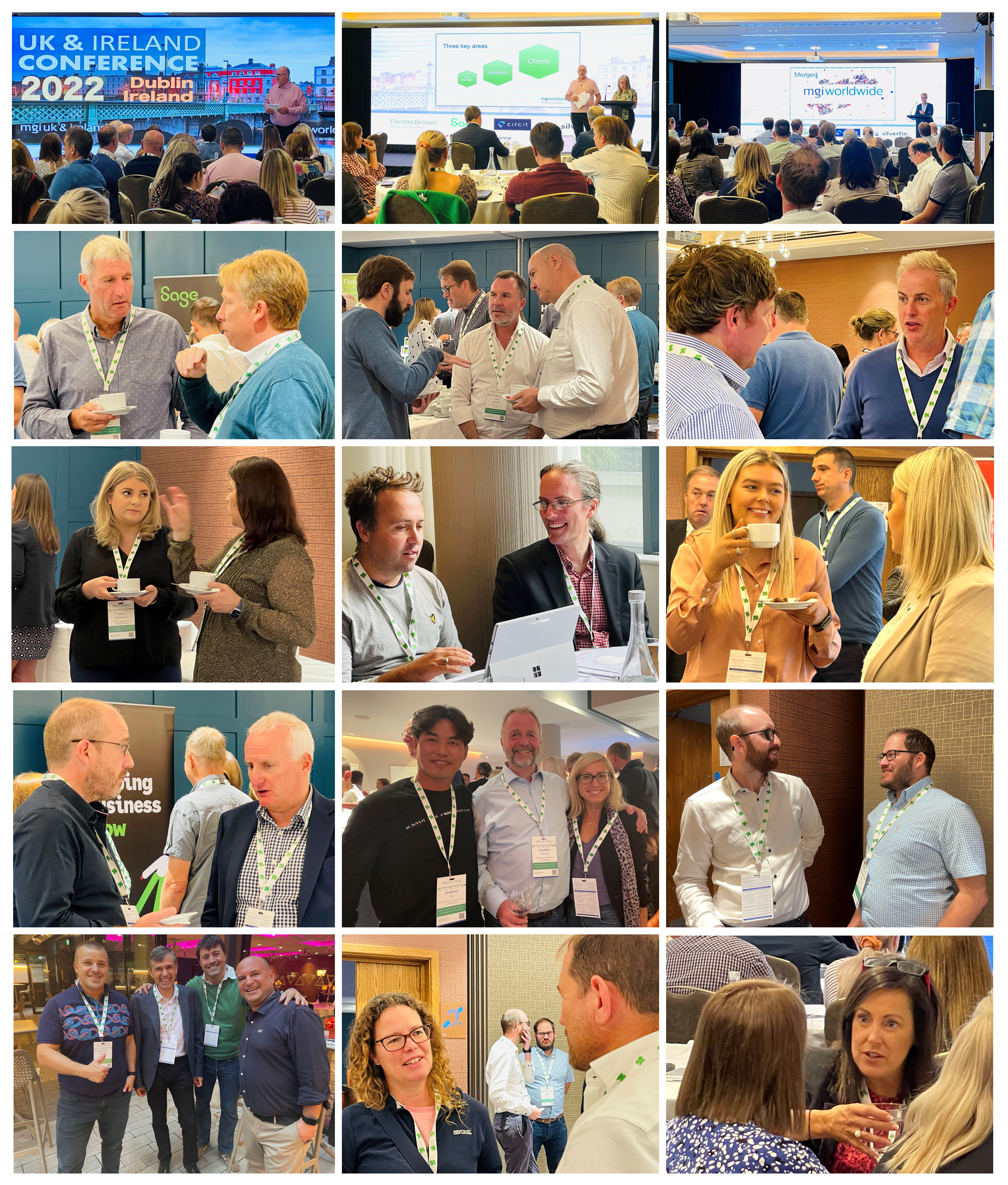 We rounded off the day of with a stroll through Dublin, via a pub, to Medley for dinner which was sumptuous, again reinforcing the party feel with the memorable pre-dinner prosecco poured by a trapeze artist swinging above our heads.
The final day of the conference included an MGI update, industry review and more time on ESG matters. With Rickard Luckin, Alexander Knight, Watson Buckle and Revideco all sharing their ESG journey experiences, highlighting the value of this initiative to their firms - from client and staff engagement and retention, to pure financial gains.
ESGmark, with whom MGI Worldwide is certified also gave us a valuable update on all matters ESG.
For those with stamina we had and afternoon of Dublin tourism, a visit to The Guinness Storehouse followed by dinner at Brasserie 66 and much more, for some delegates to conclude a memorable time in Dublin.
A little collective learning and a lot of fun being together.
Women Who Lead breakfast
In addition to the conference agenda, Maxine Brock and Nicki Lynn hosted another successful (if early), Women Who Lead breakfast. Aimed at shining a light on the exceptional women leaders throughout our member firms, the group brings together women who aim to lead, inspire, and succeed within the industry. By sharing inspirational stories and highlighting not only the success of our women leaders, but also their journeys and challenges along the way, we aim to inspire positive change throughout our profession, network, and in our member firms. The breakfast focused on mentorship.

Thank you
Everyone who attended the meeting would like to extend a BIG thank you to Paul for organising such a great event - and in such an amazing location!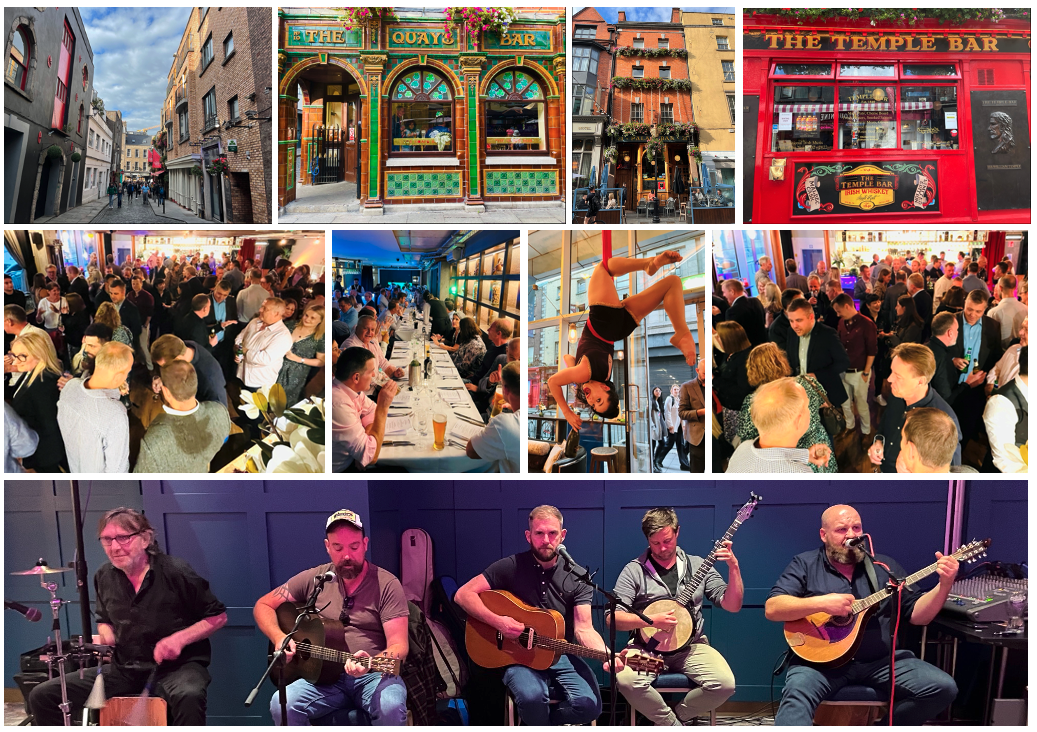 For more information contact Paul Winder, Regional Coordinator for UK & Ireland ([email protected]).
MGI Worldwide with CPAAI, is a top 20 ranked global accounting network and association with almost 9,000 professionals, accountants and tax experts in some 400 locations in over 100 countries around the world.