Middle East & North Africa holds its 2023 Region Meeting in Tunis, Tunisia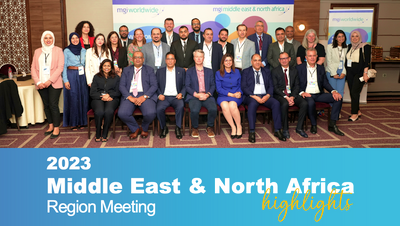 This year's MENA conference, held in Tunis, Tunisia on 1-3 June, was supported by a total of 12 firms. Welcome was also extended to members from the UK & Ireland and European regions, as well as to MGI Worldwide CEO Chris Bormenam, and International Business Development Manager, Nicki Lynn.
New extended meeting
The MENA regional committee, this year, took the unprecedented decision to increase the length of the meeting from 1 day to 1.5 days which was a resounding success. Further, at the behest of the host, an optional post conference tour was organised on the afternoon of Day 2 combining business with pleasure.
A total of 29 delegates including a prospective member, attended the meeting held at the Laico Hotel & Conference Centre, Tunis, Tunisia.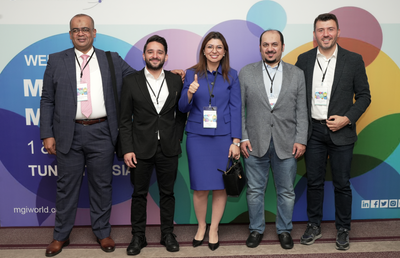 Delegates were warmly welcomed by our host firm MGI Business & Financial Consulting with the support of GAC - La Generale d'Audit et Conseil.
Chairman and IC member, Mohamed Boumesmar, opened the meeting, followed by a warm welcome from the host firms. All delegates were given 1 -2 minute to introduce themselves, and Hoshyar Dizayee from KHCPA Iraq (new member), introduced his firm.
Chris Borneman and Nicki Lynn, from our global office, each gave presentations. Chris talked about the global strategy drawing from the membership survey conducted in April 2023.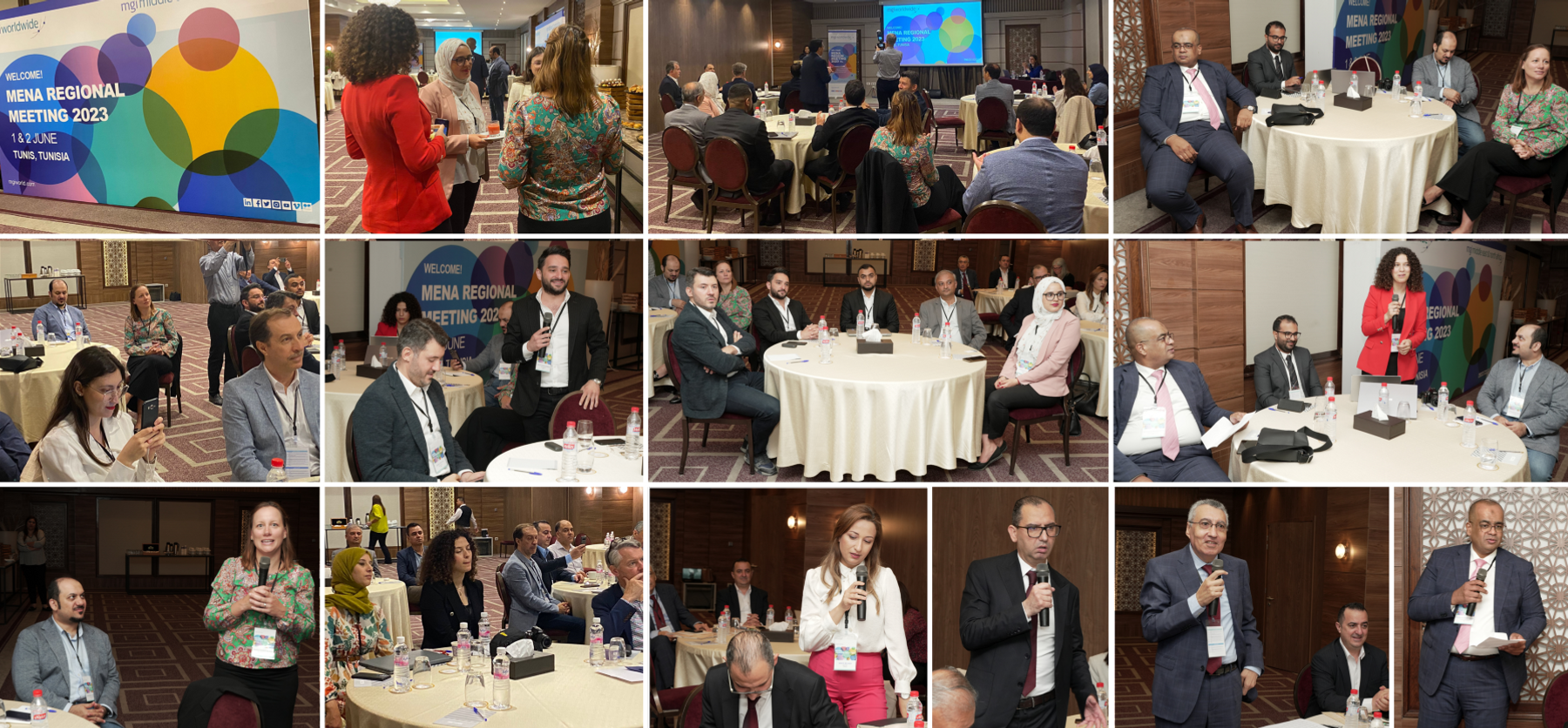 Click to view the Flickr event photo gallery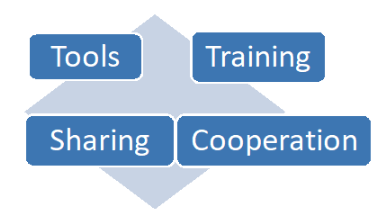 MENA development strategy
A big part of Day 1 was taken up with a discussion on how best to develop the MENA region, identifying the challenges faced by the region's members and setting out priorities. The following four priorities were identified: Tools, Training, Sharing & Cooperation. Off the back of this, the region decided to work towards a common "career support kit" for its staff to support retention.
Nadia Yaich of MGI BFC shared her story on how to "Win & Execute International Business".
External speakers
The meeting also had two external speakers who shared their expertise on:
Resilience and Agility of organisations
Information Systems & technology: Current challenges and future prospects
Members learned lessons from examples of agile organisations and how to build a strong foundation for being adaptable and harnessing technology that is available.
Time to connect
The dinner on Day 1 was held at the Dae El Jeld Restaurant in a beautiful restored traditional medina style house. Members were treated to a traditional Tunisian cuisine.


Post conference
The post conference tour to Sidi Bou Said a charming town overlooking the Mediterranean sea. Known for its cobbled streets and blue-and-white houses, Sidi Bou Said was just a half hour drive from the city of Tunis. Members were treated to a another traditional Tunisian meal in a beautiful restaurant overlooking the Mediterranean sea.
A visit to both the member firms in Tunisia was also organised on Saturday 3 June. The first stop at GAC, set within its beautiful villa, followed a visit to MGI BFC in its modern office complex. Again, the hospitality shown by the host firms was second to none and it was great to see the beautiful offices and meet the staff there.


Positive feedback
New member Hoshyar Dizayee, from KHCPA, based in Iraq, said:
A big thank you to everyone who helped organise this successful event.
For further information please get in touch with Audrey Damasamy ([email protected]).
MGI Worldwide, is a top 20 ranked global accounting network and association with almost 9,000 professionals, accountants and tax experts in some 400 locations in over 100 countries around the world.