Excited to collaborate with members globally, Dubai-based M&M Al Menhali Auditing joins the MGI Worldwide network from CPAAI
MGI Middle East & North Africa Region is pleased to welcome M&M Al Menhali Auditing from Dubai, UAE, to the MGI Worldwide global accountancy network. The firm is the first in the region to make the move to the network.
About the firm
M&M Al Menhali Auditing (M&M) is a professional firm of Chartered Accountants established in UAE in 2001 as an audit, accounting consulting and advisory firm. In 2017 the firm obtained a license to carry out tax practise, and the M&M group now consists of both auditing and tax advisory services.
The firm's registered office is in Dubai with branches in Jumeirah Lakes Towers, Sharjah Airport free zone, Hamriyah free zone and in Abu Dhabi.
It is worth noting that M&M Group is listed with all the major banks in UAE, authorised to act as auditor in free zones, and registered as an offshore agent for Jafza offshore and Rak offshore companies.
What makes M&M Al Menhali Auditing different?
M&M Group staff come from diverse nationalities and cultures and frequently leverage the technology of affiliate in India. MGI Worldwide Key Contacts, Vinayak Aatreya, Head of Audit, Assurance and Operations, explains:
M&M Group provides cost-efficient, value-based services in the UAE encompassing:
Auditing
Internal audit and financial review
Compliance and assurance
Indirect tax consultancy
Accounting
Feasibility study and management consultants
Business restructuring and systems and IT review
What motivated M&M Menhali Auditing to join MGI Worldwide?
Members of CPAAI since 2005, the firm has already experienced the benefits of belonging to a global accounting organisation and feels that moving to the network is the best way to continue to maximise these benefits. Managing partner, Sudhir Panikassery, speaks about the firm's motivations for joining MGI Worldwide and his confidence in the transition.
Above all, M&M Group is most looking forward to collaborating and sharing technical resources with other member firms in different global locations.
Doing business in Dubai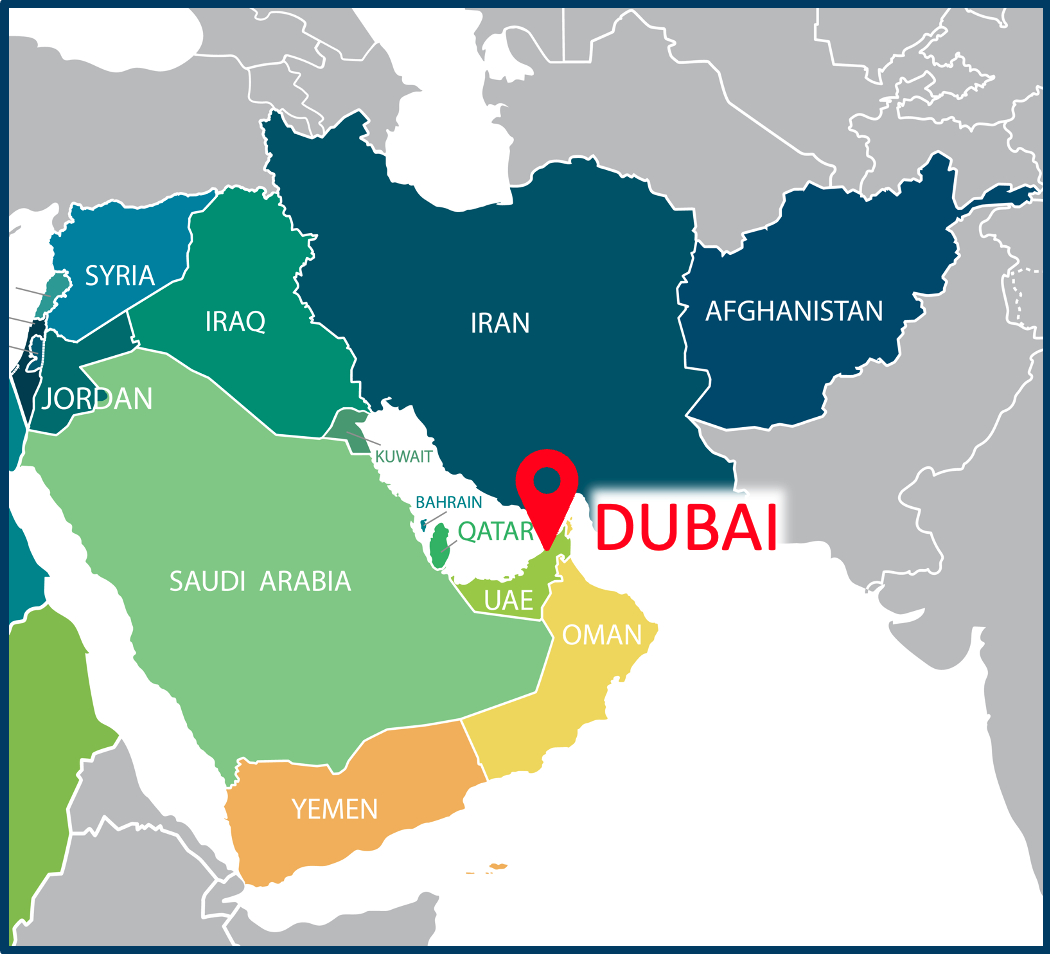 With its head office in Dubai, one of the most important shipping and logistics centres in the world, M&M Group is strategically located in the Middle East in a convenient time zone that can cover the Far East to the west coast of the US. Specific features of the UAE in terms of its business offerings include:
Well-established trading links throughout the AGCC, Iran, and other neighbouring countries
A buoyant and prosperous domestic market
Port and airport facilities unrivalled in the region in terms of size, flexibility and efficiency
Air links via 65 airlines to over 100 cities worldwide
Free trade Zones with 100% foreign ownership
No foreign exchange controls and a stable, freely convertible currency
Excellent regional road transport links via a modern highway network
Abundant skilled and experienced workforce
World class telecommunication facilities / high speed internet access
Cosmopolitan western life, tolerant, virtually crime free environment
You can find out more about M&M Al Menhali Auditing at the firm's website on their firm profile page.

Are you considering joining the MGI Worldwide network?
Enhanced brand value and reputation, extensive marketing and communications support, valuable connections and excellent networking opportunities – these are just a few of the benefits that membership to our global accounting network brings to our many existing firms. If you are interested in benefitting too, click here to read more about how you can join and start benefitting instantly.
MGI Worldwide with CPAAI, is a top 20 ranked global accounting network and association with almost 10,000 professionals, accountants and tax experts in some 460 locations in over 100 countries around the world.