NEW Spanish-language guide for Doing Business in Costa Rica published by MGI Hernández & Asociados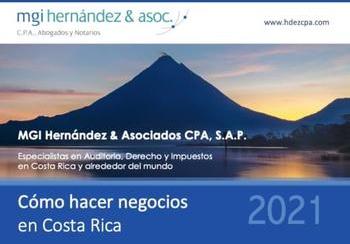 Member firm MGI Hernández & Asociados, based in San José, Costa Rica, has published a NEW Doing Business Guide, in Spanish, for all MGI Worldwide CPAAI accounting network members who may have interests in the region.
About Costa Rica
The Republic of Costa Rica is located in Central America. It borders Nicaragua to the north, the Caribbean Sea to the east, Panama to the southeast and the Pacific Ocean to the west and is home to some 5 million inhabitants. Its capital, political and economic centre is San José, and its official language is Spanish. With a solid and long-lived democracy, Costa Rica is one of the most stable countries in the Americas, obtaining generally favourable results in all development and competitiveness indices.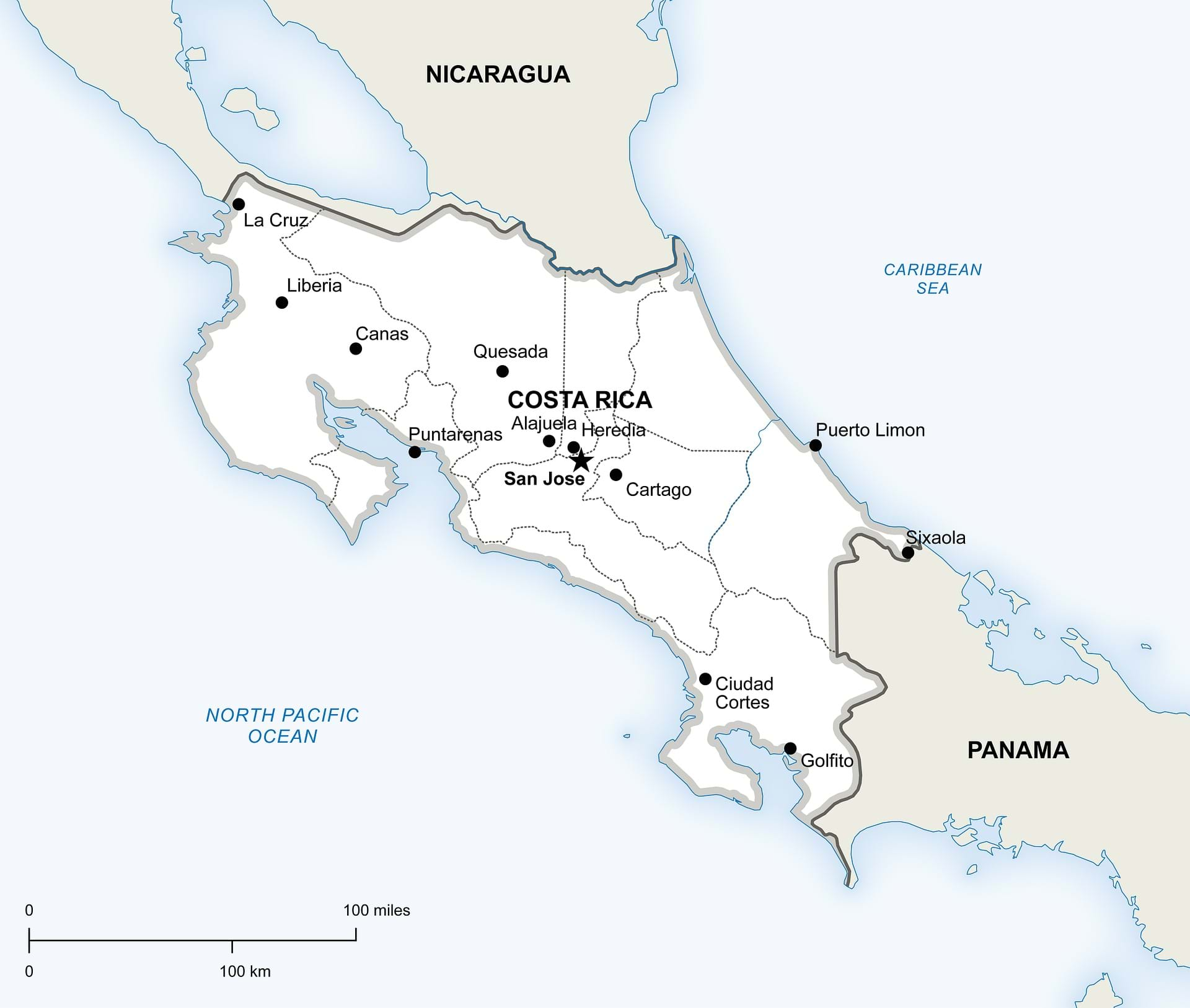 According to the World Bank, Costa Rica is, in many ways, a success story in terms of development. It is considered an upper middle-income country, which has shown a steady economic growth over the past 25 years. This growth came about thanks to outward-oriented strategy, based on the openness to foreign investment and gradual trade liberalisation, its active and well-developed Free Zones offering attractive opportunities for foreign investors.

Although the country is small and covers only 0.03% of the planet's surface, it has the privilege of being the habitat of 5% of the world's existing biodiversity. One of its main sources of income is tourism.
Business Guide to Costa Rica
This guide offers a brief overview of the local tax system and legislation.
CLICK HERE to view the full guide in Spanish (English edition coming soon)

About MGI Hernández & Asociados
The mission of MGI Hernández & Asociados and its highly qualified professional team is to improve the business management of its clients. With over 23 years experience in offering accounting, legal and tax services, they are proud to have contributed to the development of their country's companies with excellent results.
For further information visit the firm's online profile page or their firm website.
MGI Latin America is part of MGI Worldwide, a top 20 ranked global accounting network with almost 10,200 independent auditors, accountants and tax experts in some 460 locations in over 100 countries around the world.