Our firms in Central America working collaboratively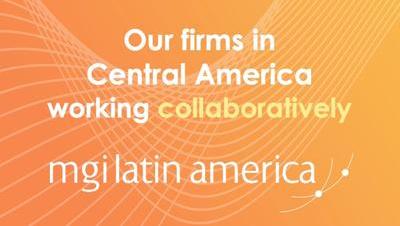 Latin America members share how having close and trusting relationships with each other has enabled them to secure new business. Working collaboratively has allowed them to work together to best serve their client.
MGI Worldwide member in Panama, CPA Tax Chambonett & Asociados, was approached by Global Brigades, a non-profit health and sustainable development organisation that works with volunteers partnering with communities to reduce inequalities. On this occasion, the client needed a financial audit service in Central America, involving 4 countries: Panama, Guatemala, Honduras and Nicaragua.
The CPA Tax Chambonett & Asociados team began the process of contacting colleagues in each country, first organising individual meetings with each of those involved and then overseeing the combined operation between the firms and until they had a consolidated group proposal. This was then presented and approved by the client, thus initiating the project that began in July 2022.
Hear from the members involved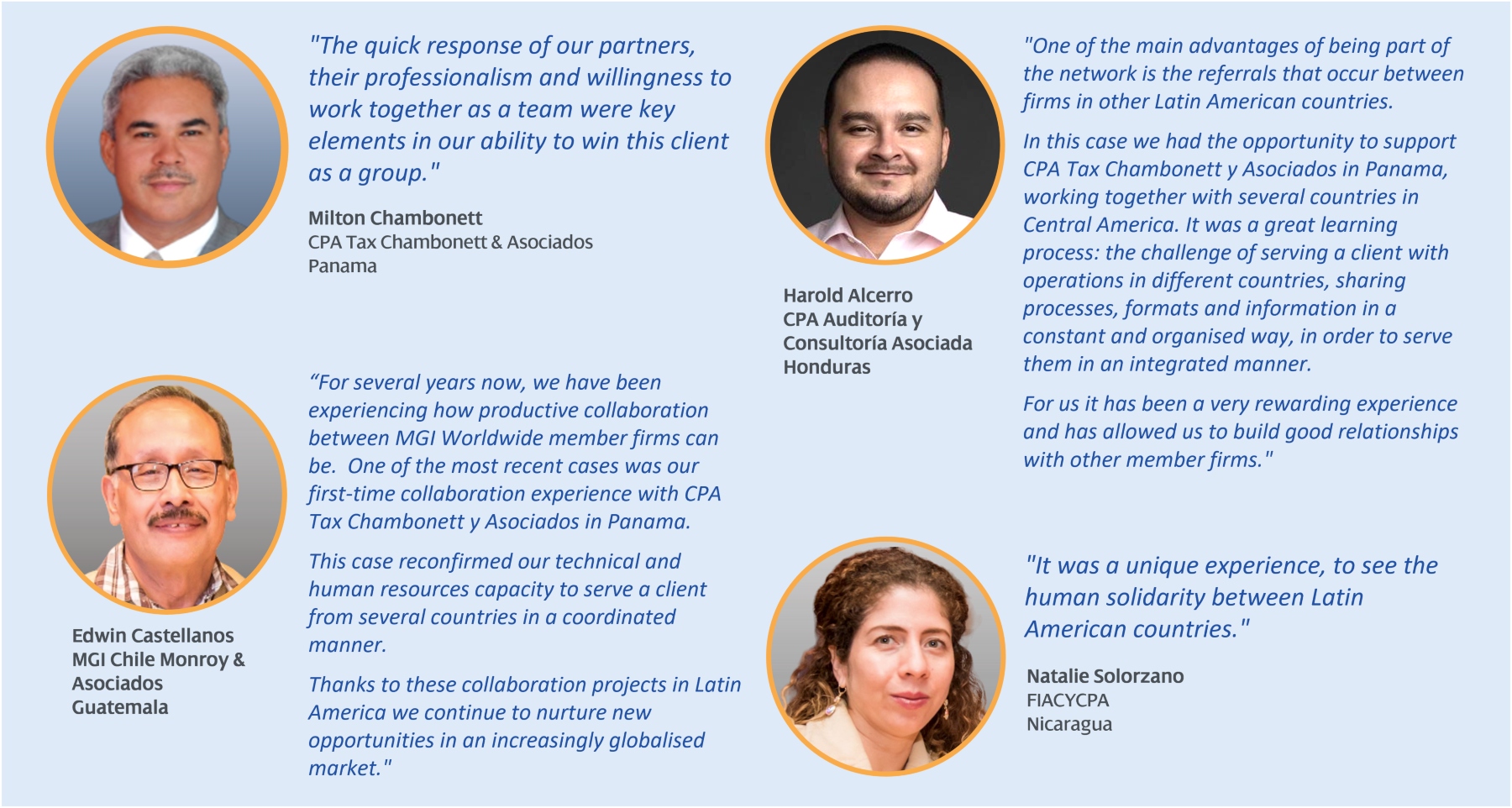 For more information contact:

MGI Worldwide, is a top 20 ranked global accounting network and association with almost 9,000 professionals, accountants and tax experts in some 400 locations in over 100 countries around the world.