Our first Excel Training Programme finishes on high with more dates available in the new year from Microsoft trainer and tech expert David Benaim
Are you using Excel between 4 – 40 hours per week and want to learn more? Then read on! Excel is 2-3 times more powerful than 20 years ago, but very few users explore the new features. New dates in February 2021 are now available.
Modern Excel
The 3 x 3-hour training sessions took place virtually over three weeks in December in small groups. MGI Worldwide CPAAI members joined the course from around the world with representatives from Australia, Democratic Republic of Congo, Portugal, Sweden and the UK - and the feedback was overwhelmingly positive.
"An excellent course for excel users. David explains the content in an easy to understand way."
Brendan Watson, Accru Rawsons, Australia
"A useful hand-on-hand course with lots of tips & tricks. David guided us through a various different functions that one can find when using the Modern Excel – functions I have seen but did not know how to use, and some splendid functions I didn't even know existed! I am now eager to get to use this in my daily work! It was a very interactive and personal course. David's background as an accountant means he knows what the day-to-day business for us is like."
Caisa Westin, Revideco AB, Sweden
"It was great, I learnt a lot from the course! Thank you."
Daddy Nkuvu Wena of MGI Strong Nkv, Democratic Republic of Congo 
"I have really enjoyed the Modern Excel training course.  David is very engaging and I've already learnt lots of new tips and tricks to make my work more efficient."
Jane Lowden, F. W. Smith, Riches & Co., UK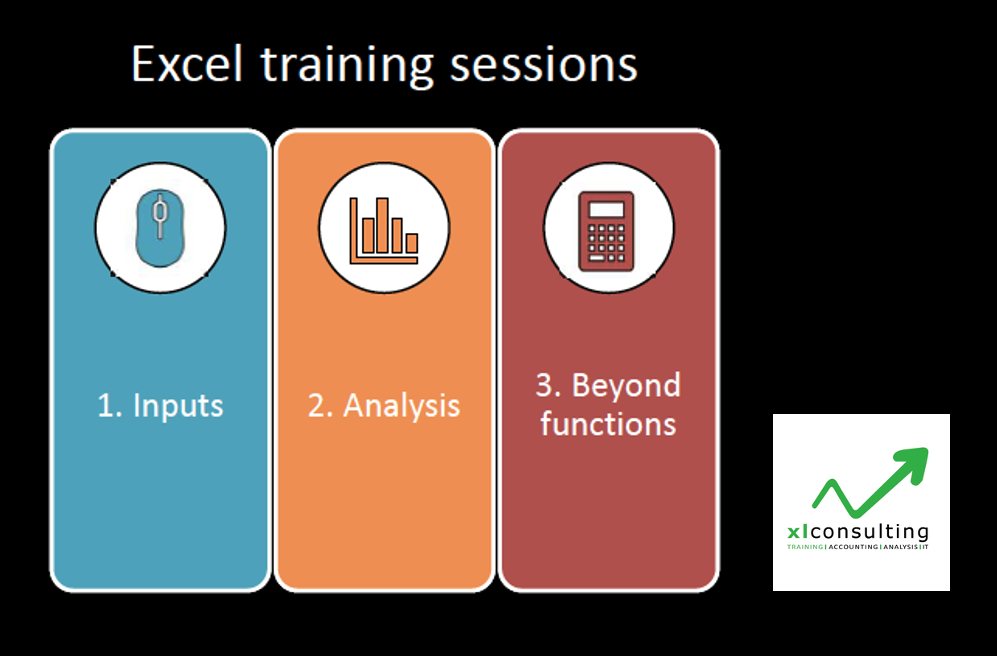 At the end of the course members were able to understand:
The optimal way to set up a robust data capture table
Modern, interactive ways to analyse data
Modern alternative to classic formulas as everything gets a step up
Using machine learning/AI within Excel to gain insights and clean data
The new world of data clean-up and modelling with Power Query.


NEW DATES FOR 2021
David Benaim is offering new dates for 2021 on Wednesdays 10, 17, 24 February at 1 – 4 PM London. More dates and times are available should there be interest. 
For full details go HERE.
For those interested in joining sessions in February, please sign up HERE. 
For more information or to register your interest contact Paul Winder ([email protected]) or David Benaim ([email protected]) 
About David Benaim ACA MVP
David Benaim MVP is corporate trainer & founder of Xlconsulting. David began his career as a chartered accounting training contract at Deloitte London and now runs a data analytics & training firm Xlconsulting in Cambodia which has trained over 1500 people and consulted over 100 clients in six years.
MGI Worldwide with CPAAI is a top 20 ranked global accounting network and association with almost 10,000 independent auditors, accountants and tax experts in some 460 locations in over 100 countries around the world.