Shil Shanghavi, guest speaker at our 2023 Global AGM in Bangkok, talks about Redefining Public Speaking
Public speaking specialist, storyteller and globally renowned coach Shil Shanghavi, a guest speaker at our 2023 Global AGM in Bangkok later this year, recently spoke to Business News, Australia about redefining public speaking.
In this very personal article, Shil shares his own private journey in public speaking, the challenges he faced, and how he laid out specific strategies to help him overcome these hurdles. Shil explains: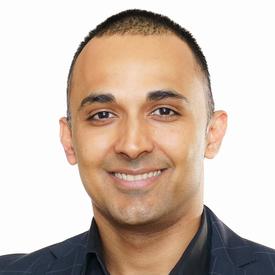 "The challenge with all forms of work-related speaking, is that we can feel nervous and insecure about what to say, how to say it and worry about how our message is being received .
The more I understood about public speaking, the more I recognized that it's more than speaking on a stage - public speaking is speaking in front of others, in any capacity.
The problem is not just the fear of speaking in front of others. It's about acknowledging our insecurities and realising our capacity to be excellent."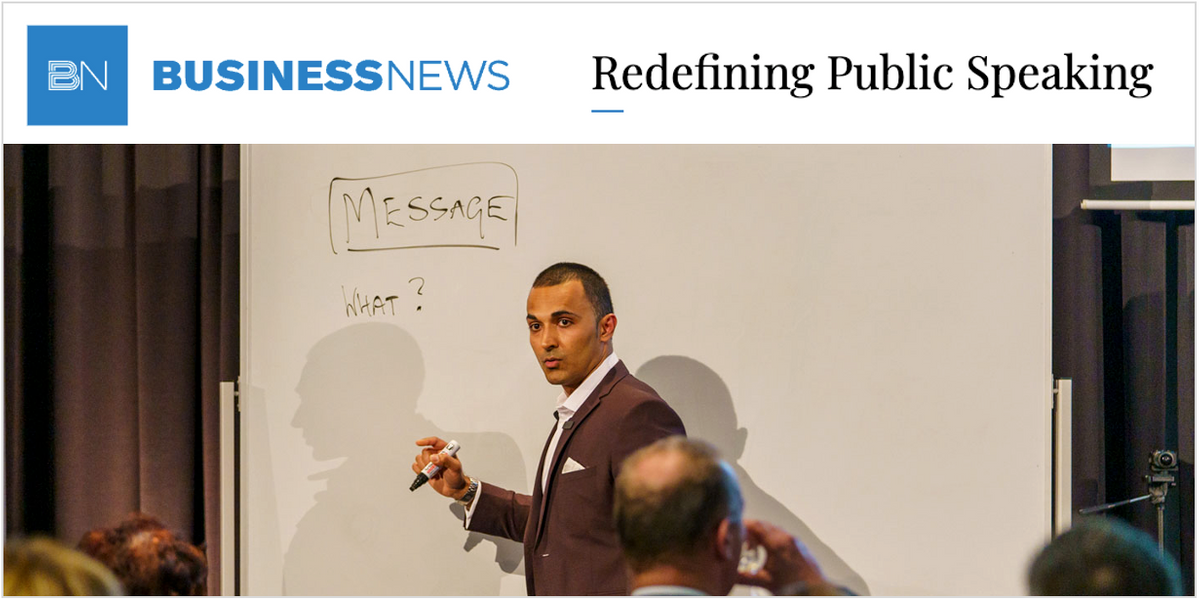 About Shil Shanghavi!
Shil is redefining the meaning of public speaking by demonstrating its value across all forms of communication, and has presented across most industries around the world. His methods show you how to control your emotions and speak confidently so you can build relationships, advance your career, feel empowered, and ensure your audience remembers exactly who you are.
Shil is a pioneer in his field having introduced the concept of public speaking in virtual reality and artificial intelligence - two ground-breaking approaches which are revolutionising the speaking game. Shil is also the Head of Speaker Coaching for TEDxPerth, Board member for Guerrilla Establishment, and a presentation mentor with Impact100 WA.
Hear more from Shil at this year's Global AGM - Early Bird Discounted Rate Now Available - Book your place now.
Register early to benefit from the "Early Bird" discount rate and secure your place, and don't forget to have a look at the post conference tour – making you really feel that you are in Thailand is a thread that runs through the entire event, it is a special place. Join us on 18-21 October and head to the registration website now to book, go HERE.
For questions relating to registration, please contact [email protected].
MGI Worldwide, is a top 20 ranked global accounting network and association with almost 9,000 professionals, accountants and tax experts in some 400 locations in over 100 countries around the world.