Successful launch for first MGI European Talent Meeting
MGI Worldwide is pleased to announce a new type of networking event in Europe with the first MGI European Talent Meeting having taken place last month.
Aimed at "young, rising talent" among member firms across Europe, this one day networking opportunity helped integrate new people into the world of MGI, particularly specialists in Tax, VAT, Audit and IFRS as well as Partners who do not usually get an opportunity to attend an MGI meeting.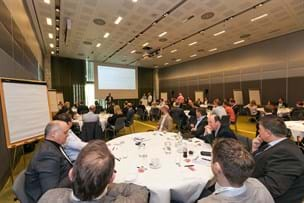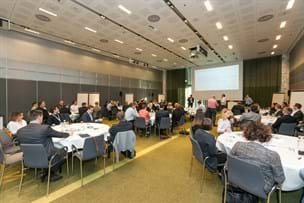 The event took place at the Airport Hotel Steigenberger in Frankfurt, Germany on 20 January 2017 and the location was carefully selected to be near to a main airport so it was easily accessible for those choosing to fly in and fly out the same day.
The results have been remarkable
80 per cent of those in attendance were completely new to MGI and an overwhelming majority said the content on offer throughout the day was "very helpful" and that they would "very likely" attend another Talent Meeting next year.
This is great news for MGI in Europe, particularly as the European Coordinating Committee (EEC) is keen to establish a new type of engagement among MGI firms and their staff in Europe, to share knowledge and build new business opportunities.

What makes this meeting stand out?
With more new faces than usual, a relaxed atmosphere and format focused around participants talking and getting to know each other, the MGI European Talent Meeting has delivered remarkable results based on the feedback by participants.
A number of new initiatives also helped, including a new "Book of Contacts" shared among participants with their most important contact information and photos; an initial "Speed networking" session to get everyone talking and a variety of professional team discussions on shared interests such as audit, IFRS, marketing, tax and VAT.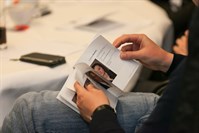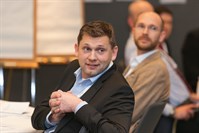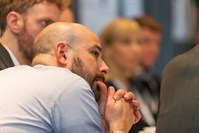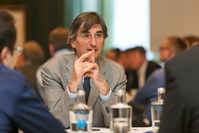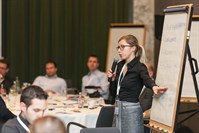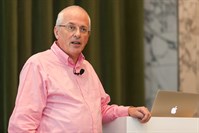 The meeting attracted delegates from Austria, Czech Republic, Denmark, Germany, Luxembourg, Portugal, Slovakia, Sweden, Switzerland, The Netherlands and United Kingdom.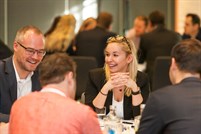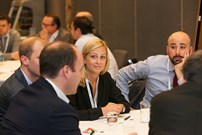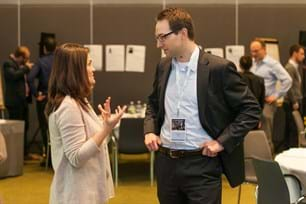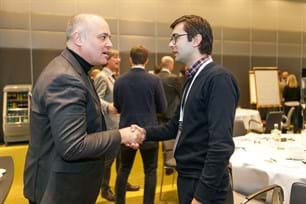 Our special thanks go to...
MGI would like to give a special thank you to two people in particular, namely Erik Emilsson and Morten Ryberg.  Without Erik and Morten's time, energy and enthusiasm the meeting would not have turned into the success that it has. We should also be thankful for those members who believed in the idea and made the commitment early on to send more than one delegate from their firm to the meeting.
Erik Emilsson is from member firm Revideco, Sweden and Morten Ryberg from member firm Redmark, Denmark.  Both are also Nordic Circle Leaders for MGI in Europe and Erik, a former Chairman of MGI Worldwide from 2013 to 2014.                                           
We would also like to thank Roger Isaacs from UK member firm Milsted Langdon, who is also Deputy Chairman for MGI Worldwide, for sharing his story, as well as MGI European Director Zoltan Paksy for managing the event and to the ECC for their time and effort in making it a success.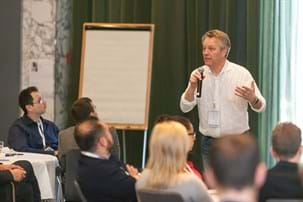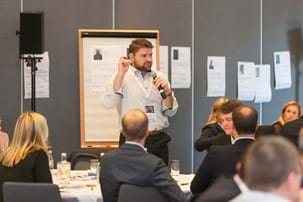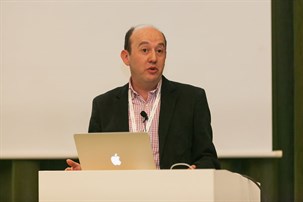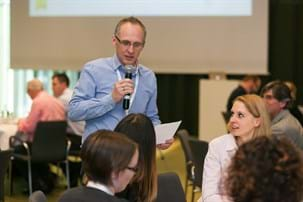 MGI Worldwide is a top 20 ranked global accounting network with some 5,000 independent auditors, accountants and tax experts in over 260 locations around the world.