Uganda-based HEM Associates-Certified Public Accountant joins MGI Africa
MGI Worldwide is happy to announce a new addition to our global accounting network. Our most recent member is HEM Associates, managed by a team of six qualified professionals operating out of Kampala, the capital and largest city of Uganda. They have joined MGI Africa.
The firm is a key provider of auditing and assurance, taxation, payroll management, business advisory, accountancy and financial consultancy in Uganda, and works with clients within the country as well as some international organisations.
Why HEM Associates chose the MGI Worldwide global accountancy network
HEM Associates decided to join MGI Africa as it would allow the firm to operate with more ease nationally and internationally. The firm has a number of clients that do business outside Uganda, as well as some that wish to operate throughout the country. Joining MGI will help them to increase their reach.
As a member of MGI Worldwide, one of the world's oldest international accountancy networks, HEM Associates will benefit from years of experience bringing businesses together. More than 5,000 firms are part of the worldwide accounting network, and by becoming a part of it, the Ugandan firm will be able to share their knowledge and experience to improve its own position.
Who are HEM Associates?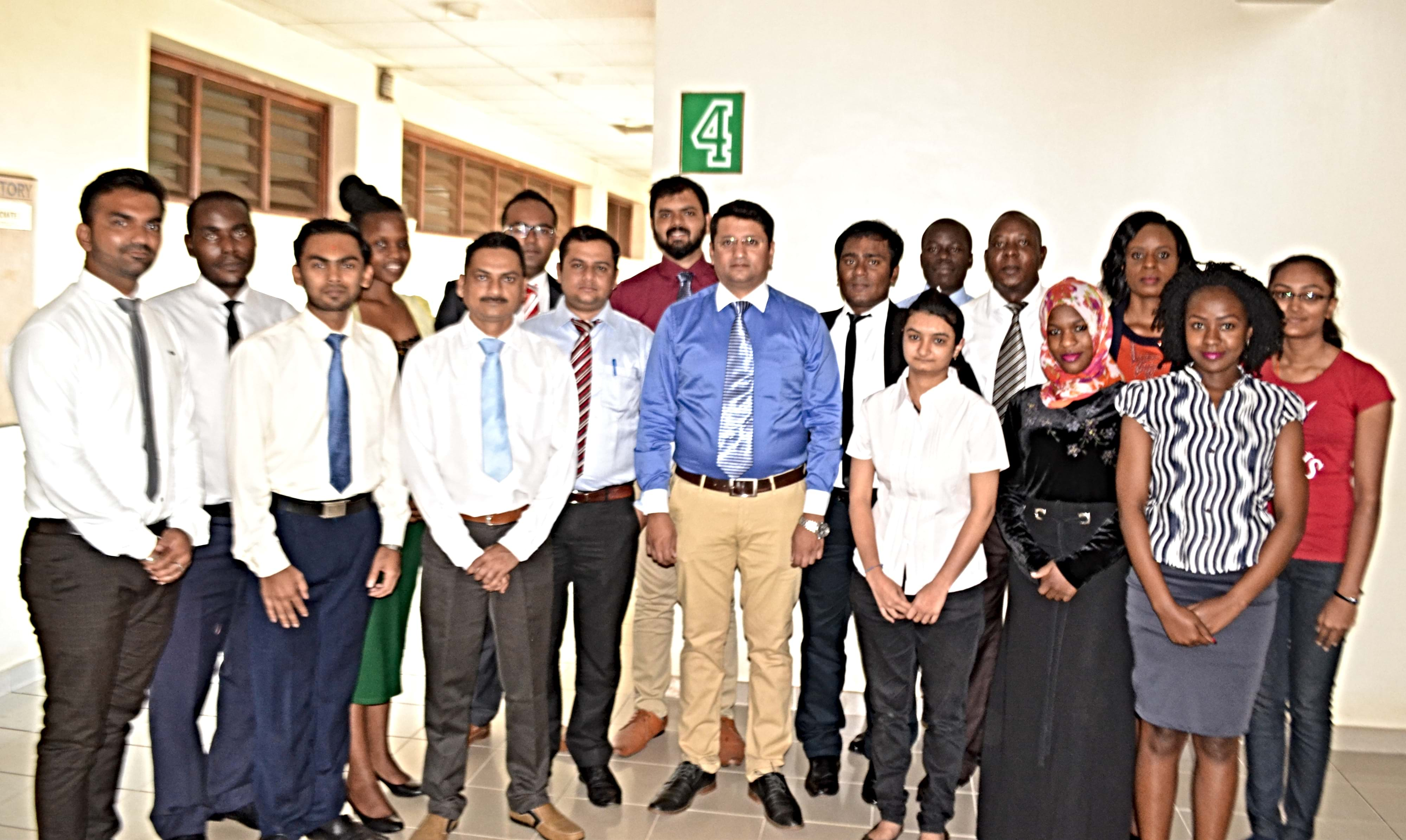 The firm was founded by Manjit Kothari who has over 22 years' experience in the fields of auditing and assurance, taxation and business advisory. He is also a member of the Certified Public Accountants of Uganda, the Institute of Chartered Accountants of India, and the Institute of Cost and Works Accountants of India.
He is joined by senior team member Priyansh Trivedi, and accompanied by four qualified professionals and fifteen staff. The team has a wide range of expertise and experience, and they work closely with clients to ensure that their requirements are met.
You can view the MGI Worldwide member profile page for HEM Associates here.
Don't forget to connect with MGI Worldwide on social media! 
You can stay in touch and keep up-to-date with what's happening across the MGI Worldwide international network on LinkedIn, Facebook, Twitter and, more recently, on our NEW YouTube channel where we post new updates regularly. Simply search "MGI Worldwide" and click to follow us, and subscribe to our new YouTube channel to help us reach 100 subscribers or more. 
MGI Africa is part of MGI Worldwide, a top 20 ranked international accounting network with some 5,000 independent auditors, accountants and tax experts in over 260 locations around the world.