Want to find out more about investing in Denmark? Member firm Redmark shares 2023 Business Guide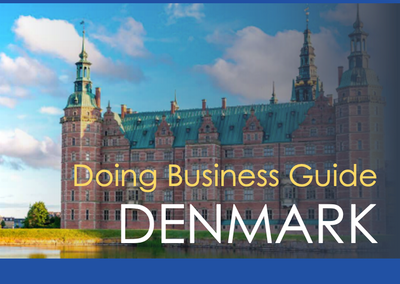 Do you have clients interested in doing business in Denmark? MGI Worldwide member firm, Redmark, has published its 2023 Guide to Doing Business in Denmark and has kindly made it available to all members.
This new guide offers MGI Worldwide members and clients an in-depth look into the intricacies of doing business in Denmark and provides a comprehensive review of the current business environment and the main aspects of the legal framework for those considering doing business in the country, either by establishing a company, branch or in other ways.
Key points covered in guide include:
Details relating to different business forms
Accounting, auditing and bookkeeping requirements
Procedures for establishing a new venture
Corporate taxation requirements
Calculation of taxable income for both corporations and individuals
Value-added tax
When it is appropriate to withhold tax

About Redmark
Based in Denmark, Redmark has been a member of the MGI Worldwide family since June 2010 and today employs aproximately 350 personnel at offices in the cities of Aalborg, Aarhus, Copenhagen, Randers, Hadsund and Hadsten.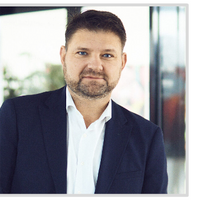 Partner and CEO at the firm Morten Ryberg is also Nordic Circle Leader on the European Coordinating Committee for MGI Europe. Morten will be happy to answer any questions you may have at [email protected] or by phone on T: +45 26 84 66 25
For or more details visit Redmark's profile page or website.
MGI Worldwide, is a top 20 ranked global accounting network and association with almost 9,000 professionals, accountants and tax experts in some 400 locations in over 100 countries around the world.