We are pleased to announce the launch of our first combined MGI Worldwide with CPAAI Global Specialist Group – see and learn more about our expert group of VAT Specialists!
We are delighted to share news of our first MGI Worldwide with CPAAI Global VAT Specialist Group. The new group combines the expertise and resources of our VAT specialists from across Europe and the UK & Ireland, including Belgium, Germany, Italy, the Netherlands, Poland, Switzerland, United Kingdom. 
Florian Hanslik (PrimeTax), Francesco Bartolucci (MGI Studio Pragma), Ian Marrow (Rickard Luckin) and Koen Dewilde (Vatsquare) will be leading and driving the group with the aim of providing a centre of excellence, a one stop global VAT shop for all members and their clients.
Nicki Lynn, former CPAAI EMEA Regional Manager and now our new International Business Development Manager, will be working with both MGI Worldwide and CPAAI member firms to help drive and develop our Global Specialist Groups so expect to see more news and updates from Nicki on this soon, including details of our new Global Transfer Pricing Group - watch this space!
Introducing Key Members of the Global VAT Specialist Group

Florian Hanslik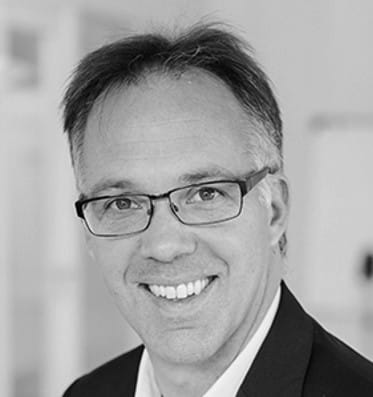 PrimeTAX AG
Zurich, Switzerland
E: [email protected]
T: +41 58 252 22 15
Francesco Bartolucci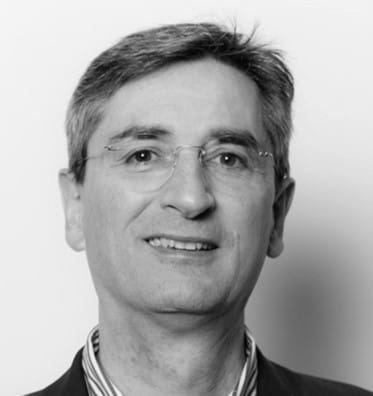 MGI Studio Pragma
Fano (PU), Italy
E: [email protected]
T: +39 335 822 0319
Ian Marrow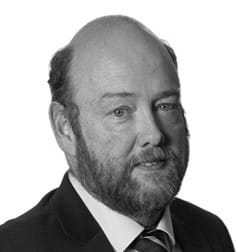 Rickard Luckin
Chelmsford, UK
E: [email protected]
T: +44 1245 254219
Koen Dewilde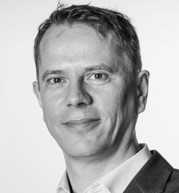 Vatsquare CVBA
Brussels, Belgium
E: [email protected]
T: +32 494 314 374
The group will be preparing regular VAT updates to help members and their clients identify the risks and opportunities that VAT presents nationally, for intra/inter EU trade and globally.  There are also a number of webinars in the pipeline for the year ahead covering important VAT issues.
If you didn't get chance to see the latest webinar from our Global VAT Group, you can watch the recording here:
Interested in VAT or have a VAT issue you need help with?
Reach out and contact MGI Worldwide with CPAAIs' go-to-group of VAT experts anytime to help you and your clients with any VAT questions, concerns or issues. There will always be a VAT specialist available to help and assist you.
Want to set up a Global Specialist Group?
Creating a go-to group of experts in your region and internationally can be extremely valuable for sharing best practices, ideas and experiences, exploring new business opportunities between members and the marketing benefits for you in promoting the capabilities and resources beyond your firm can be a real advantage. 
If you are keen to develop a Global Specialist Group among MGI Worldwide and CPAAI members in your specialist field or niche area, then please speak to Nicki Lynn at [email protected].
MGI Worldwide with CPAAI is a top 20 ranked global accounting network and association with 10,000 independent auditors, accountants and tax experts in some 460 locations in almost 100 countries around the world