We're delighted to welcome Hong Kong-based FTW CPA (Practising) Limited to MGI Worldwide as the firm makes the move to the network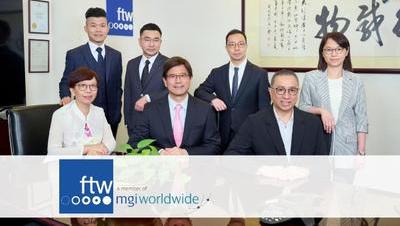 MGI Worldwide is happy to announce that FTW CPA (Practising) Limited, based in Hong Kong, has joined the MGI Worldwide network. Founding partner Lawrence Wong is our International Committee Member representing Asia and brings passion and experience to the network.
About the firm
FTW CPA (Practising) Limited is a mid-sized firm providing their clients with one shop services ranging from new company formation to booking, auditing, tax services and other annual statutory filings - all under one roof. Lawrence and his wife Candy Tam established the firm and have since been joined by other partners.
The competitive advantages of doing business in Hong Kong
A government supportive of business, a low, simple and competitive tax system, and an open business environment, are just a few of Hong Kong's competitive advantages. Others include:
World Class Infrastructure
Being one of Asia's Premier Business Hubs
Access to a multicultural Talent Pool
Vibrant City-Living
Dominating in a major world economy
Based in the Greater Bay Area (GBA), FTW CPA (Practising) Limited is ideally situated to benefit from being in the largest and most populated area of Hong Kong. The GBA is a megalopolis comprised of nine cities and two special Southern China special administrative regions. The GBA is among the four largest bay areas in the world, comparable to the bay areas of New York City, Tokyo and San Francisco, with a total population of around 71.2 million people, and is envisioned as an integrated economical area aimed at taking a leading role globally by 2035.


What makes FTW CPA (Practising) Limited different?
FTW CPA (Practising) Limited's philosophy is to dedicate total commitment to provide a full range of high-quality professional client services and to assist those clients in realising their business goals even beyond their expectations. The firm's clients are acquired more from internal growth and referrals as opposed to from direct network referrals.
Professional excellence is at the forefront of the firm's goals, with all clients receiving the personal attention of one of the Directors.
FTW CPA (Practising) Limited attracts, develops and retains the most talented professionals in Hong Kong with a working environment dedicated to continued professional training and a strong and cohesive team spirit.
What motivated FTW CPA (Practising) Limited to join MGI Worldwide?
As members of CPAAI for over a decade, Lawrence already knew the benefits of belonging to a global accounting network and the importance of being able to reach those outside your immediate geographical reach. He explains: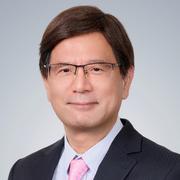 "Globalisation is an irreversible trend. We should follow that trail and join the network. You cannot do it on your own in your local firm. You have to think big and think global and MGI Worldwide gives us that platform."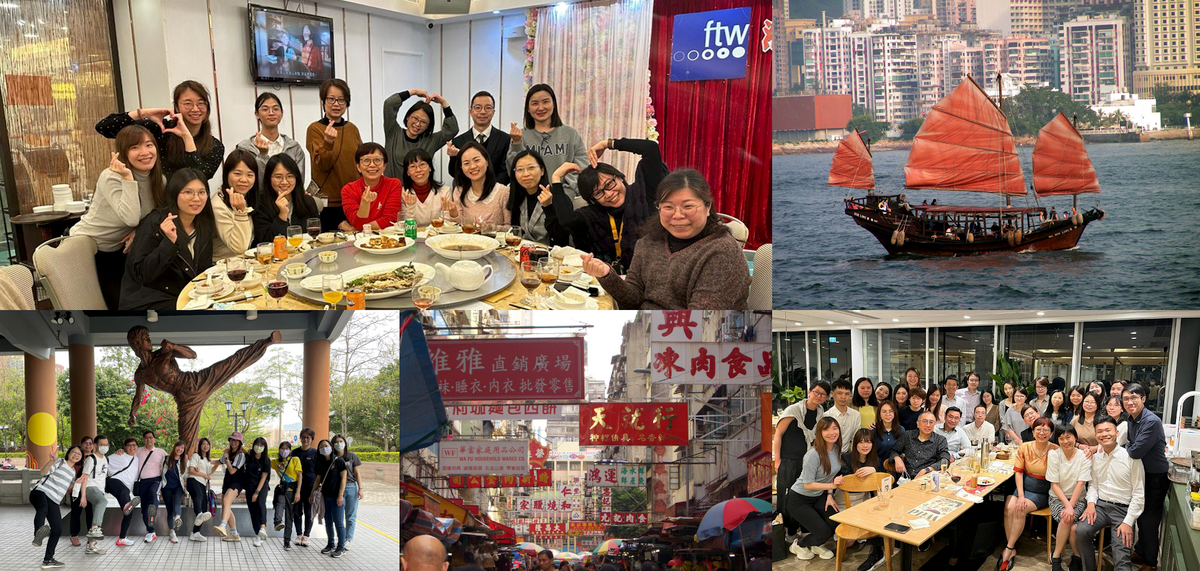 You can find out more about FTW CPA (Practising) Limited at the firm's website or on their member profile page.
MGI Worldwide, is a top 20 ranked global accounting network and association with almost 9,000 professionals, accountants and tax experts in some 400 locations in over 100 countries around the world.