Welcome to Mexico-based Nyssen Consultores Asociados as they transition to the network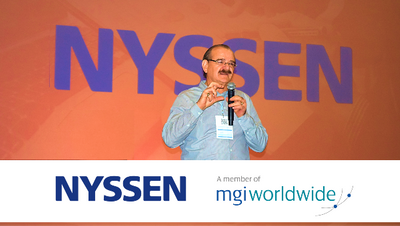 MGI Latin America extends a warm welcome to Nyssen Consultores Asociados, S.C., based in Cuernavaca, Mexico as it makes the transition from the Association to the MGI Worldwide global network.
About the firm
Nyssen Consultores Asociados, S.C. was founded in 1936 by Alejandro S. Nyssen who in turn passed the firm to his sons Francisco and Alejandro. Managing partner and key contact Eduardo Nyssen is the third generation to have managed the firm.
With over 85 years of experience in providing professional services related to accounting, finance, public finance and administration, Nyssen Consultores Asociados, S.C. serves companies from all sectors - often in collaboration with other MGI Worldwide and Association firms. The firm has nine partners and an additional 53 professional staff.

A Mexican firm with strong links to Germany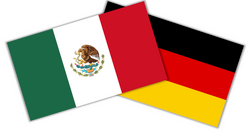 Due to the fact that Eduardo attended a German school and another of the firm's Partners is of German descent, the firm has strong ties with Germany. Nyssen Consultores Asociados, S.C. is a member of the Mexico-German Chamber of Commerce, and the firm is keen to explore and expand in this market through collaborations with the network's German firms. The firm is a member of the British Chamber of commerce and hopes to seek business within this area too.
Services include
• External auditing
• Social security auditing, of which Nyssen is a specialist for large companies
• Taxation – the firm are tax specialists in Cuernavaca
• Financial information – the firm goes beyond accounting to both manage and advise
Why make the move to the network?
Eduardo explains that one of the firm's overriding goals in joining the network is to be seen to have an international capability and attract more international business.
"We are in a global world, if we are not global, we will disappear."
In addition to this, Nyssen Consultores Asociados, S.C. wishes to offer a Quality Assured service to its clients – something which being part of a quality assured network like MGI Worldwide provides along with the additional prestige that comes with being part of the Forum of Firms.
Cuernavaca, Mexico
Cuernavaca is a colonial city located around 60 minutes south of Mexico City in the state of Morelos, cradled by the Tepozteco Mountains. Exports are big business in Morelos. In 2020, international sales from the state totalled US$1.58B - primarily made up from motor vehicle accessories and parts, and fibreglass-based products - the principle international sales destinations are the United States, Canada, and Spain.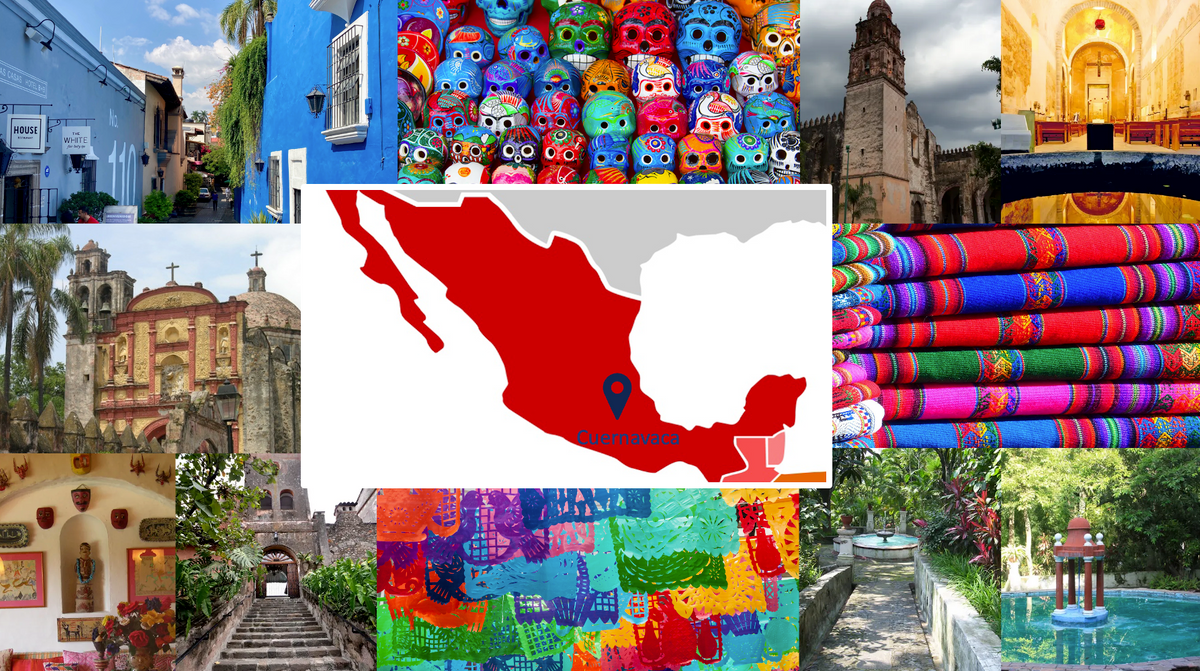 You can find out more about Nyssen Consultores Asociados, S.C. at the firm's website or on their member profile page.
MGI Worldwide, is a top 20 ranked global accounting network and association with almost 9,000 professionals, accountants and tax experts in some 400 locations in over 100 countries around the world.