EXCITING NEWS: MGI Worldwide gains ESGmark® certification and moves ahead on Environmental, Social and Governance commitments
We're delighted to announce MGI Worldwide has become the first global accounting network to be awarded the ESGmark® certification, which is awarded to organisations which demonstrate strong Environmental, Social & Governance (ESG) credentials and an ongoing commitment to positive change.
The world is changing and whether you are a member of MGI Worldwide, a client or prospective client or employee, we all have increasing expectations from the types of businesses we work for and interact with. 
MGI Worldwide CEO Clive Viegas Bennett, comments.
"With growing interest in ESG related issues and more questions being asked about ESG performance across all sectors and industries around the globe, it's important we are able to demonstrate our own commitment to behaving in a responsible and sustainable way and show that we can support members and each other in improving our ESG performance." 

Clive Viegas Bennett
CEO
MGI Worldwide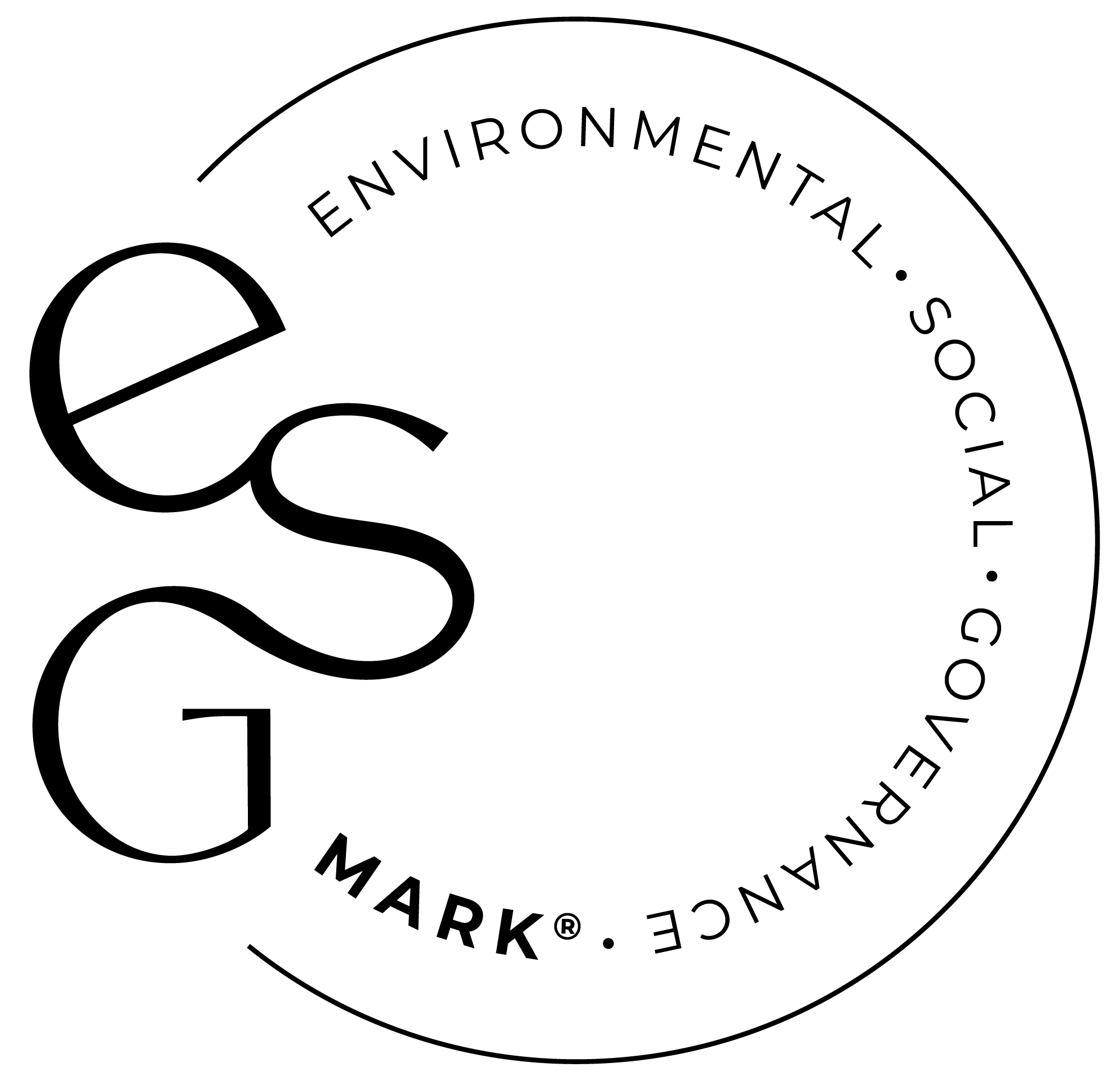 We believe it's the small steps we can start considering now that can in time make a positive difference and we look forward to evolving this as we become more familiar with the elements and practicalities of ESG and how this can form part of our future decision making in all that we do. 
MGI Worldwide and

ESG

mark
Joining the ESGmark® community is the first step on an important ESG improvement journey for MGI Worldwide, but it's only just beginning, and we hope member firms around the world will join us.   
MGI Worldwide was fortunate to have ESGmark® Co-founders Justin Bates and Portia Patel speak at last year's MGI UK & Ireland conference, following which Portia commented:
"The level of engagement and interest in ESG from a new audience was really gratifying and it is wonderful to already be helping some of those member firms of MGI Worldwide on their ESG journey as a result." 

Portia Patel
Co-founder
ESGmark®

Our aim is to help identify ESG best practices and resources that will help MGI Worldwide, and our member firms that choose to join us, and navigate the emerging and growing interest in Environmental, Social, and Corporate Governance issues and opportunities facing the future of business.
This initiative is led by MGI UK & Ireland Regional Coordinator Paul Winder and International Business Development Manager, Nicki Lynn, supported by MGI Worldwide CEO, Clive Bennett and International Marketing Director, Maxine Brock. 
For more information on MGI Worldwide's ESG improvement journey please get in touch with Paul at [email protected] or Nicki at [email protected] visit our website at mgiworld.com. You can also visit the ESGmark® website at www.esgmark.co.uk.

MGI Worldwide is a top 20 ranked global accounting network with some 9,000 professionals, accountants, and tax experts across 400 locations in over 100 countries around the world.