Member firm C. P. & A. in Monterrey Mexico announces appointment of new Transfer Pricing Partner
CPAAI member firm C. P. & A., based in Monterey, Mexico, is pleased to introduce its new Transfer Pricing Partner Horacio Salinas Santos as part of its expanding team.
Founded in 2007, C. P. & A. has grown and diversified throughout its 15-year history. The firm now has a team of more than 95 professionals and 7 partners & associates, each with their own technical specialisation.
In line with the firm's plans for continued growth and diversification, Horacio joins C. P. & A. as the new partner responsible for Transfer Pricing. Horacio has many years of experience in the field, with an extensive career developed in large global networks and through interacting with international colleagues and clients.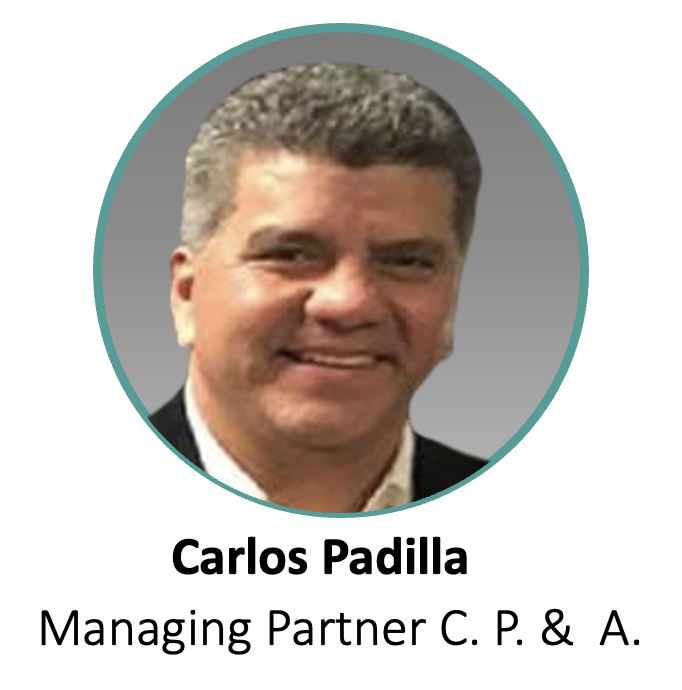 Carlos Padilla, Managing Partner of C. P. & A. comments:
"We are very excited about the addition of Horacio to our team and we are confident in the value that his experience, knowledge and character will add to our firm and our association."
With a great drive and collaborative spirit, Horacio is already looking forward to meeting his colleagues from across the MGI Latin America region and around the world with a hope to working together in the development of new business opportunities. Some may already know Horacio from the MGI Worldwide Global Transfer Pricing group, which he was quick to join upon his new appointment.
Welcome Horacio - we all look forward to meting you soon!
The firm would like to take this opportunity to thank former Partner Laura Gomez for the time dedicated to the growth of the firm, and wishes her success in her new projects.
For further information visit the firm profile page or website.
MGI Worldwide with CPAAI, is a top 20 ranked global accounting network and association with almost 9,000 professionals, accountants and tax experts in some 400 locations in over 100 countries around the world.